PA FARM SHOW ON PCN
JANUARY 9-16, 2021

PCN is pleased to partner with the Pennsylvania Department of Agriculture to provide television coverage of PA Farm Show events across the state. For over 25 years, PCN has dedicated a full week in January to giving the citizens of Pennsylvania the Farm Show experience and showcasing the people behind our agriculture industry. Watch now on demand below!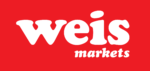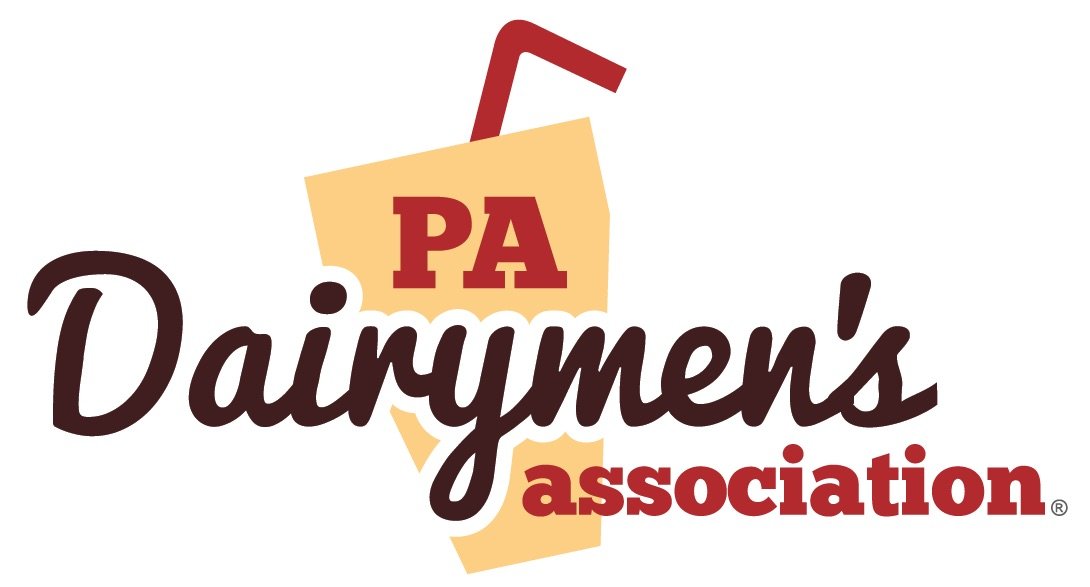 Video On Demand
Video On Demand
The 2021 PA Farm Show is now available on demand!
Scroll down to stream on demand now or download the PCN app.
Some content requires a PCN Select Subscription. Sign up to view all of PCN's videos on demand with PCN Select here.
PHOTOS
HOW DO YOU WATCH THE PA FARM SHOW ON PCN?
Show us how you watch the PA Farm Show by sending us your photos on Twitter and Facebook.
FREE TO WATCH - Farm Show
Agricultural and Food Industry, PA Farm Show
African Swine Fever, PA Farm Show
Animal Management, PA Farm Show
Alpaca Obstacle Course, PA Farm Show
Archery Demonstration, PA Farm Show
BBQ Pulled Pork Pizza, PA Farm Show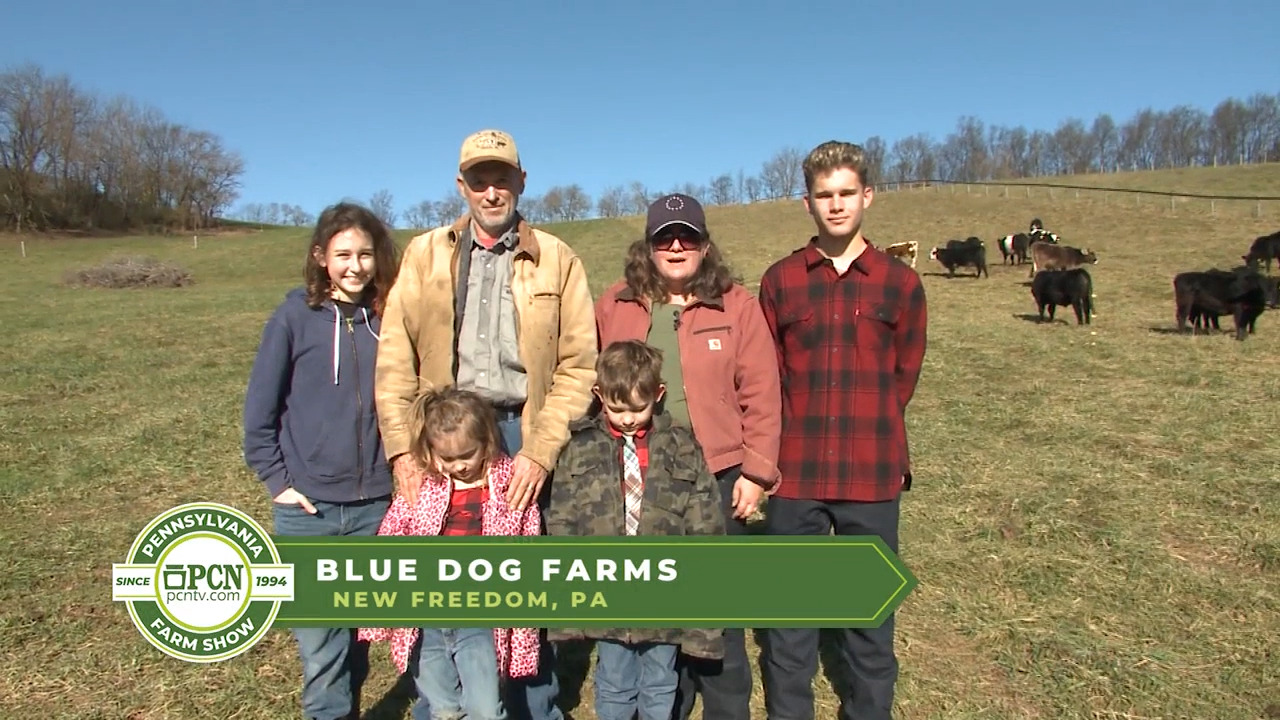 Blue Dog Farms, PA Farm Show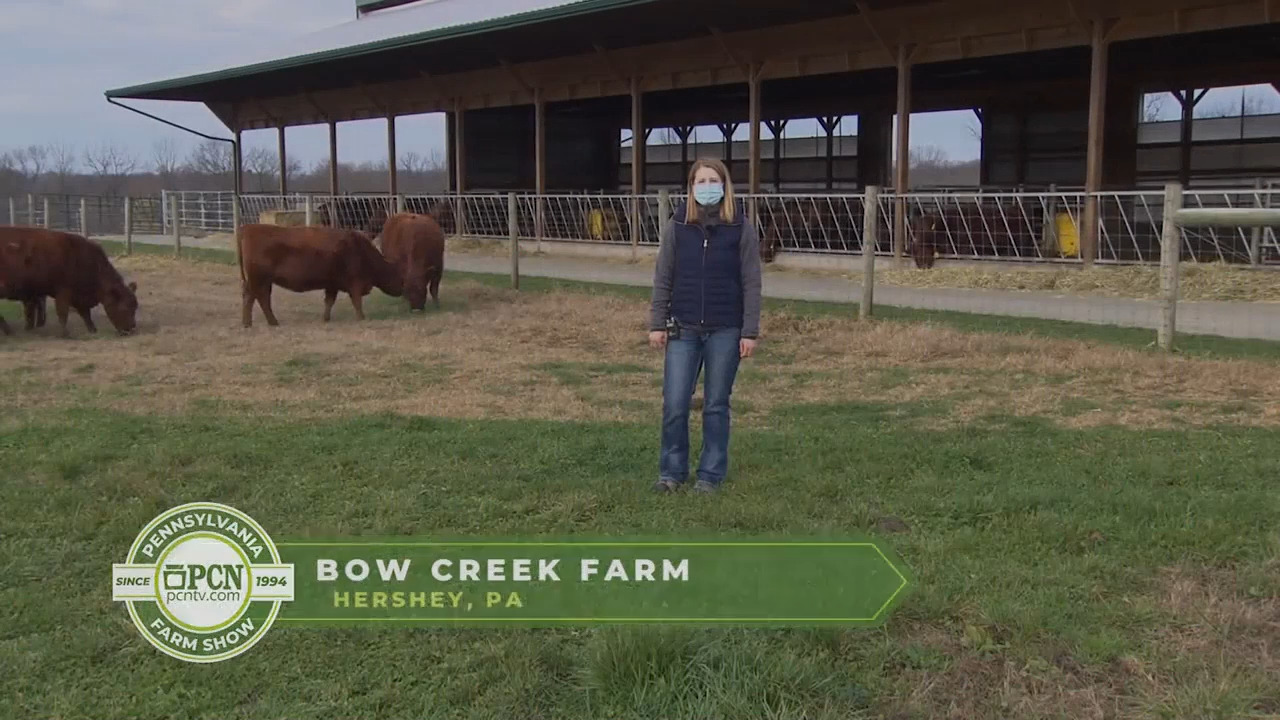 Bow Creek Farm, PA Farm Show
Careers in Agriculture, PA Farm Show
Controlling Tree of Heaven, PA Farm Show
Challenges & Opportunities for Agriculture, PA Farm Show
Cultivating Innovation Through Research, PA Farm Show
Diversity, Equity, and Inclusion in Agriculture 01/14/21, PA Farm Show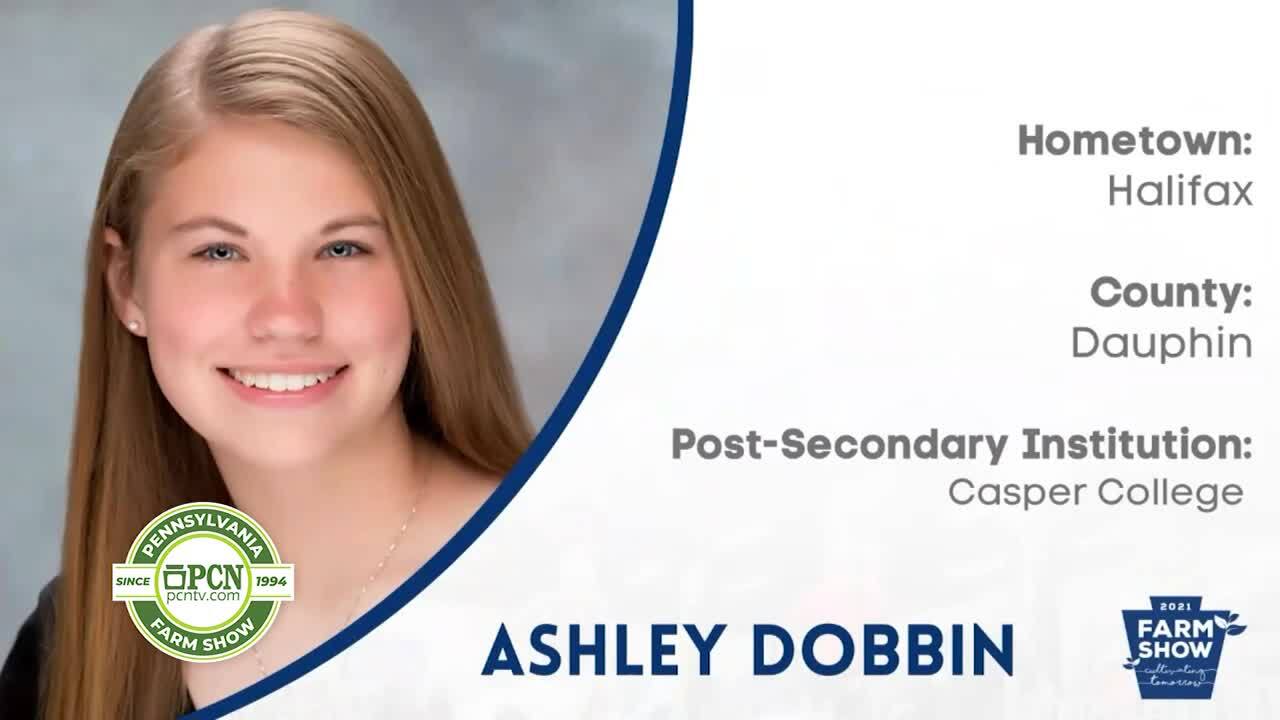 Farm Show Scholarship Awards, PA Farm Show
Farm Show History 1917-1930's
Farm Show History: 1940's-1960's
Farm Show History 1970's-1990's
Farm Show History: 2000-2020s, PA Farm Show
Farm Show History: 2020 and Beyond
Fiber Arts Demonstration, PA Farm Show
Food Security and Reducing Waste, PA Farm Show
Handling Poultry, PA Farm Show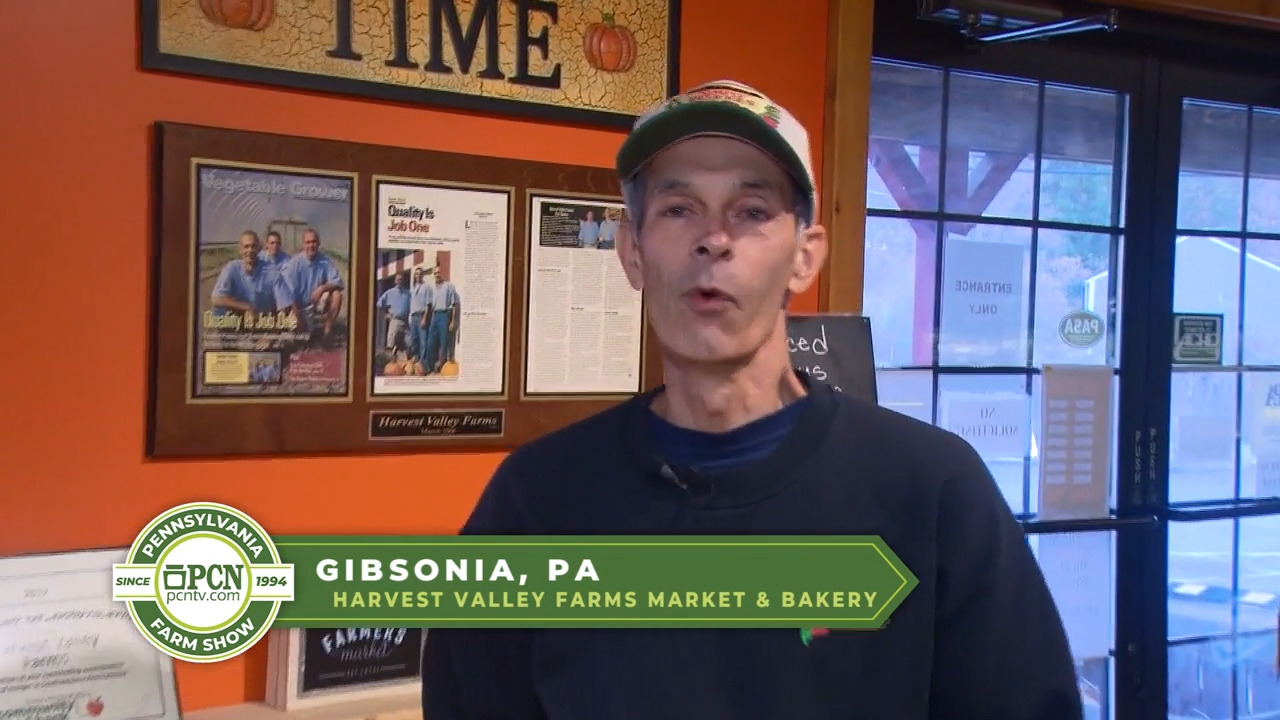 Harvest Valley Farms, PA Farm Show
Heart Health Portion Sizes, PA Farm Show
Horse Demonstration, PA Farm Show
Kitchen Kids: Apple Pie Bites, PA Farm Show
Kitchen Kids: Cheesy Quiche, PA Farm Show
Kitchen Kids: Classic Blended Burger, PA Farm Show
Kitchen Kids: Flatbread Mushroom Pizza, PA Farm Show
Kitchen Kids: Maple Whip, PA Farm Show
Kitchen Kids: Mixed Berry Roll-Ups and Honey Rice Krispy Balls, PA Farm Show
Kitchen Kids: Tex-Mex Meatballs, PA Farm Show
Make Your Own Butter Sculpture, PA Farm Show
Mushroom, Fennel, Onion, & Asiago Crostata, PA Farm Show
National Anthem: Devon Beck, PA Farm Show
National Anthem: Kara Eckert, PA Farm Show
National Anthem: Suzanne Erb, PA Farm Show
National Anthem: Jessica Rife, PA Farm Show
National Anthem: Caroline Zerby, PA Farm Show
National Anthem: Downingtown East Vocal Ensemble, PA Farm Show
National Anthem: Grace Gravely, PA Farm Show
National Anthem: Rep. Eddie Day Pashinski, PA Farm Show
PA Farm Bill 01/13/21, PA Farm Show
PA Farm Show Media Availability with Agriculture Sec. Russell Redding 01/07/21
Personal Hygiene, PA Farm Show
Raising a Steer, 4H, Farm Show
Ranch Potatoes, PA Farm Show
Riparian Buffers for Clean Water, PA Farm Show
Roasted Root Tacos with Carrot Top Chimichurri and Vegetarian Caldo Verde, PA Farm Show
Safe Handling of Hamburgers, PA Farm Show
STEM Demonstration: Bouncy Eggs, PA Farm Show
STEM Demonstration: DIY Bioplastics, PA Farm Show
STEM Demonstration: Ice Cream In A Bag, PA Farm Show
STEM Demonstration: Make Your Own Color Explosion, PA Farm Show
STEM Demonstration: Making Butter from Cream, PA Farm Show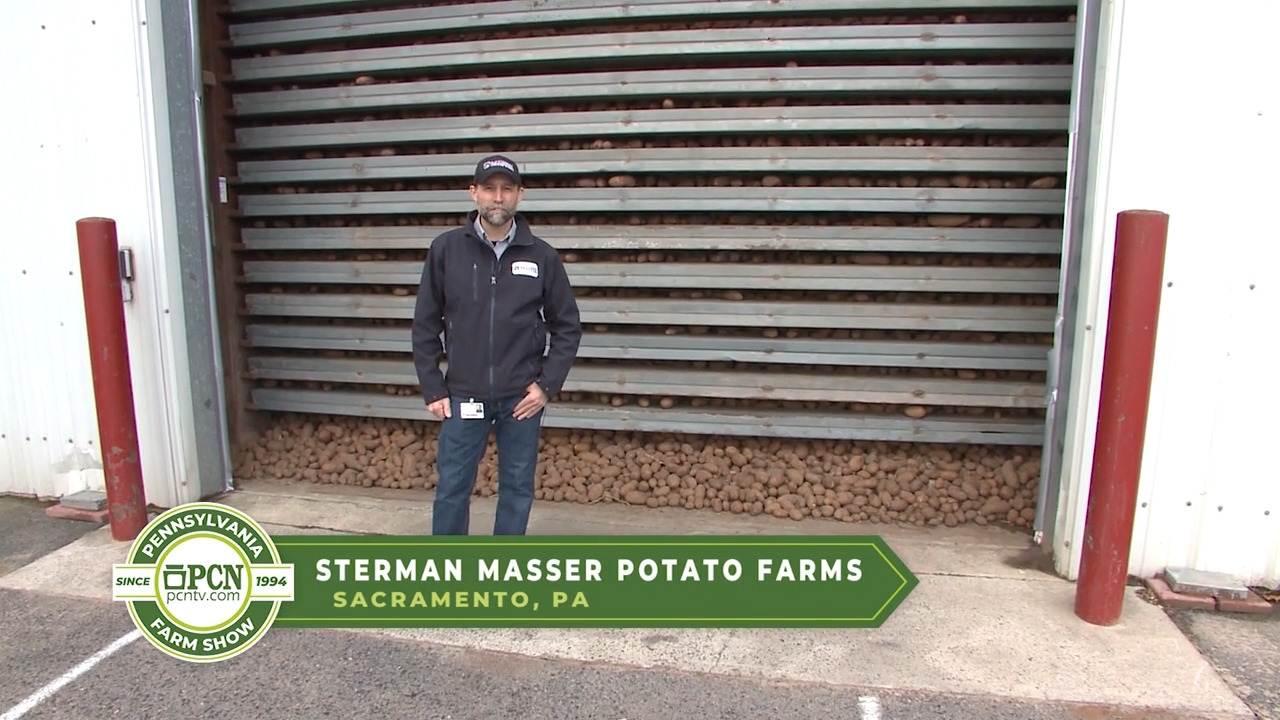 Sterman Masser Potato Farms, PA Farm Show
Sweet Potato Cheesecake, PA Farm Show
Veterans in Ag: Blue Dog Farms, New Freedom, PA Farm Show
Veterans in Ag: Woerth It Hollow, Lancaster County, PA Farm Show
Veterinary Client-Patient Relationship, PA Farm Show
Wildlife & Forestry, PA Farm Show
Youth and Agriculture, PA Farm Show
On Demand - 2021 Farm Show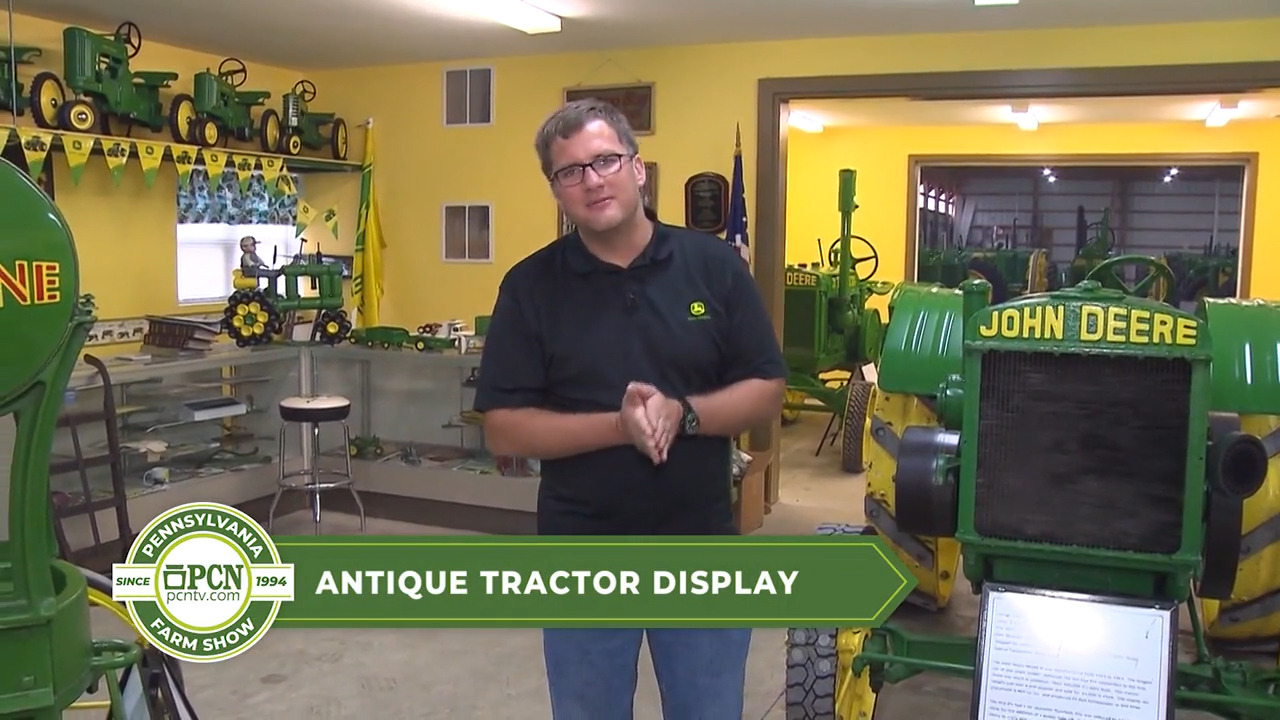 Antique Tractor Display, PA Farm Show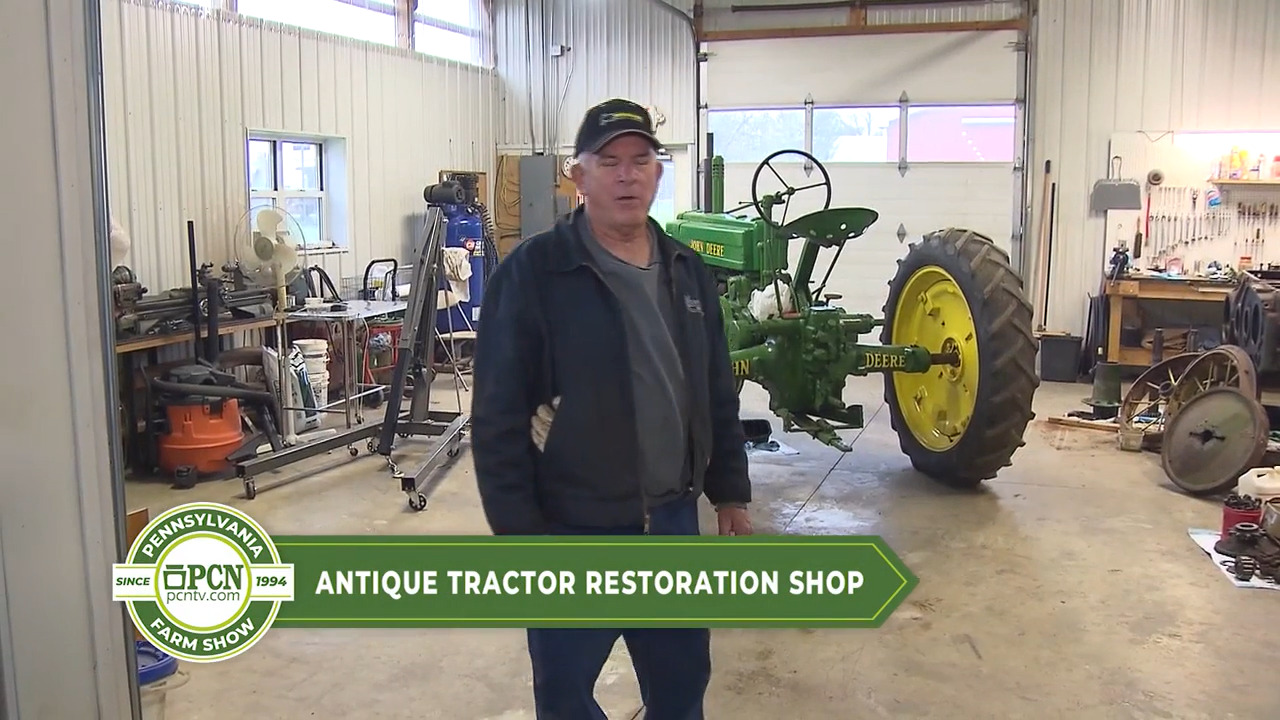 Antique Tractor Restoration, PA Farm Show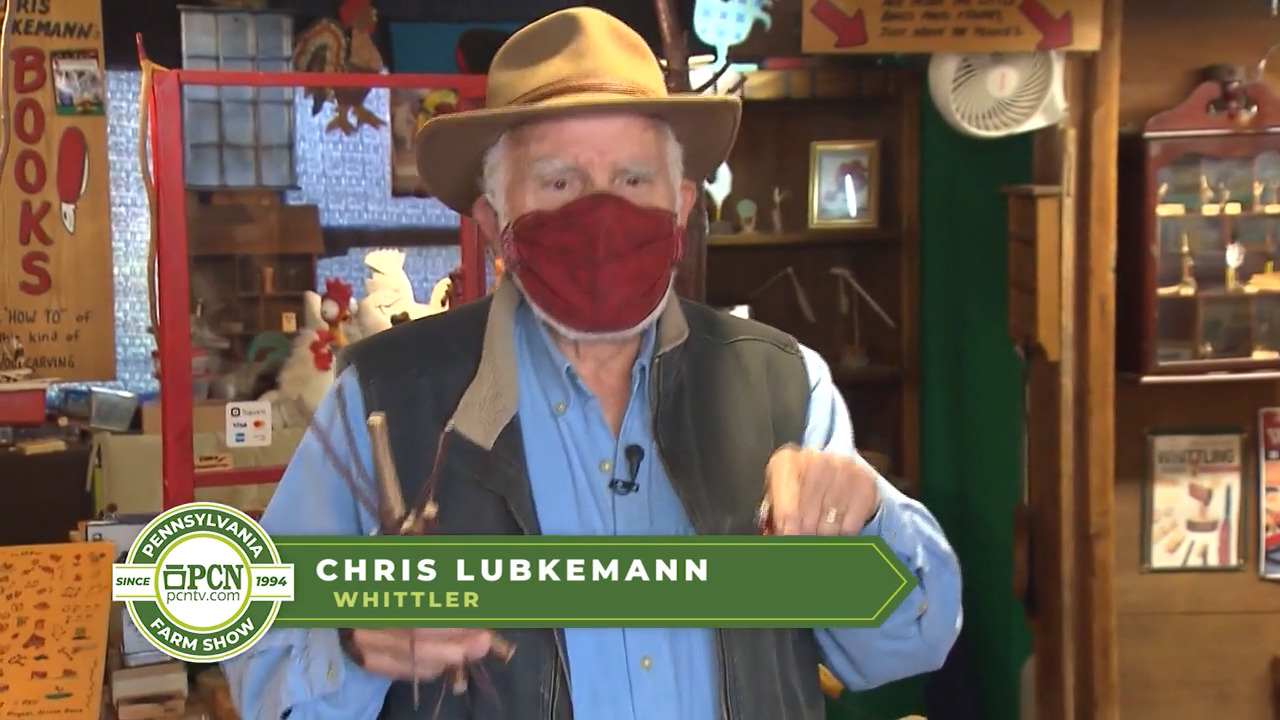 Chris Lubkemann, Whittler - PA Farm Show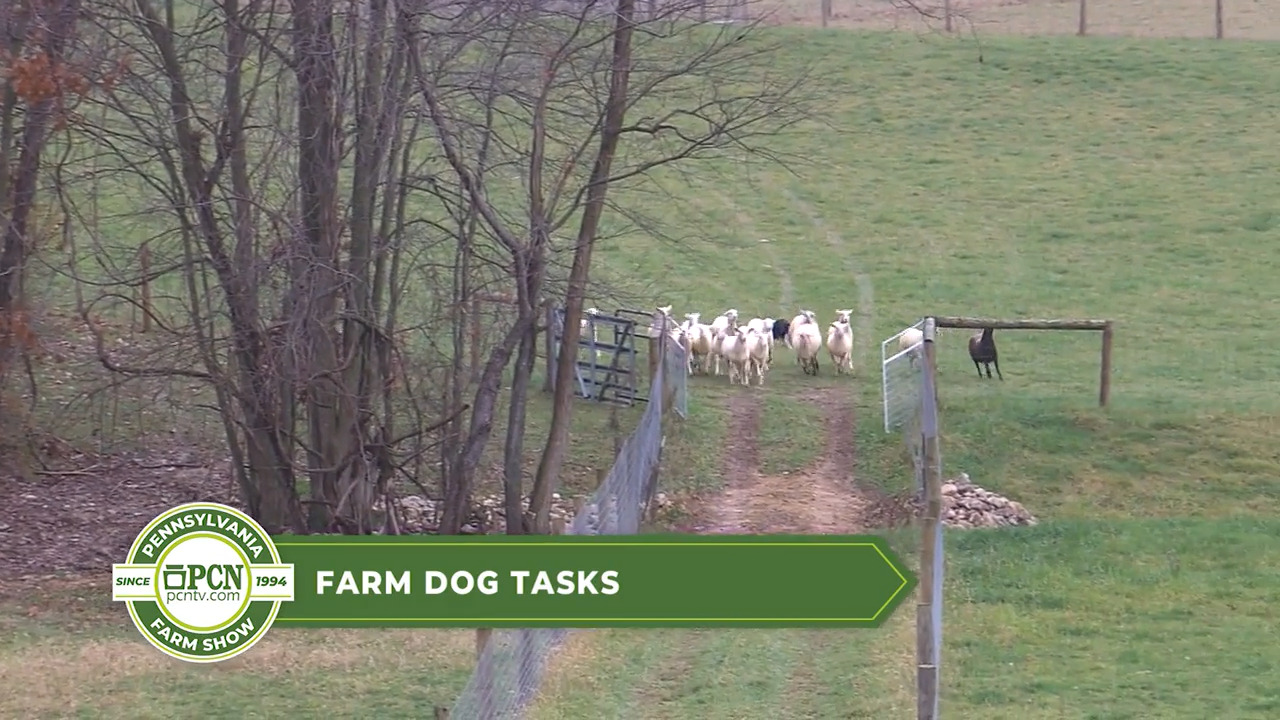 Farm Dog Tasks, PA Farm Show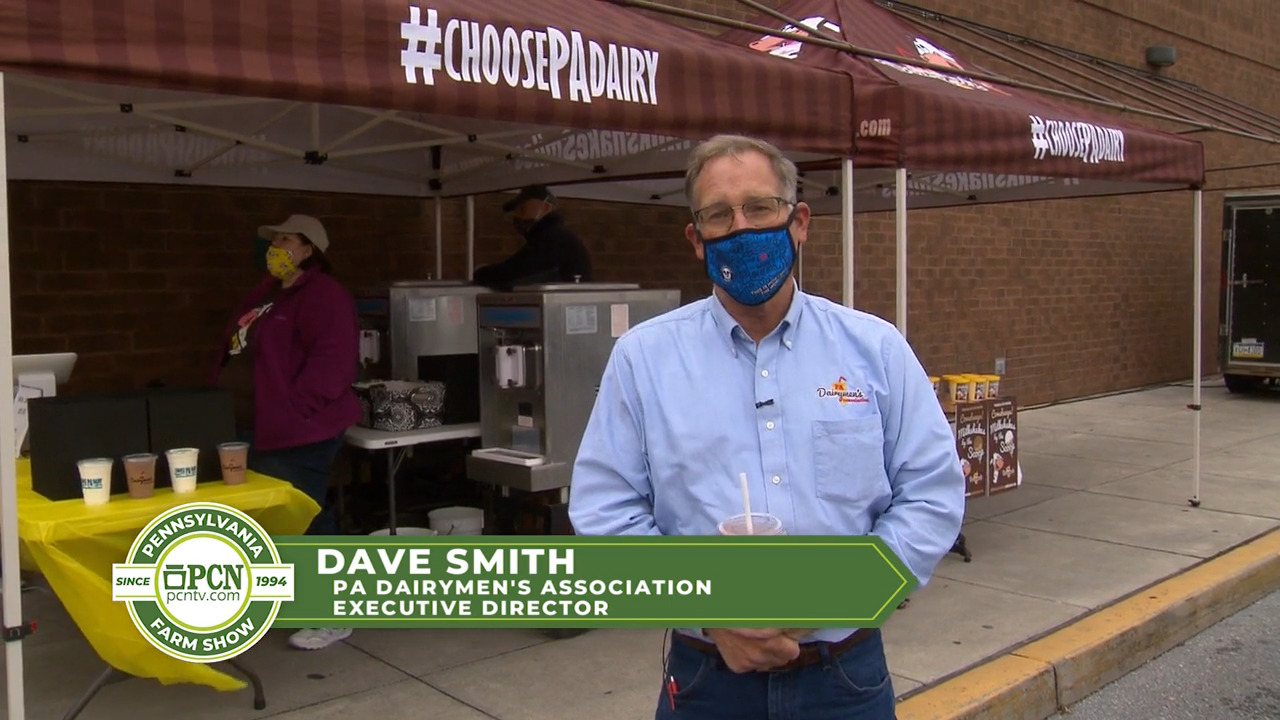 Farm Show Milkshakes, PA Farm Show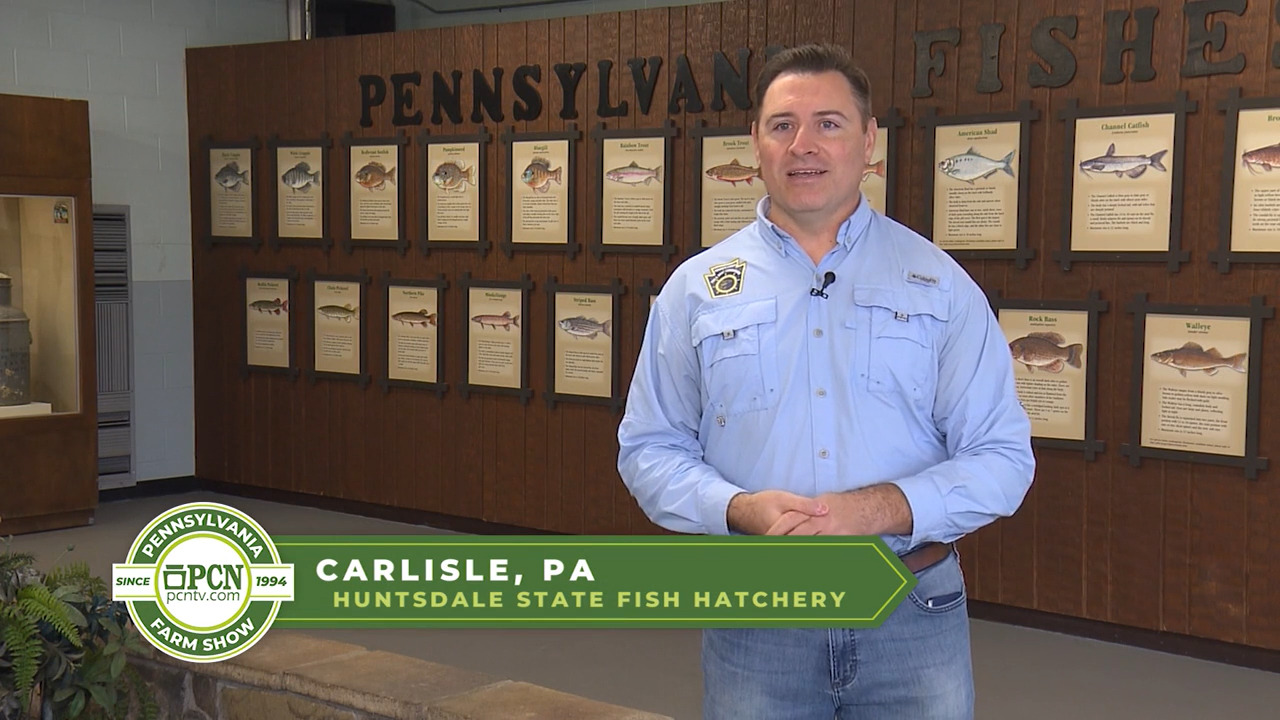 Huntsdale State Fish Hatchery, PA Farm Show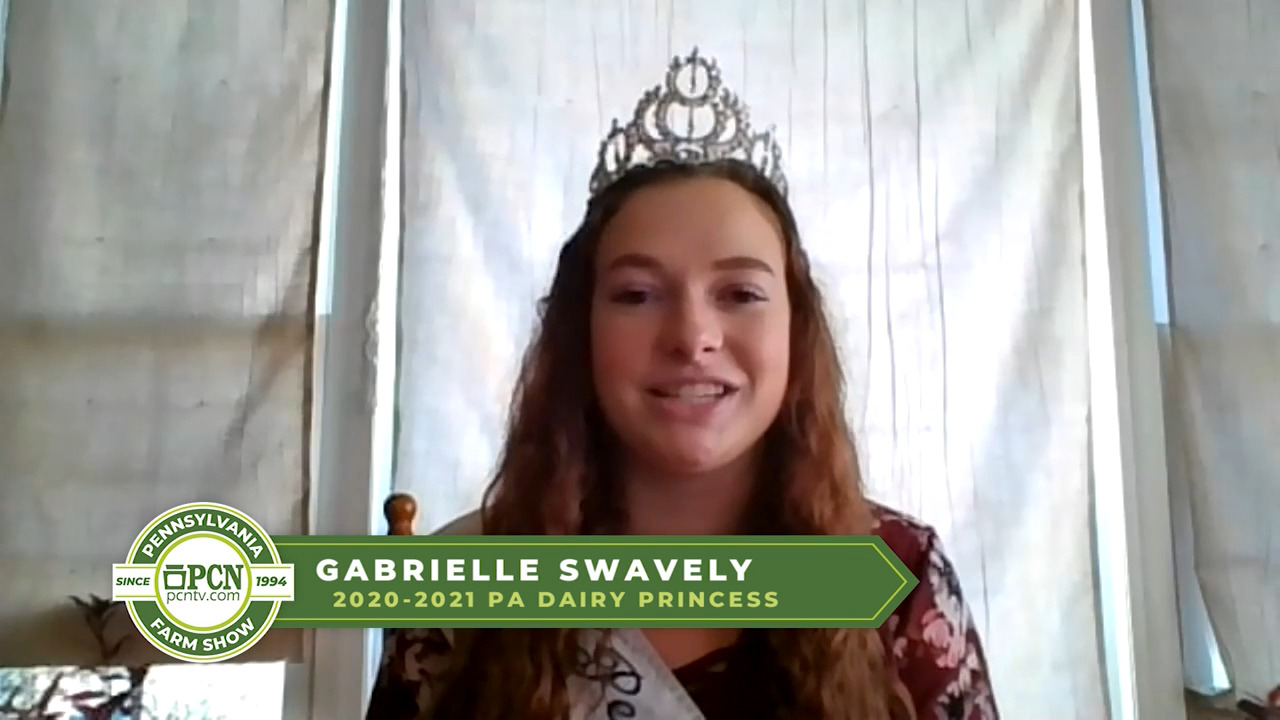 Interview: Dairy Princess Gabrielle Swavely, PA Farm Show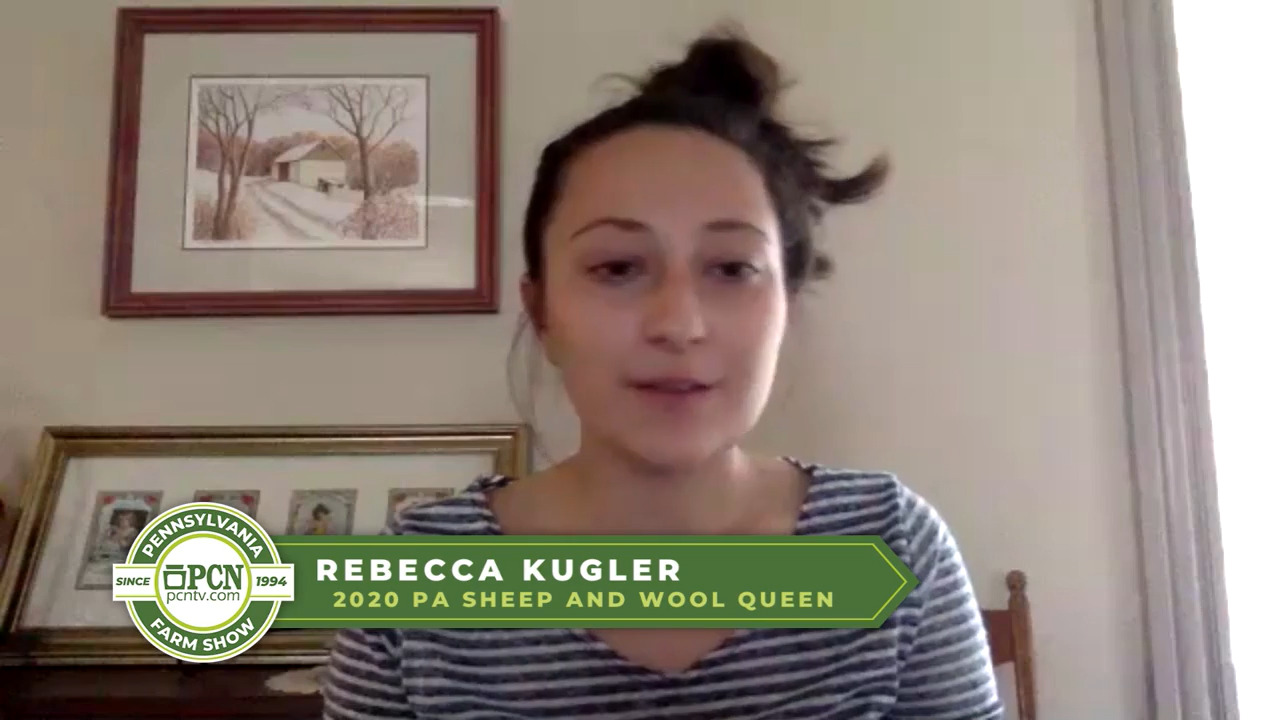 Interview: Lamb and Wool Queen Rebecca Kugler, PA Farm Show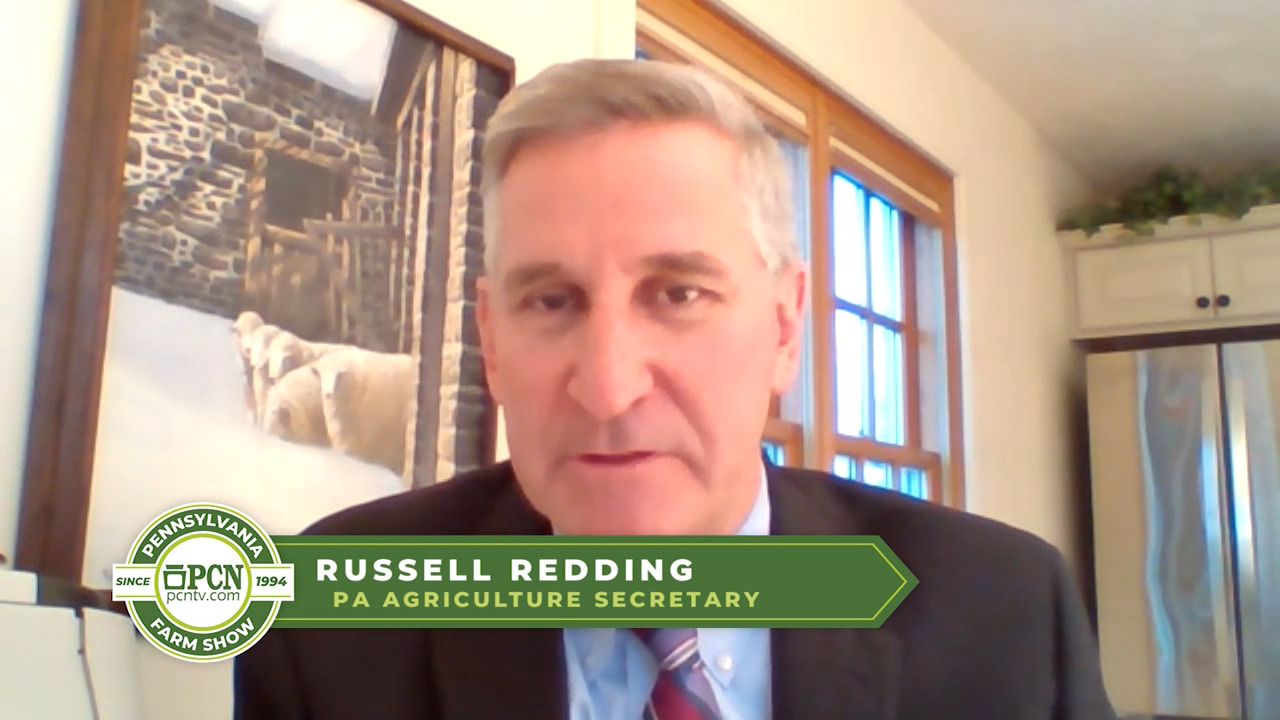 Interview: PA Agriculture Sec. Russell Redding, PA Farm Show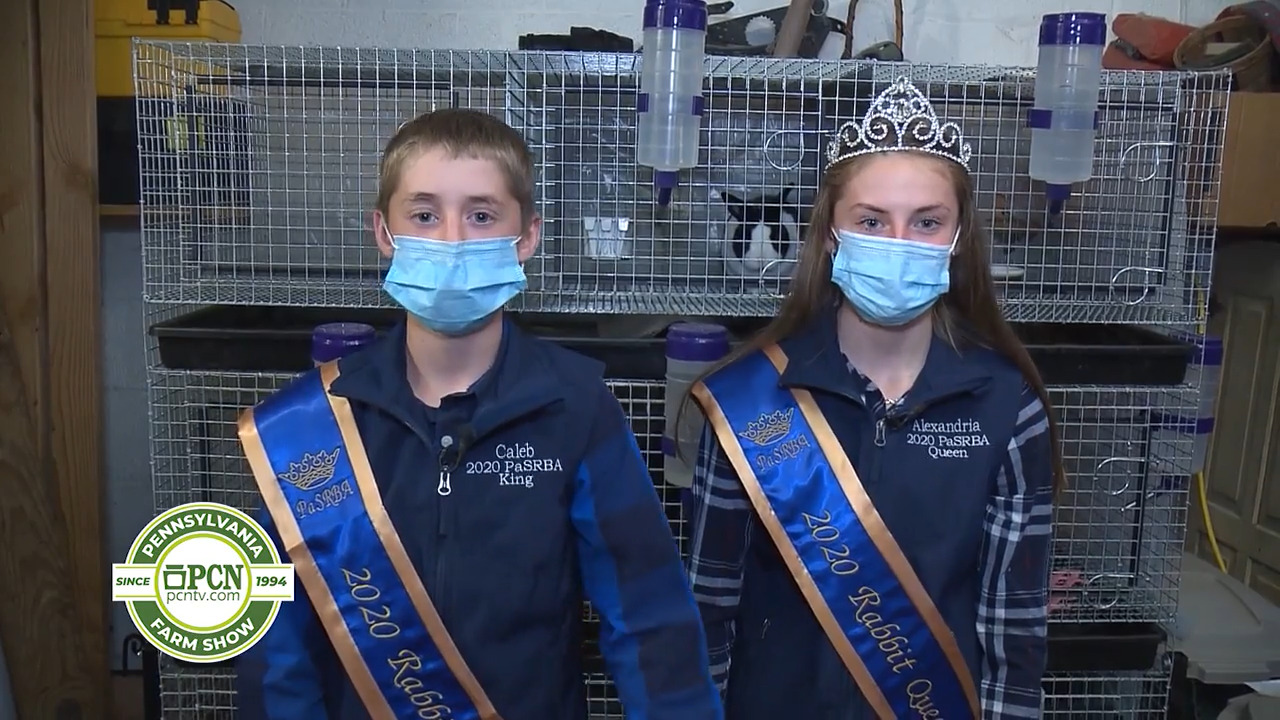 Interview: Rabbit King and Queen Caleb Bell & Alexandria Neff, PA Farm Show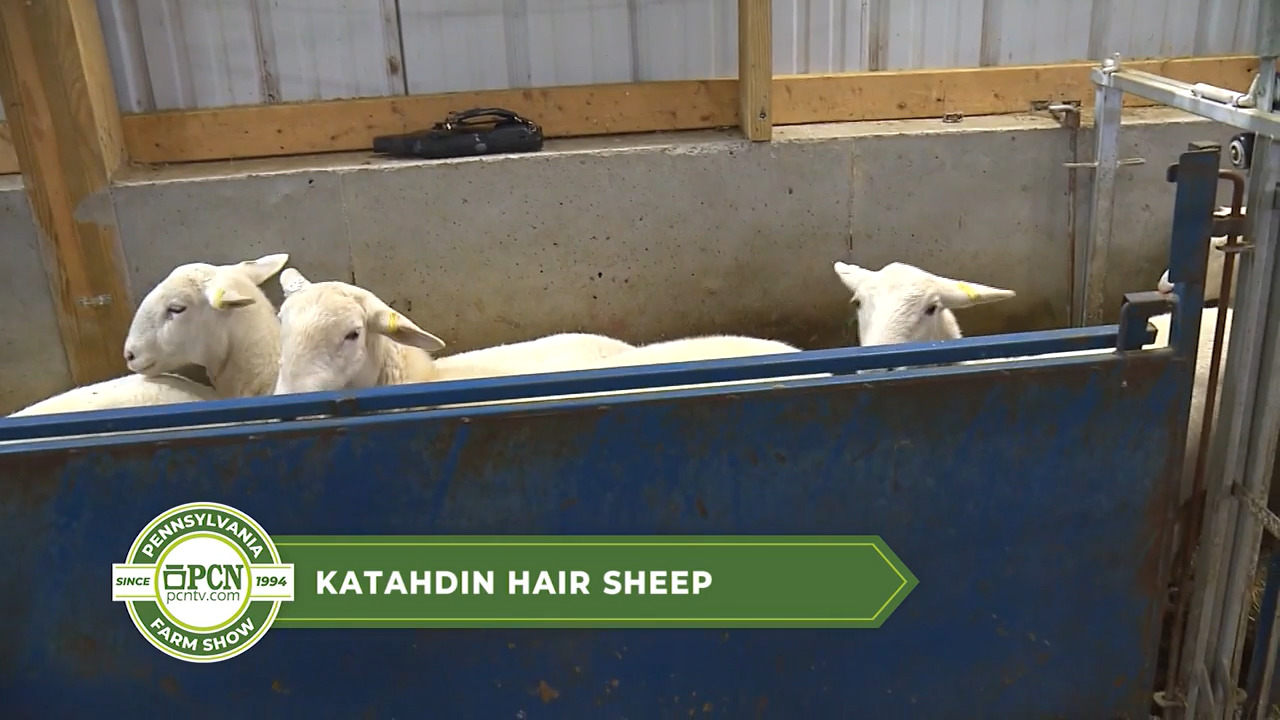 Katahdin Hair Sheep, PA Farm Show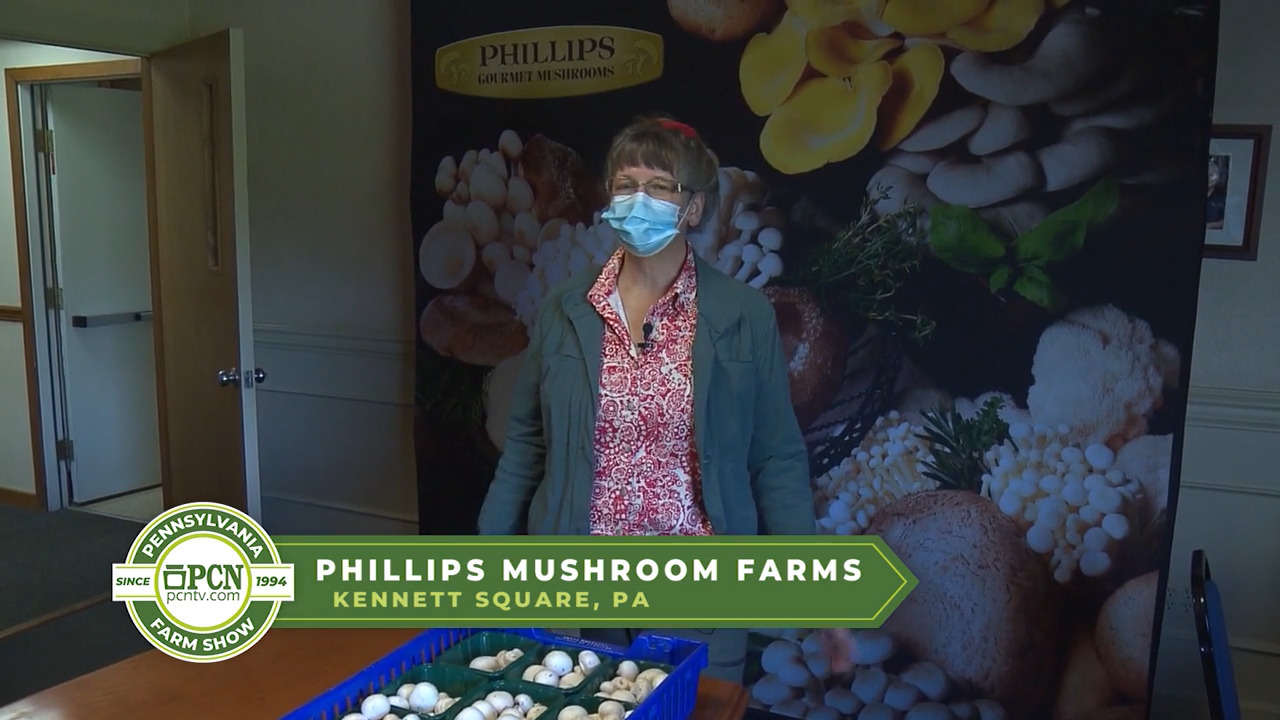 Mushroom Evaluation, PA Farm Show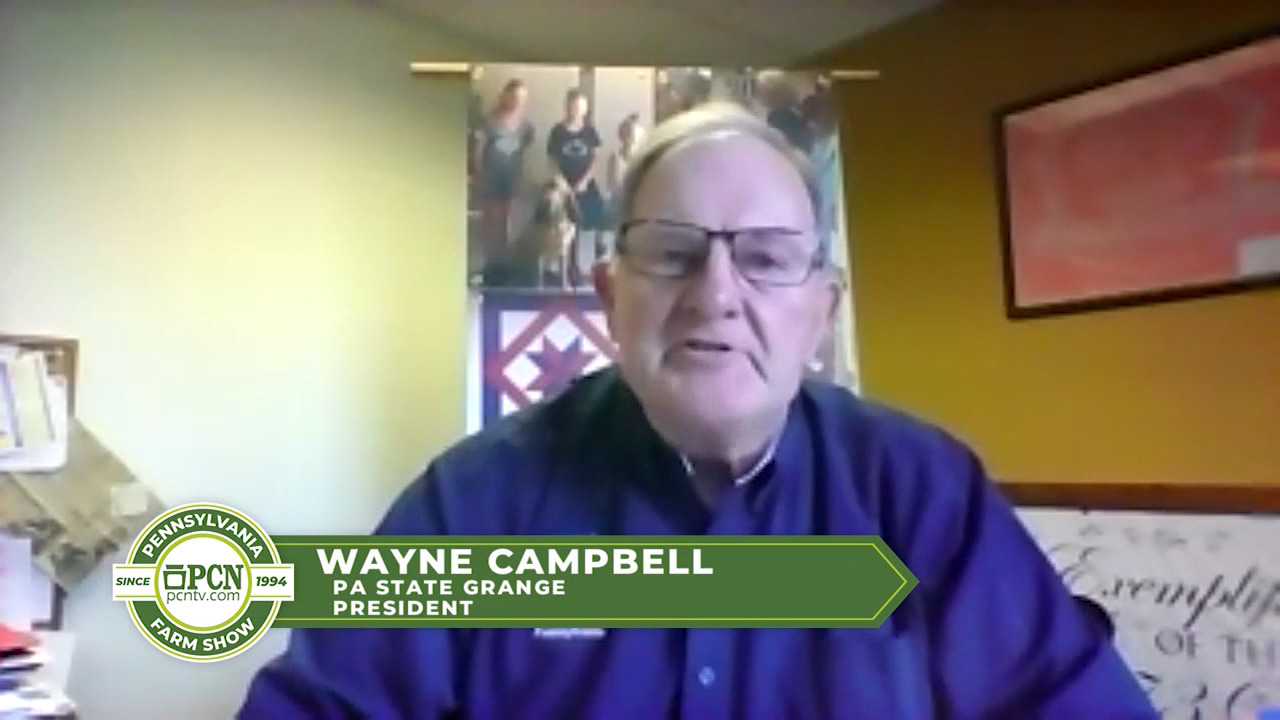 PA State Grange, PA Farm Show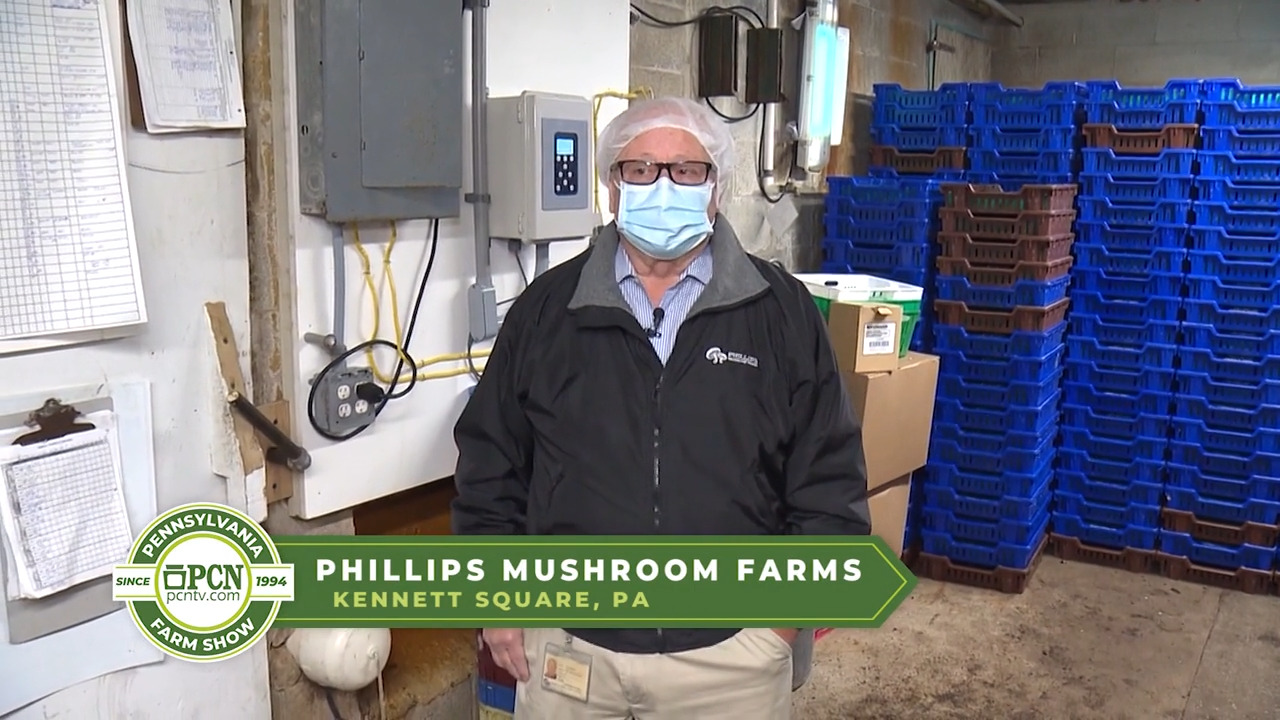 Phillips Mushroom Farms, PA Farm Show
Sheep Herding, PA Farm Show
Sheep Hoof Trimming, PA Farm Show
Spotted Lanternfly, PA Farm Show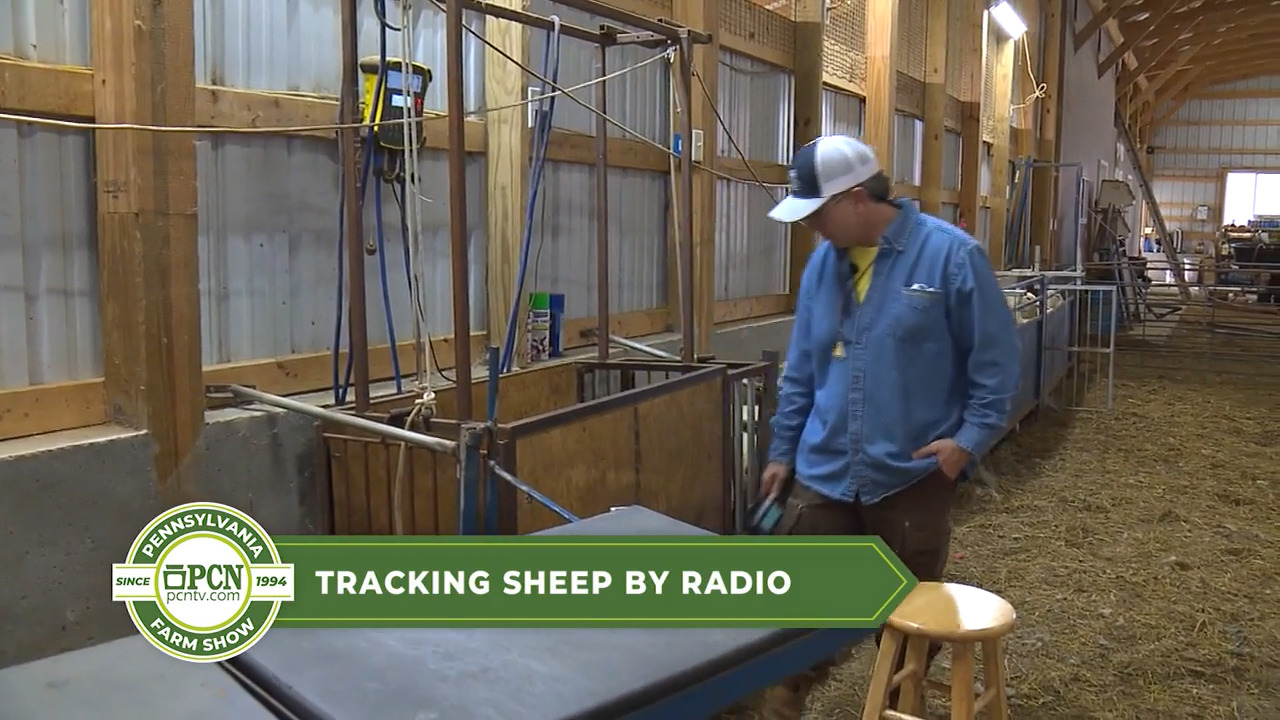 Tracking Sheep by Radio, PA Farm Show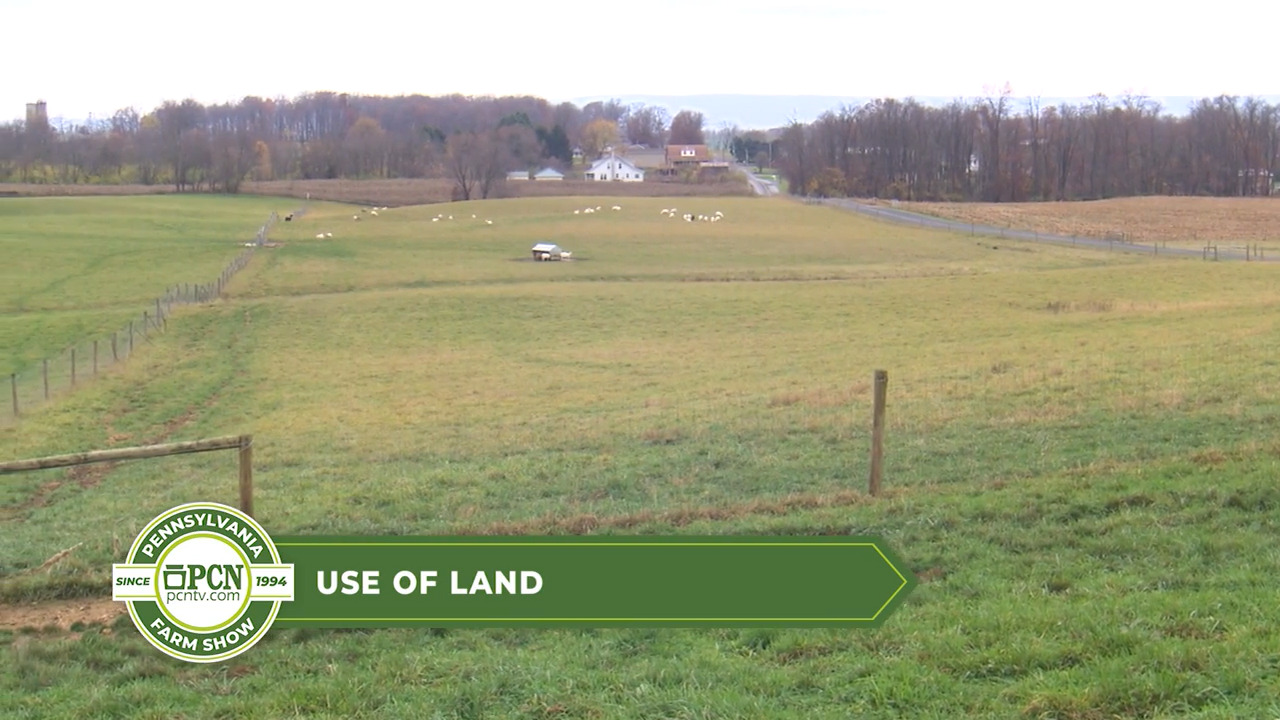 Use of Land, PA Farm Show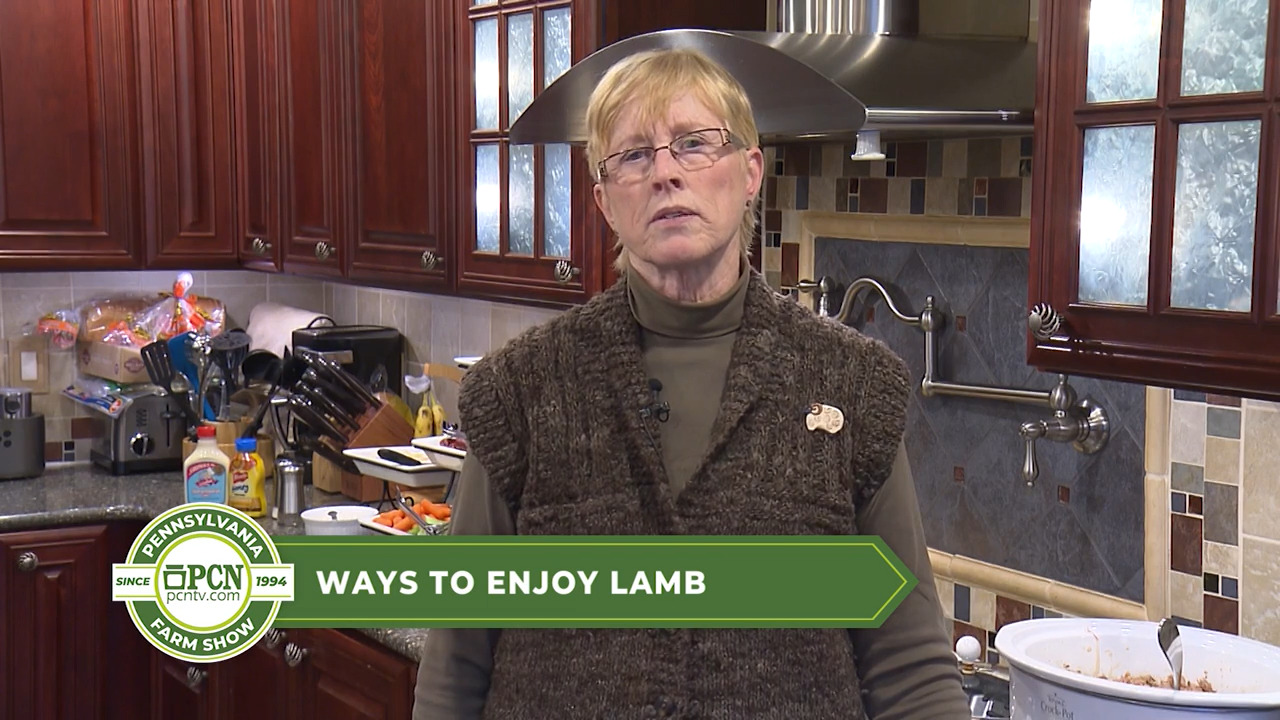 Ways to Enjoy Lamb, PA Farm Show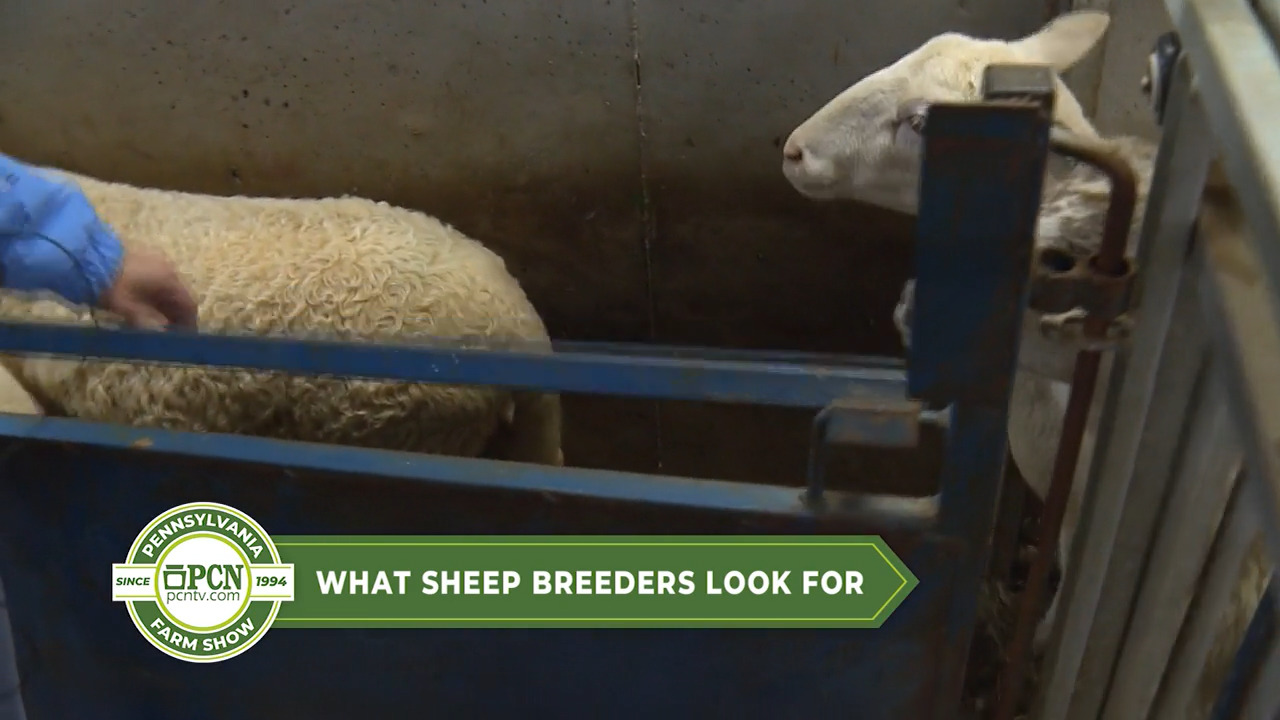 What Sheep Breeders Look For, PA Farm Show
On Demand - 2020 Farm Show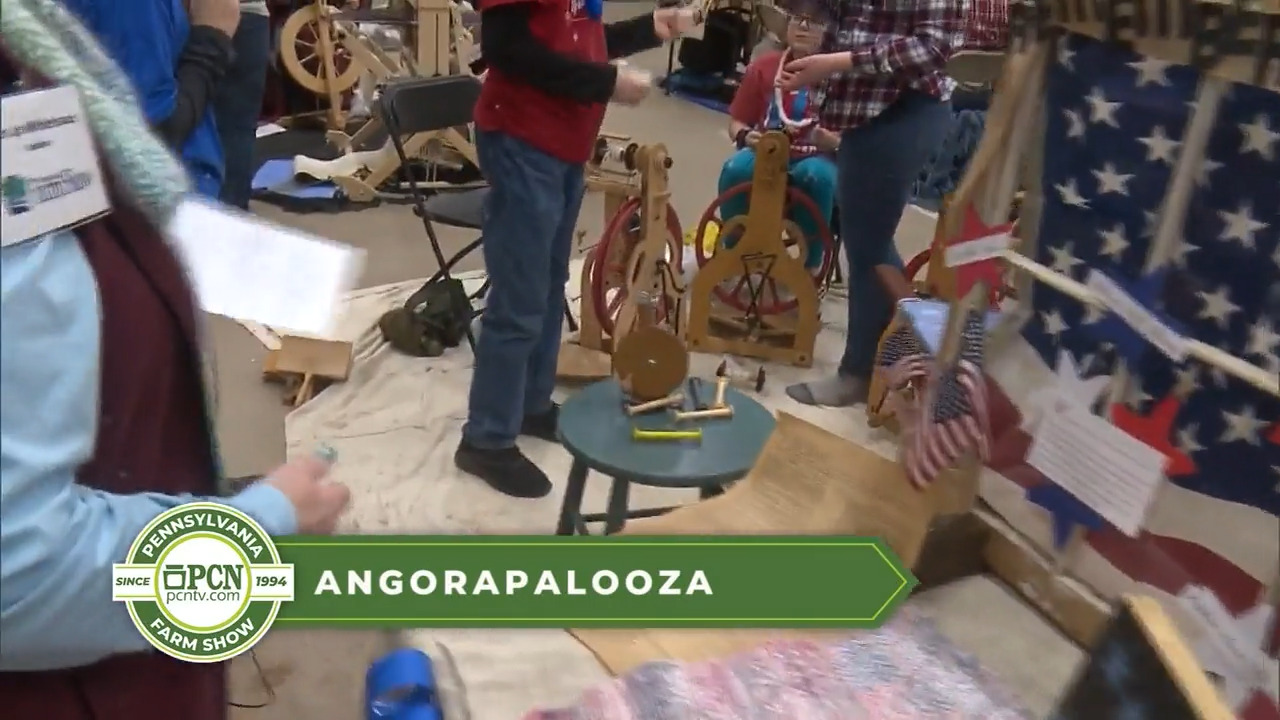 Angorapalooza, PA Farm Show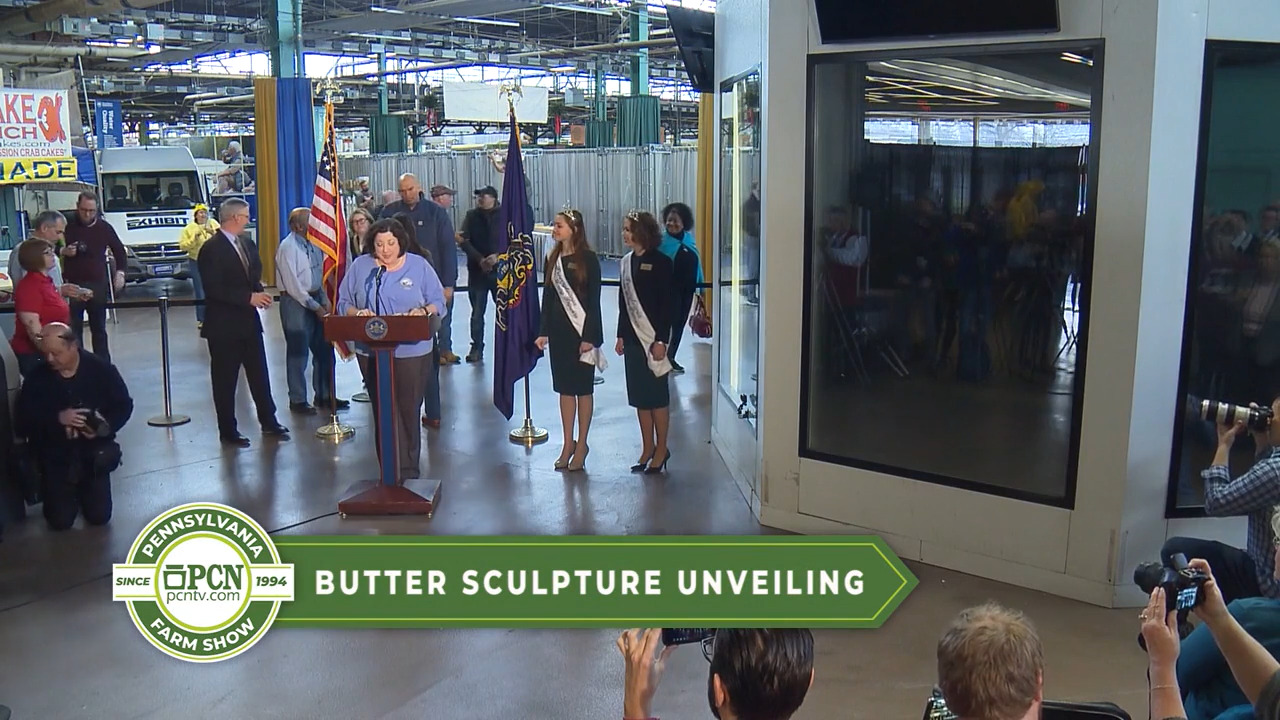 Butter Sculpture Unveiling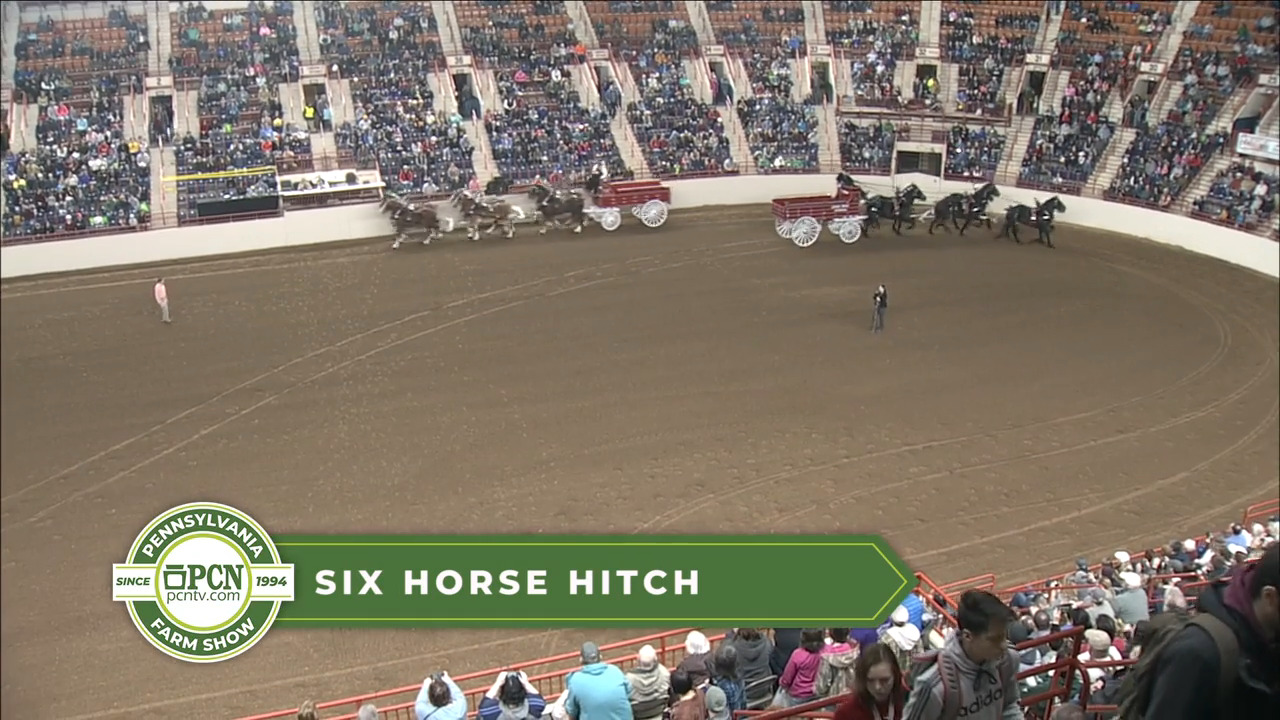 Draft Horse Hitched Competition, PA Farm Show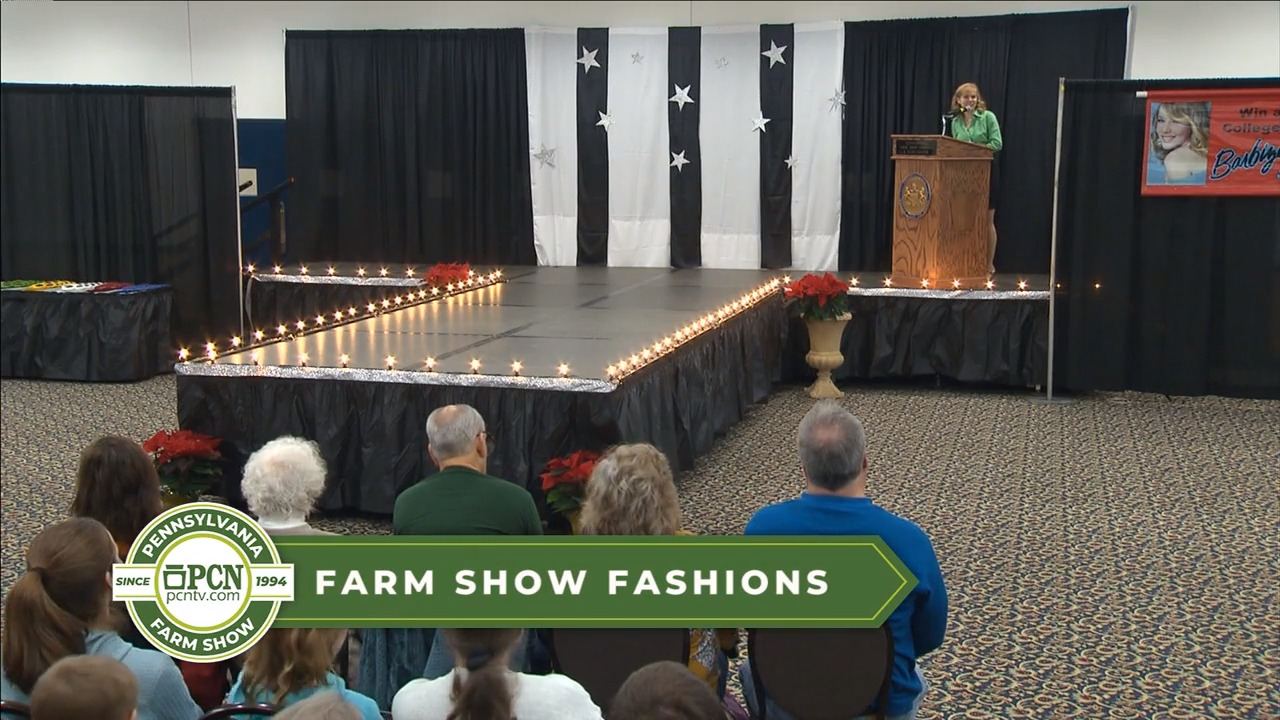 Farm Show Fashions, PA Farm Show
High School Championship Rodeo I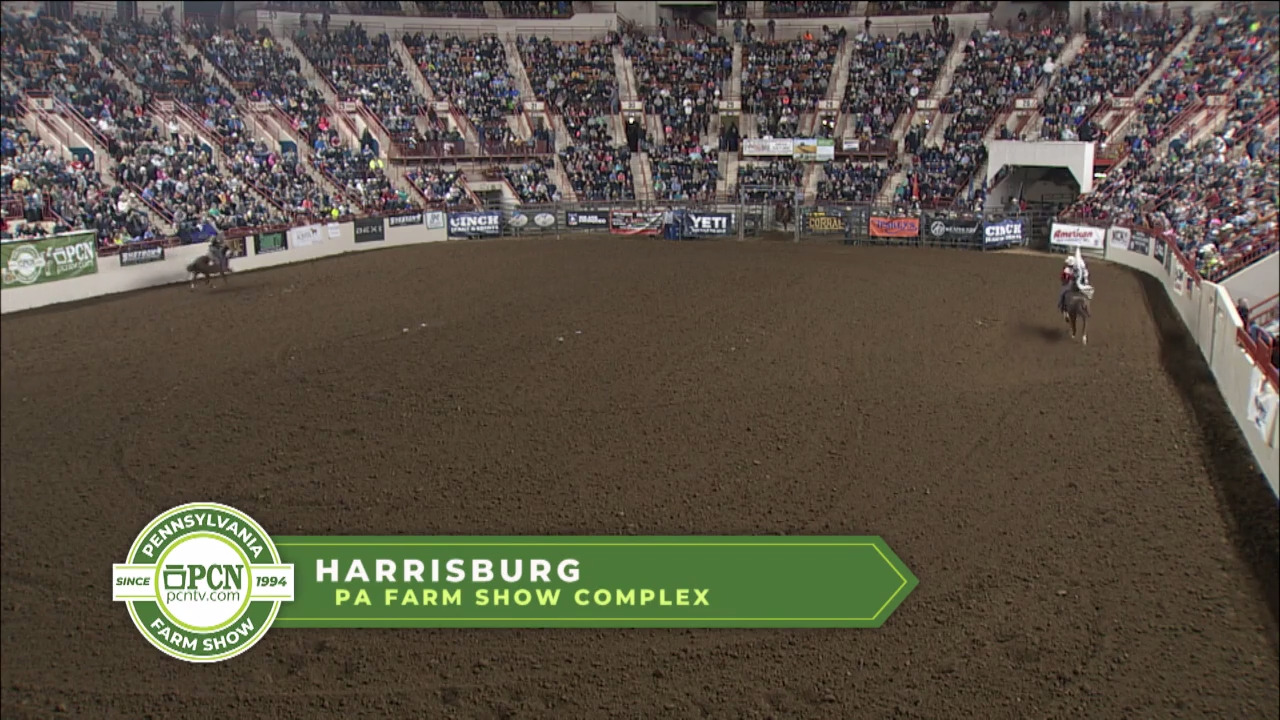 High School Championship Rodeo II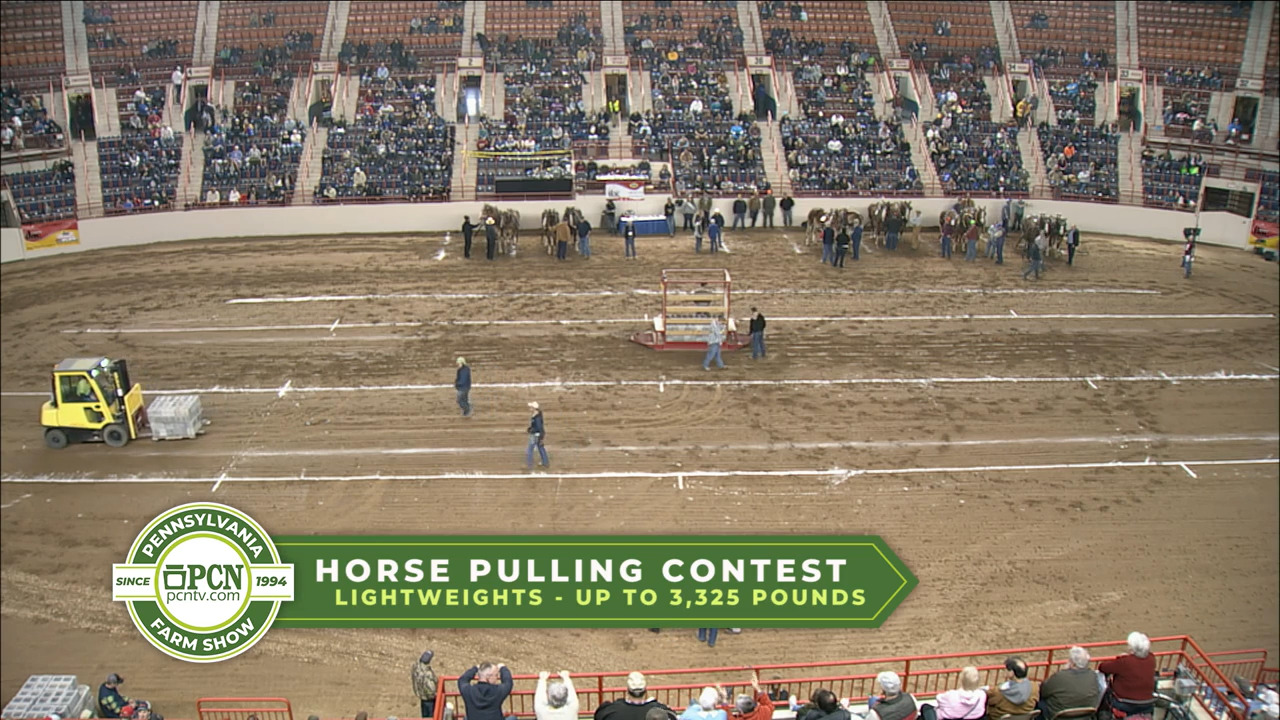 Horse Pulling Contest: Lightweights, PA Farm Show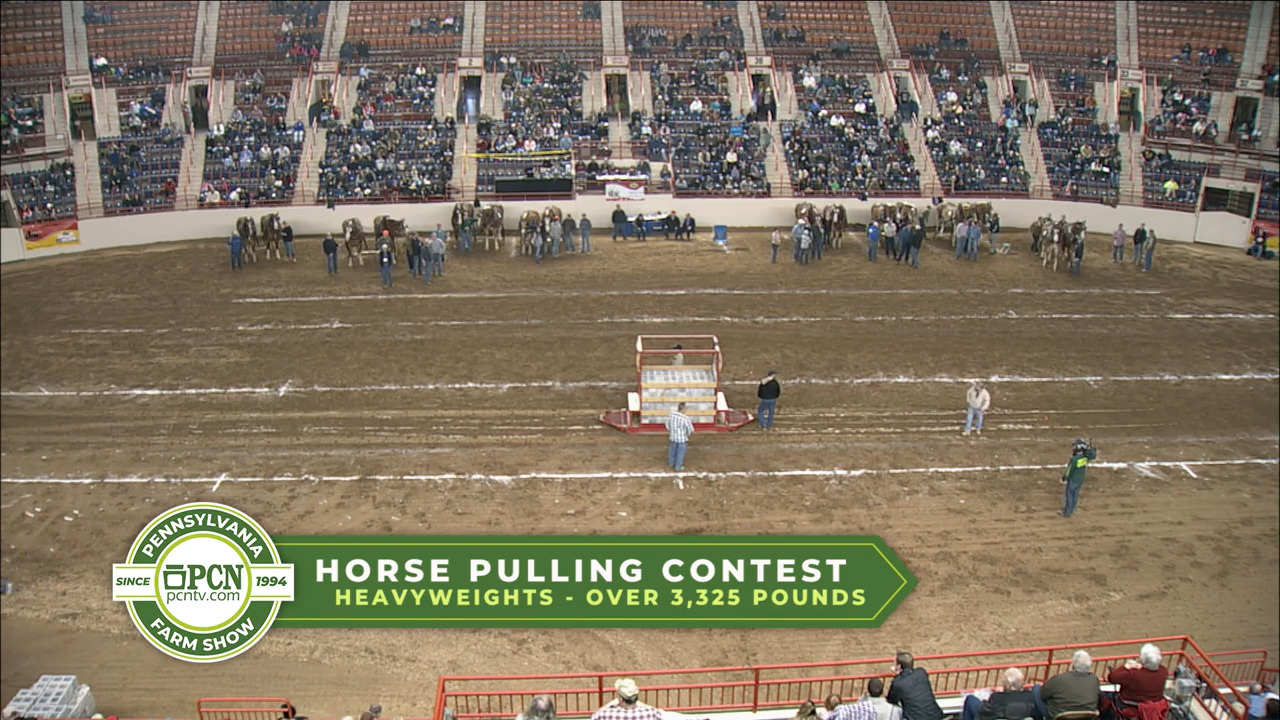 Horse Pulling Contest: Heavyweights, PA Farm Show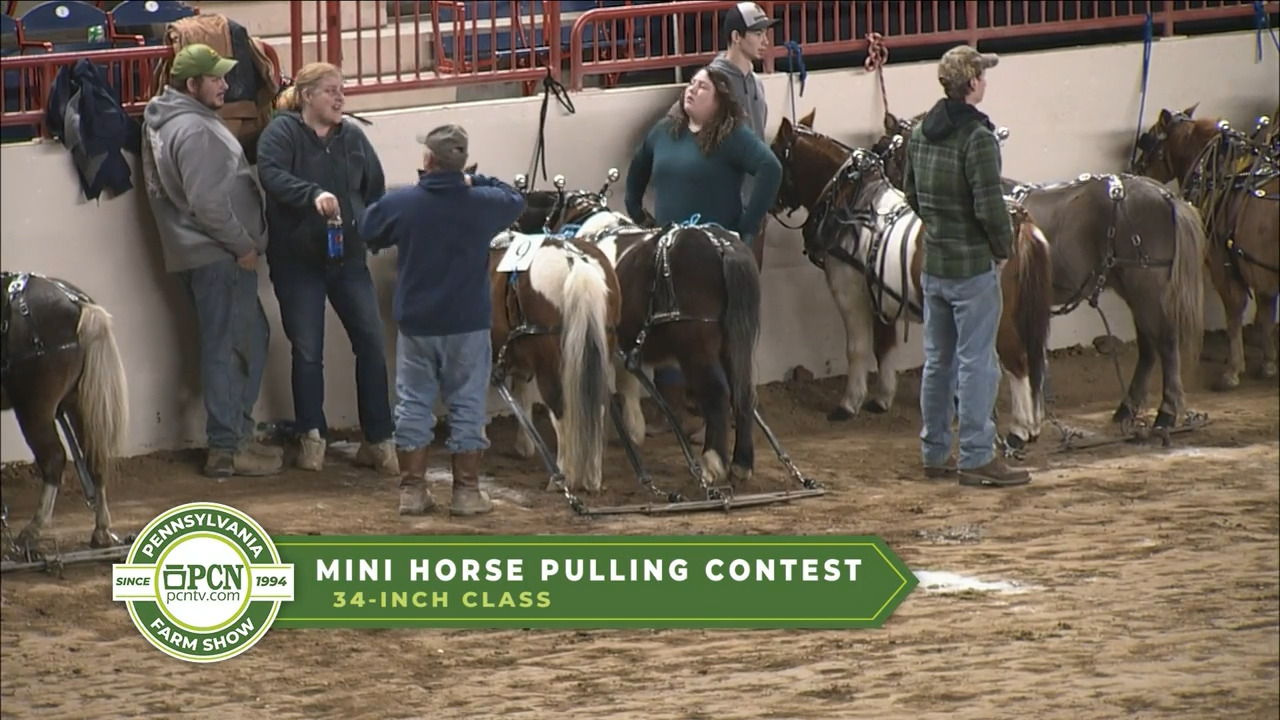 Mini Horse Pulling Contest, PA Farm Show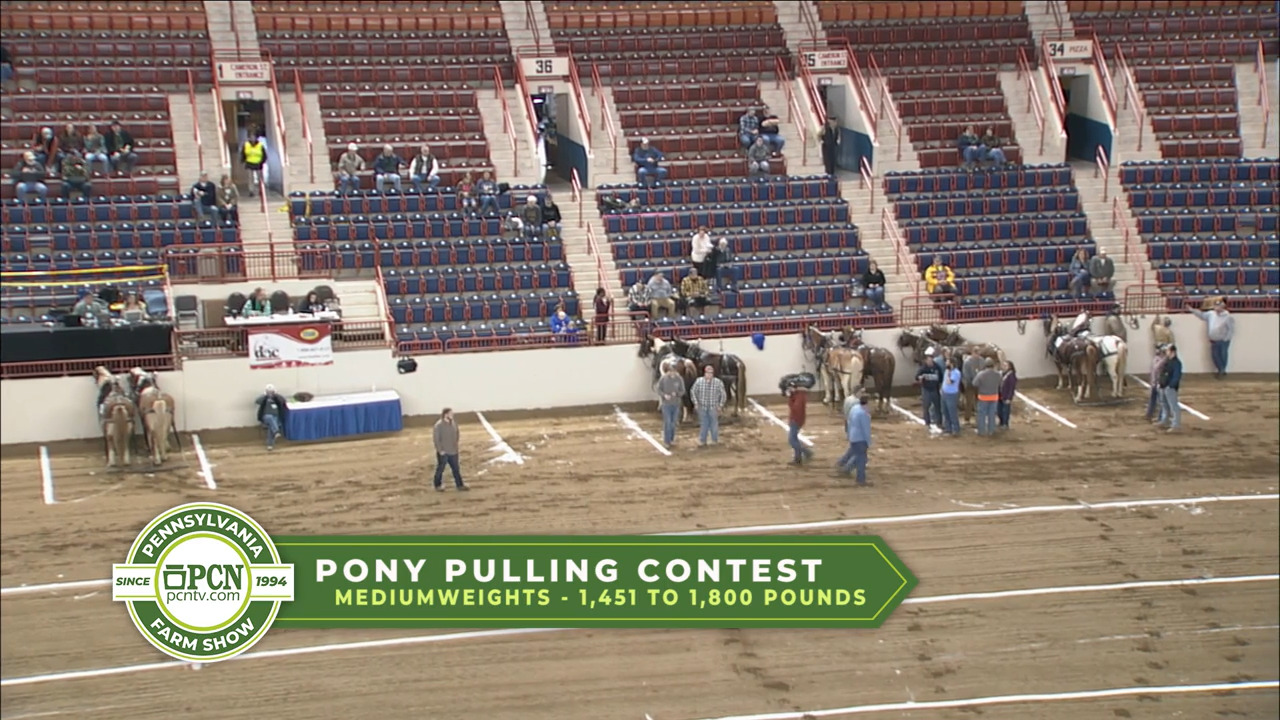 Pony Pulling Contest: Mediumwights, PA Farm Show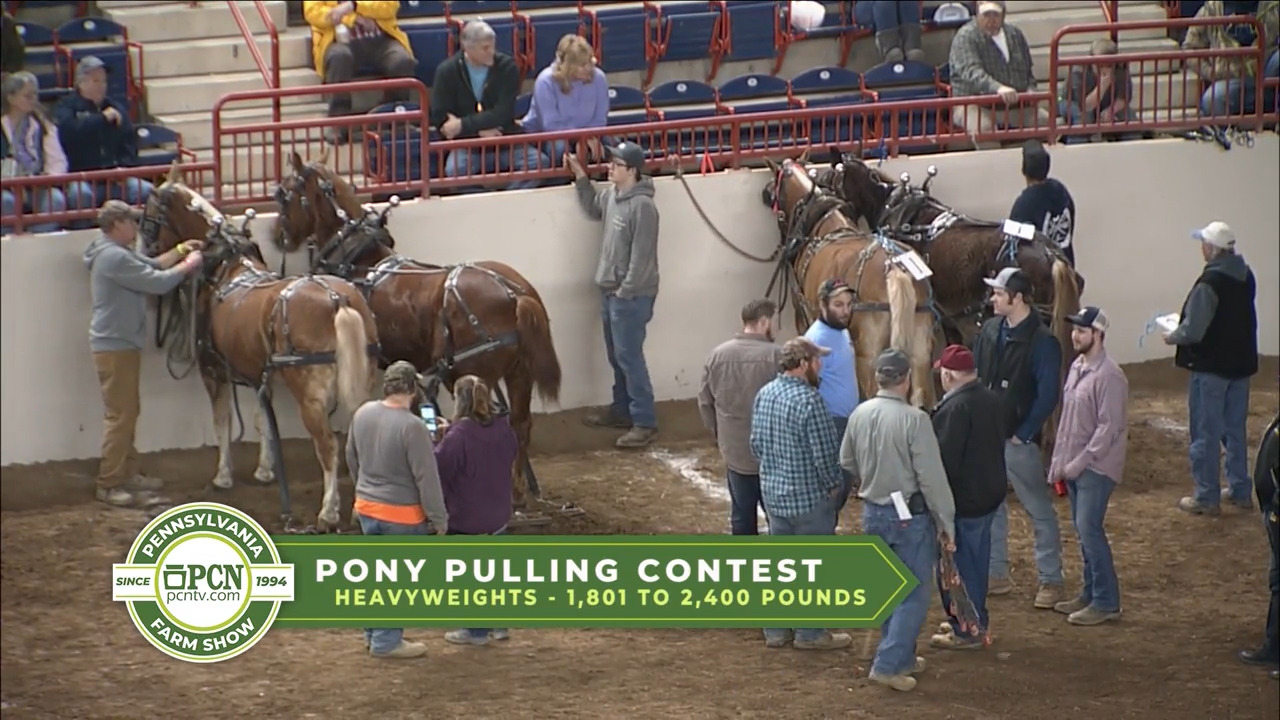 Pony Pulling Contest: Heavyweights, PA Farm Show
Rabbit Hopping Contest, PA Farm Show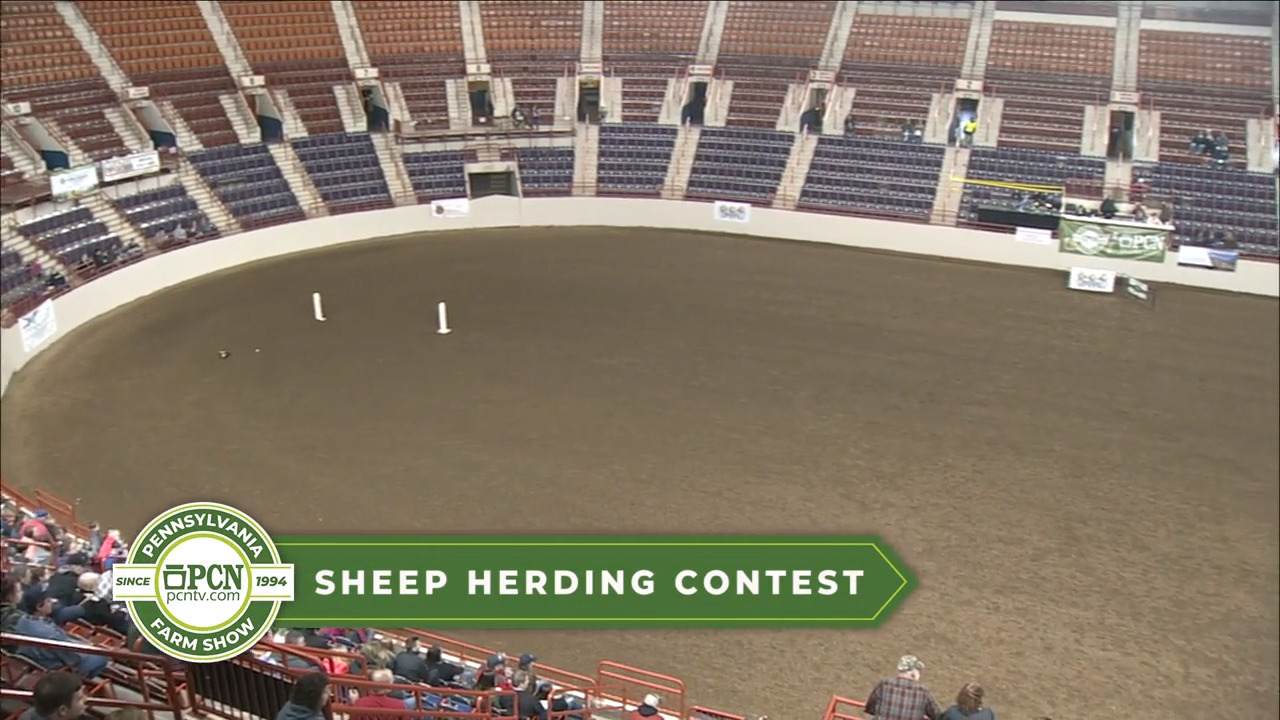 Sheep Herding Contest, PA Farm Show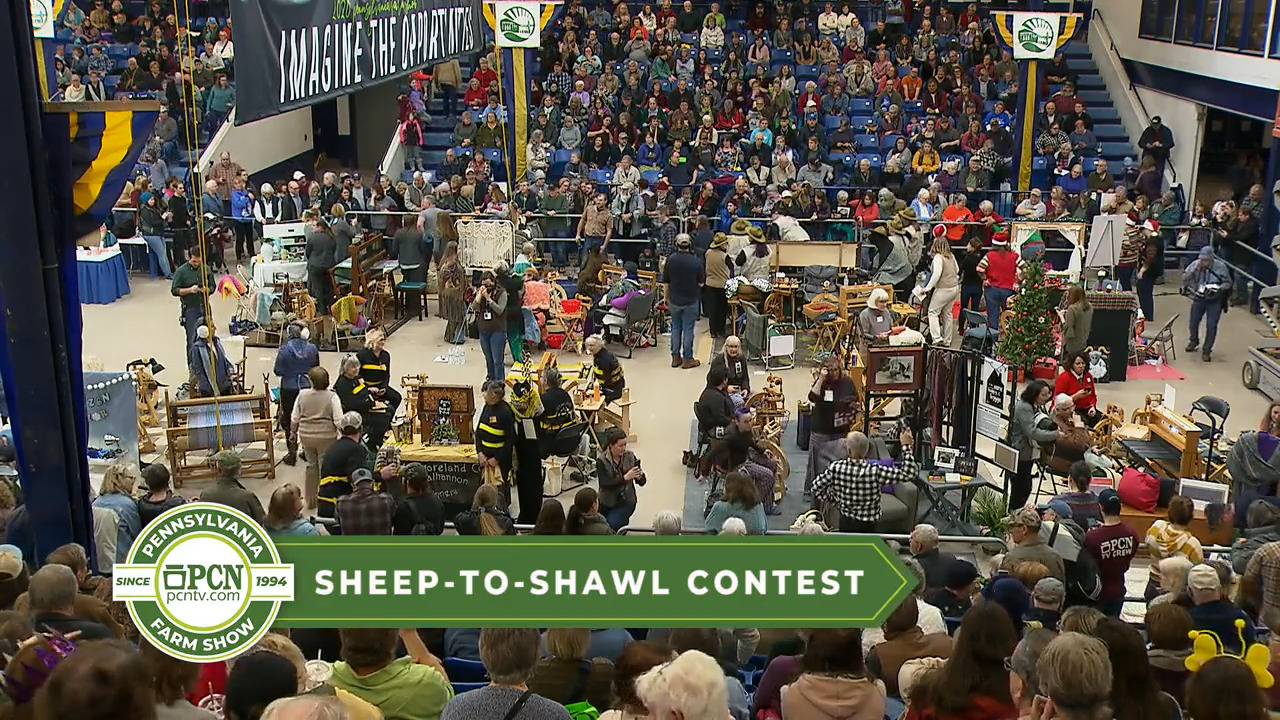 Sheep-to-Shawl Contest, PA Farm Show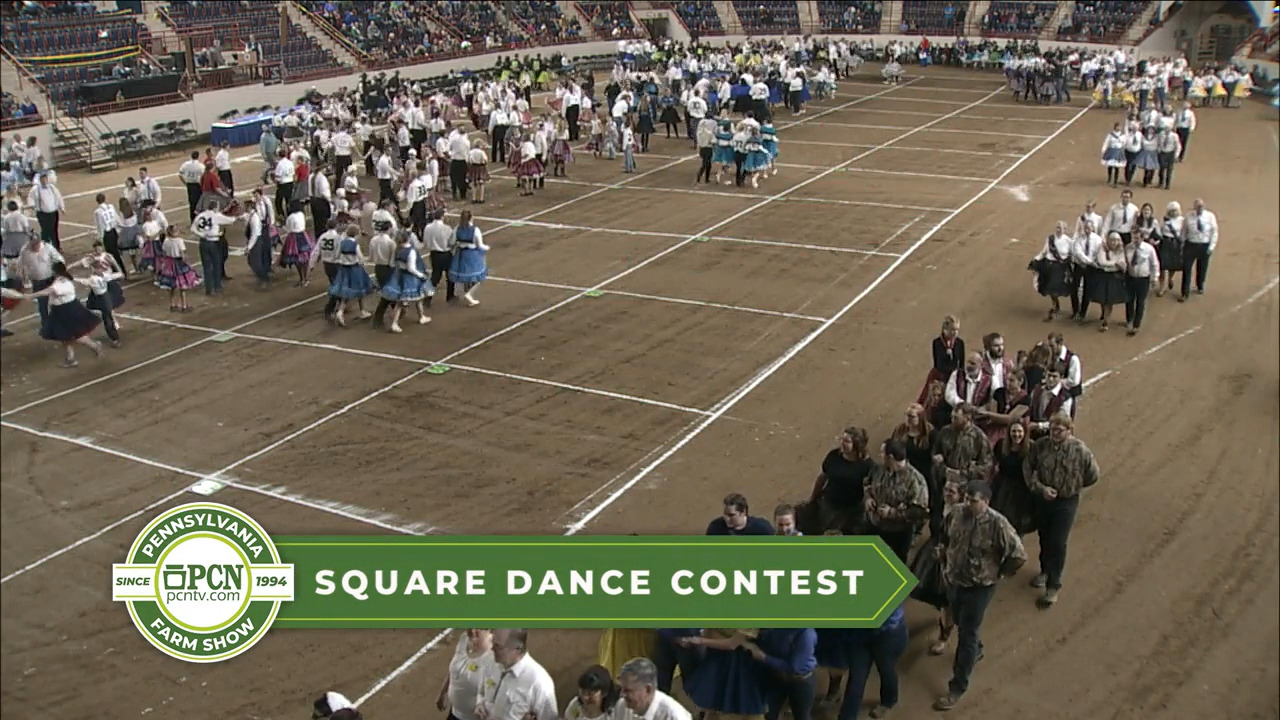 Square Dance Contest, PA Farm Show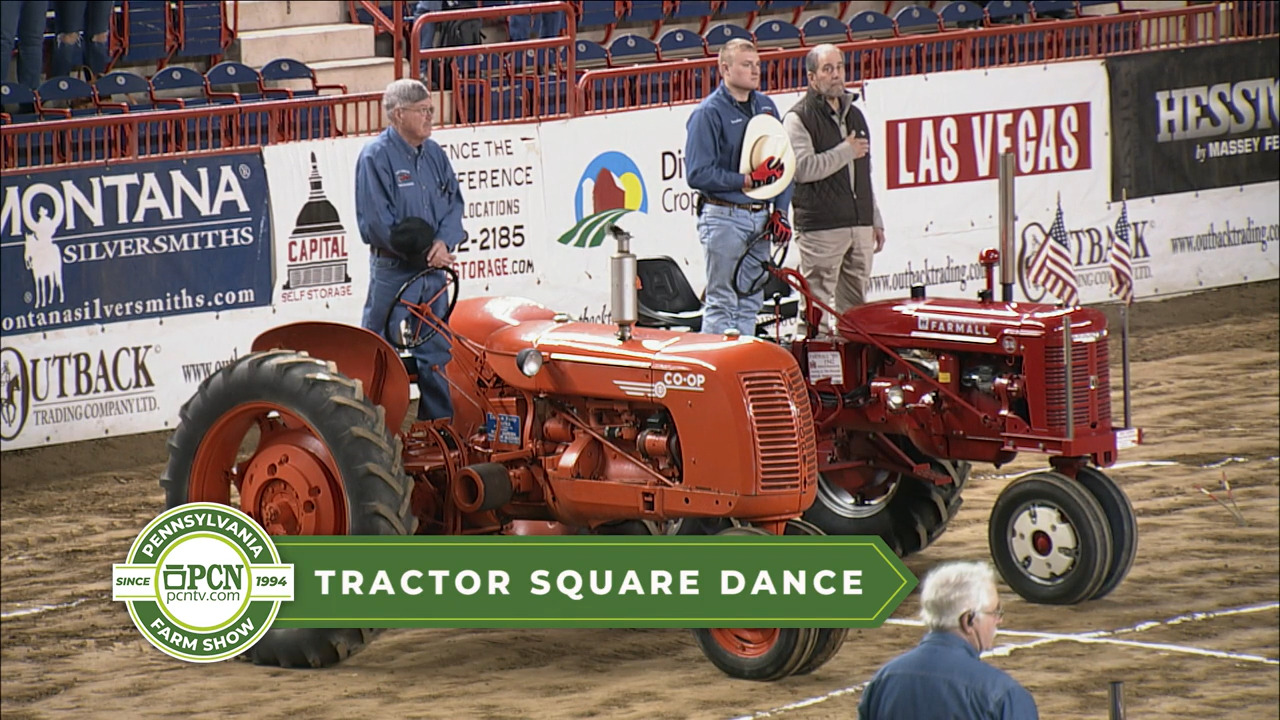 Tractor Square Dance, PA Farm Show
On Demand - 2019 Farm Show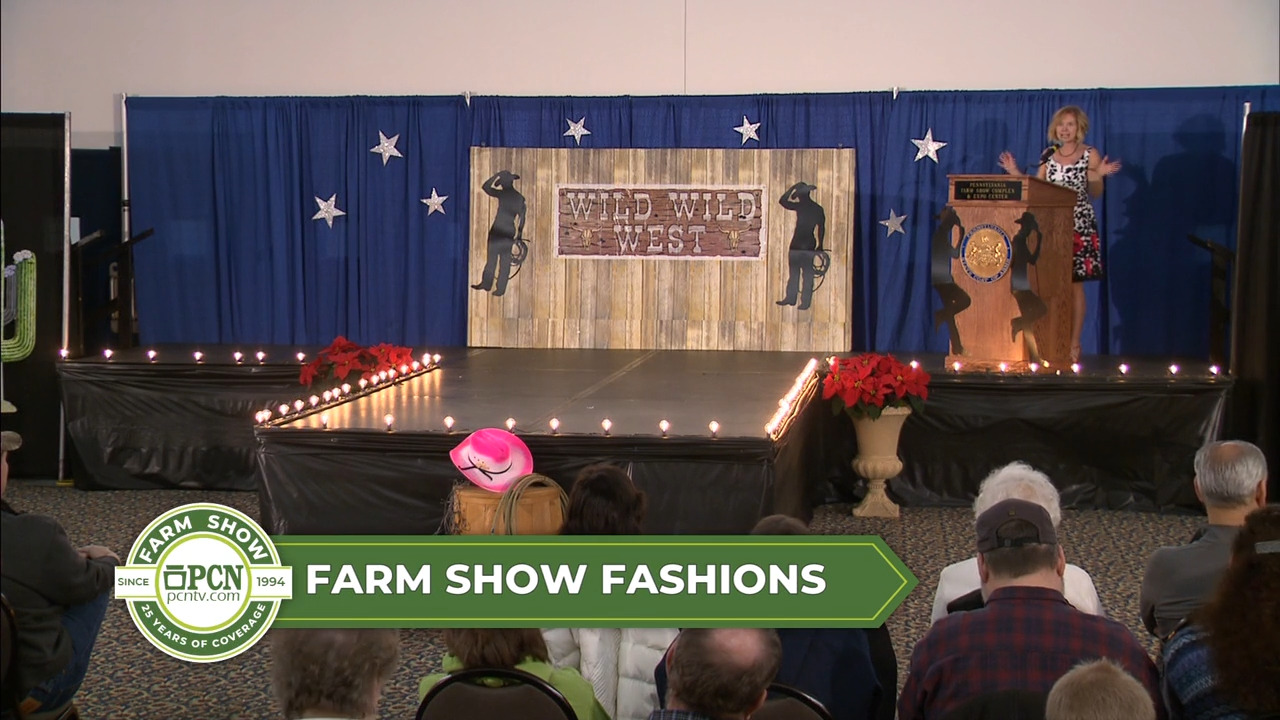 Farm Show Fashions, Farm Show 2019
High School Rodeo Championship I, Farm Show 2019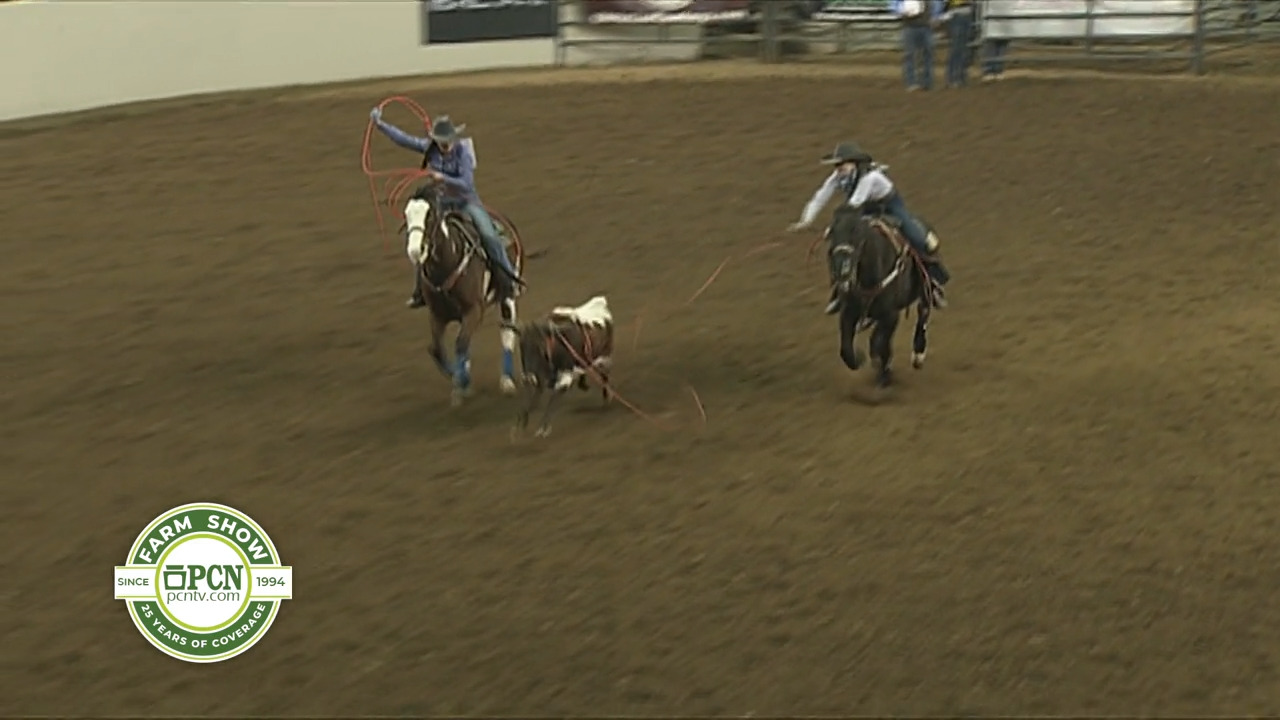 High School Rodeo Championship II, Farm Show 2019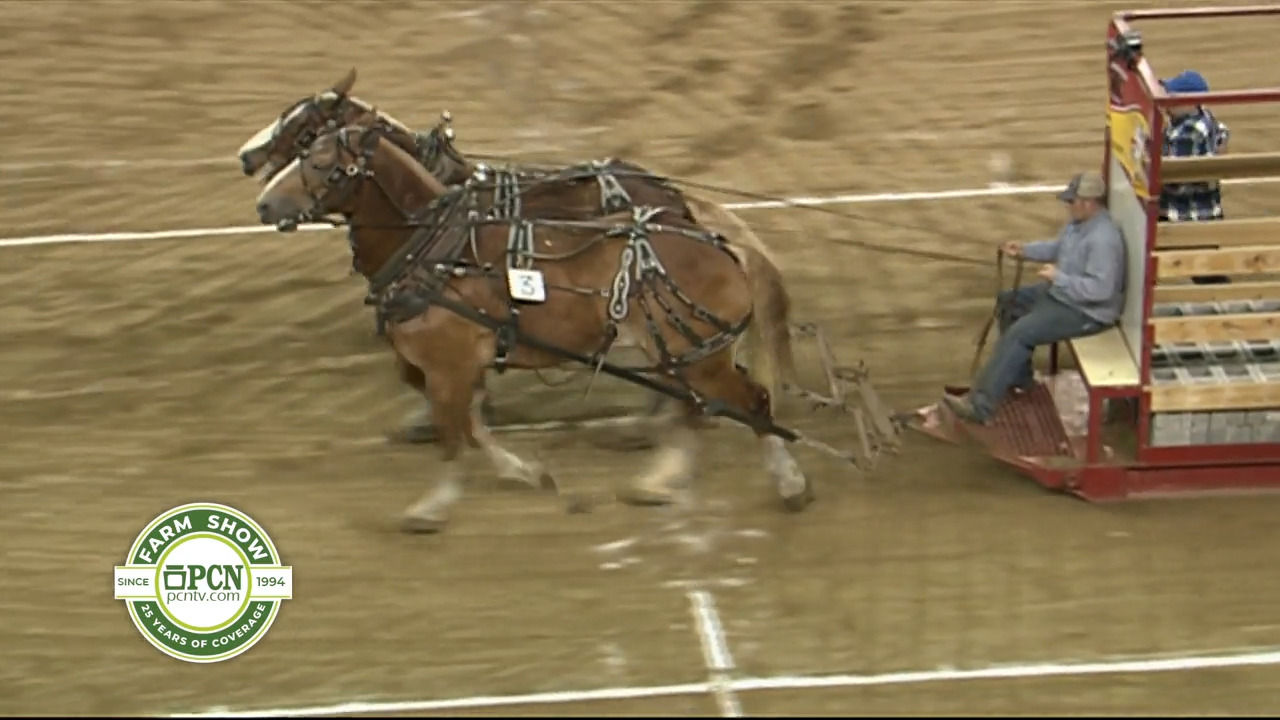 Horse Pull Lightweights, Farm Show 2019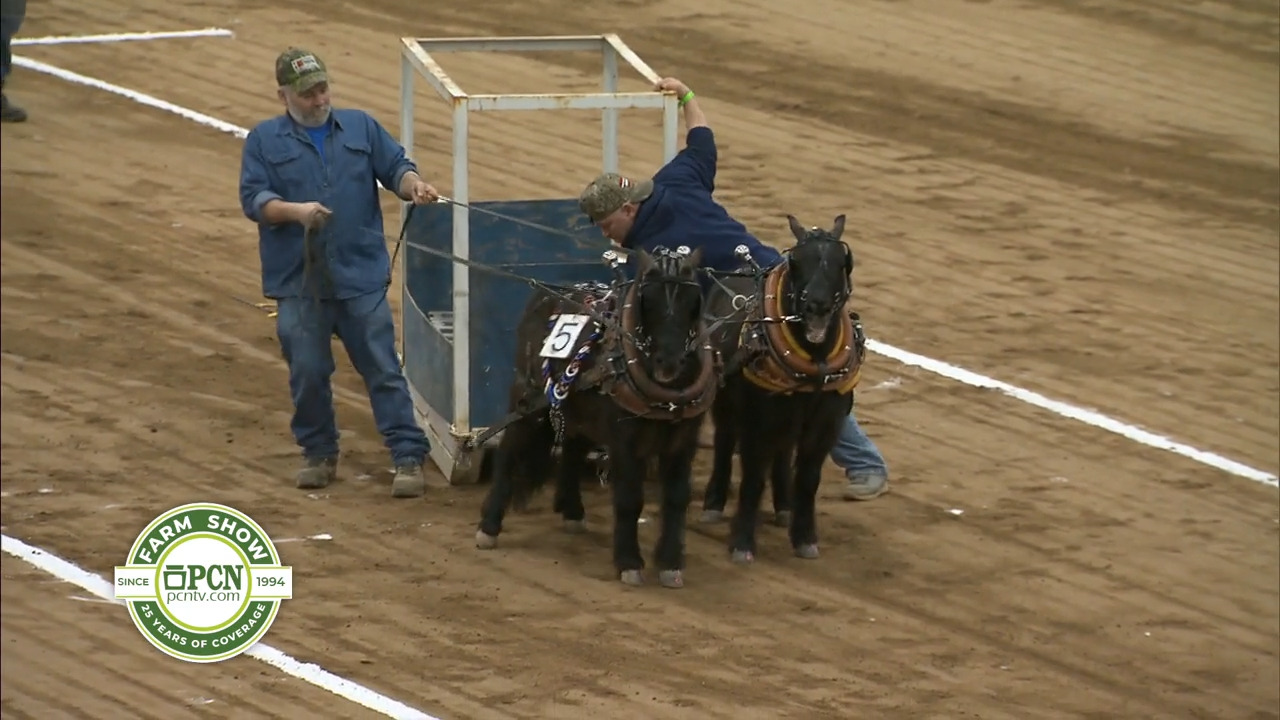 Mini Horse Pull, Farm Show 2019
Pony Pulling Mediumweights, Farm Show 2019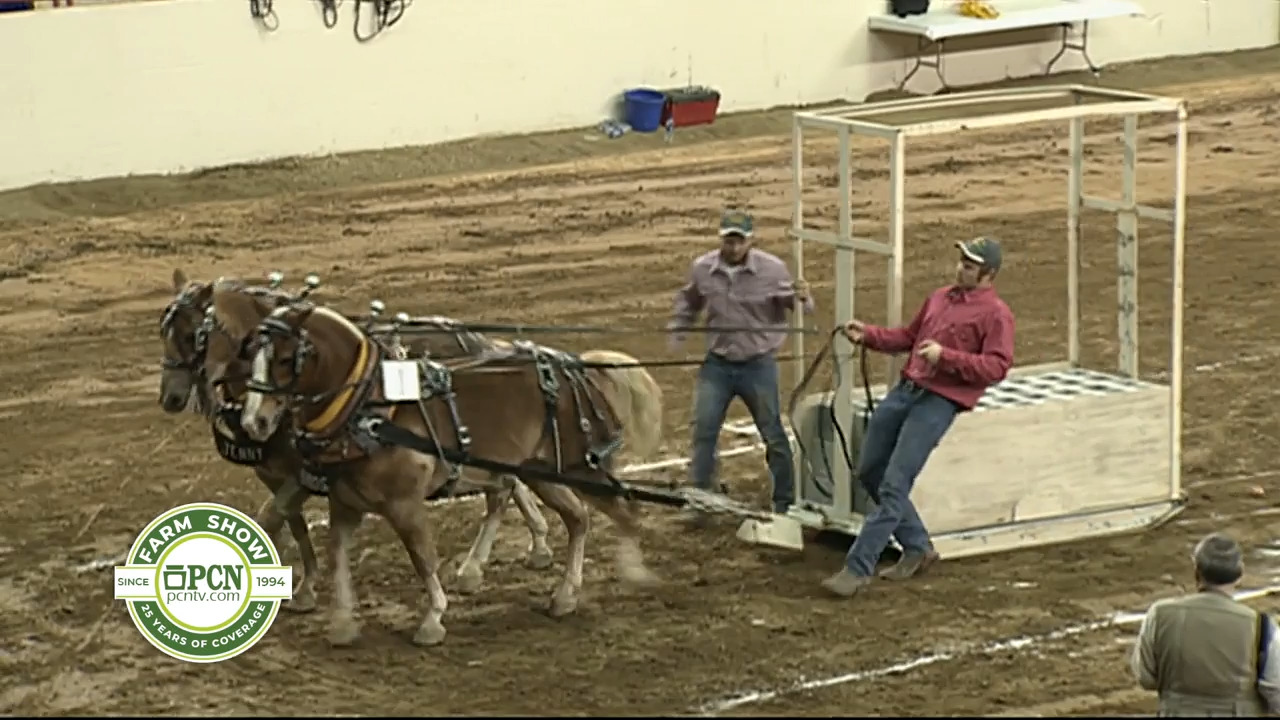 Pony Pulling Heavyweights, Farm Show 2019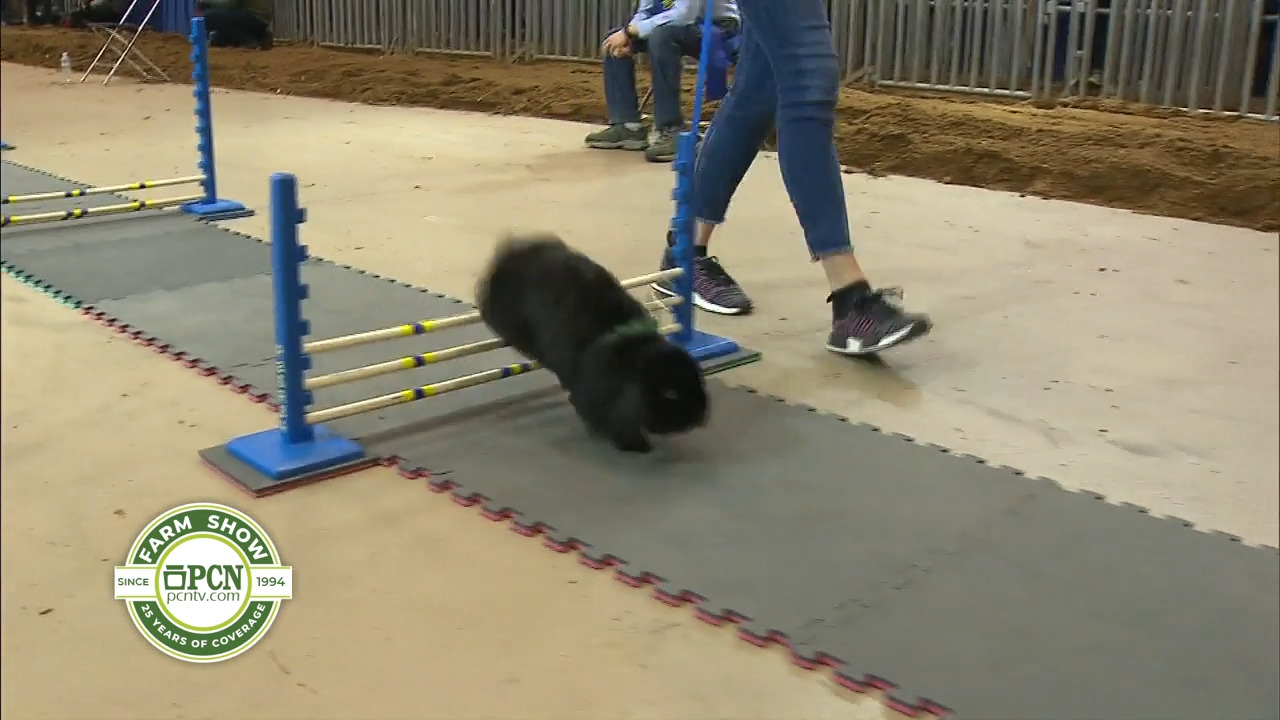 Rabbit Hopping, Farm Show 2019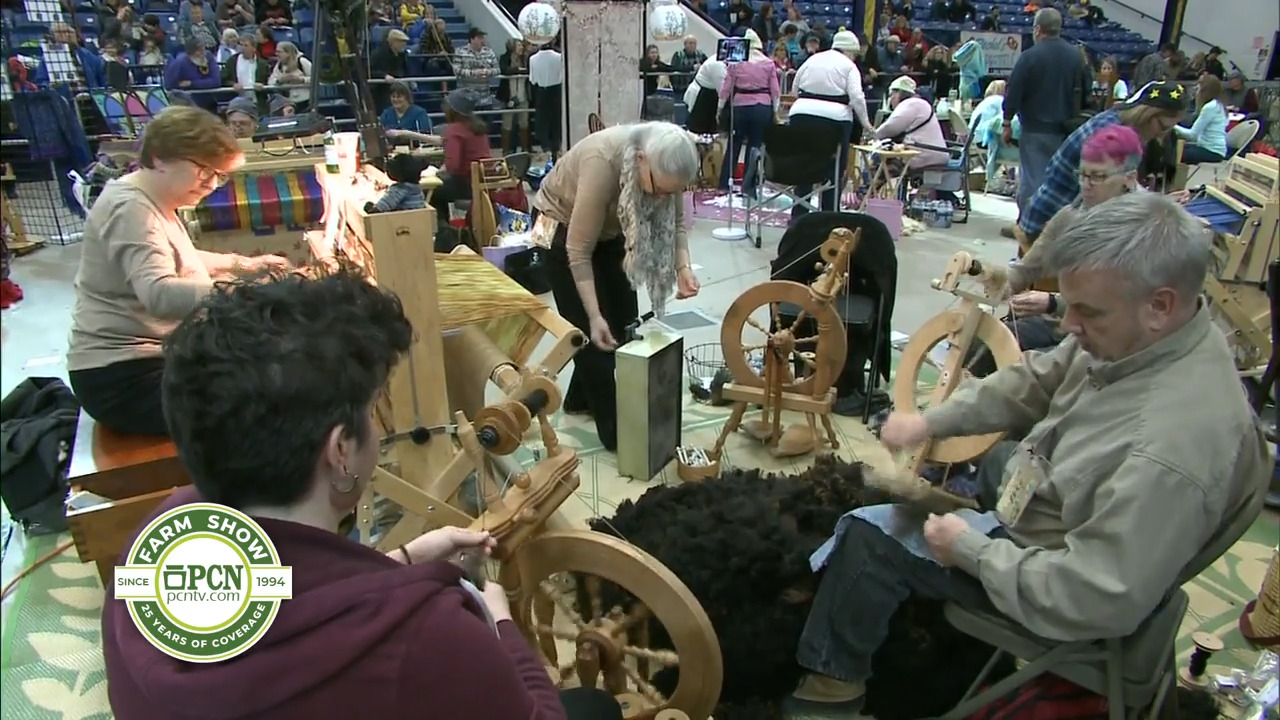 Sheep-to-Shawl Contest, Farm Show 2019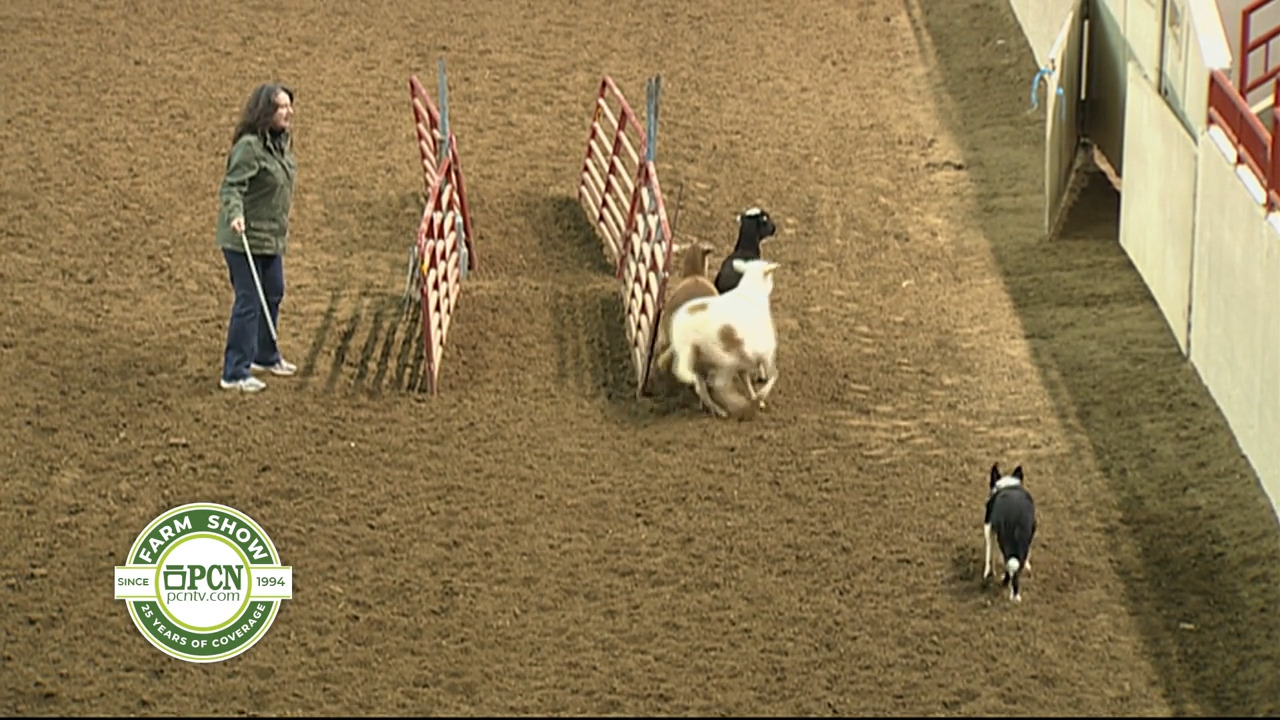 Sheep Herding Contest, Farm Show 2019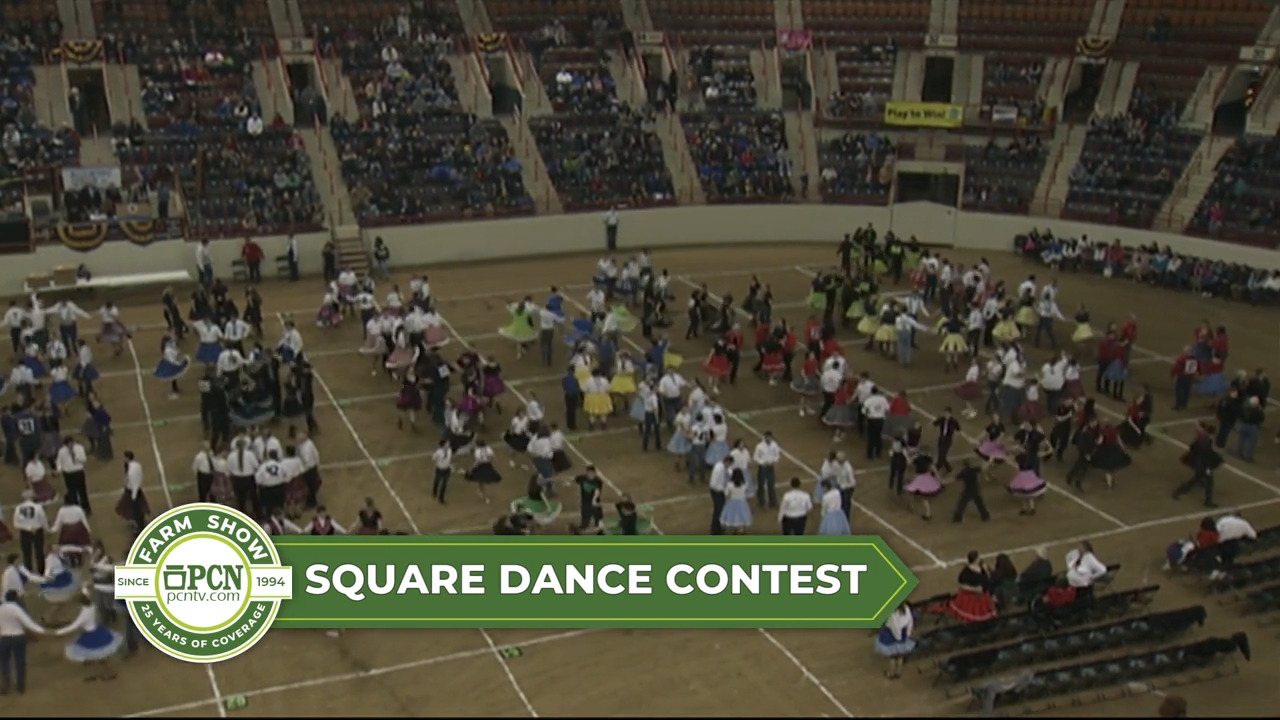 Square Dance Contest, Farm Show 2019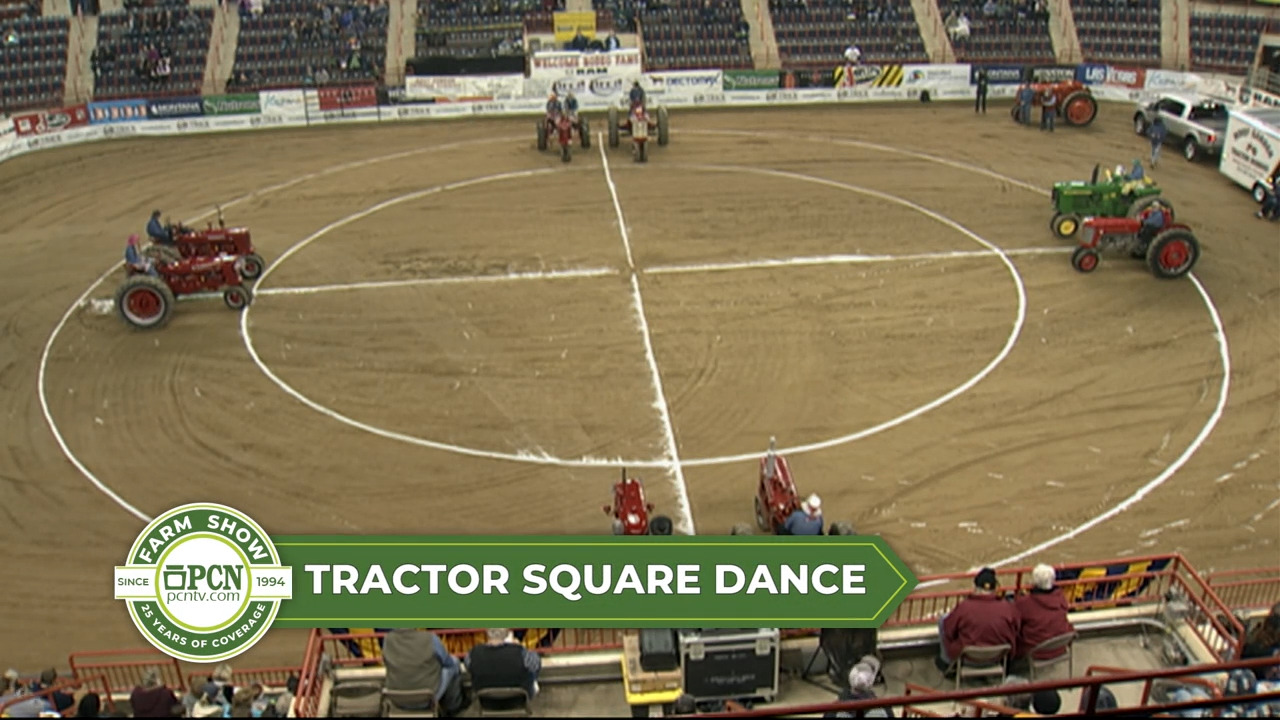 Tractor Square Dance, Farm Show 2019
On Demand - 2018 Farm Show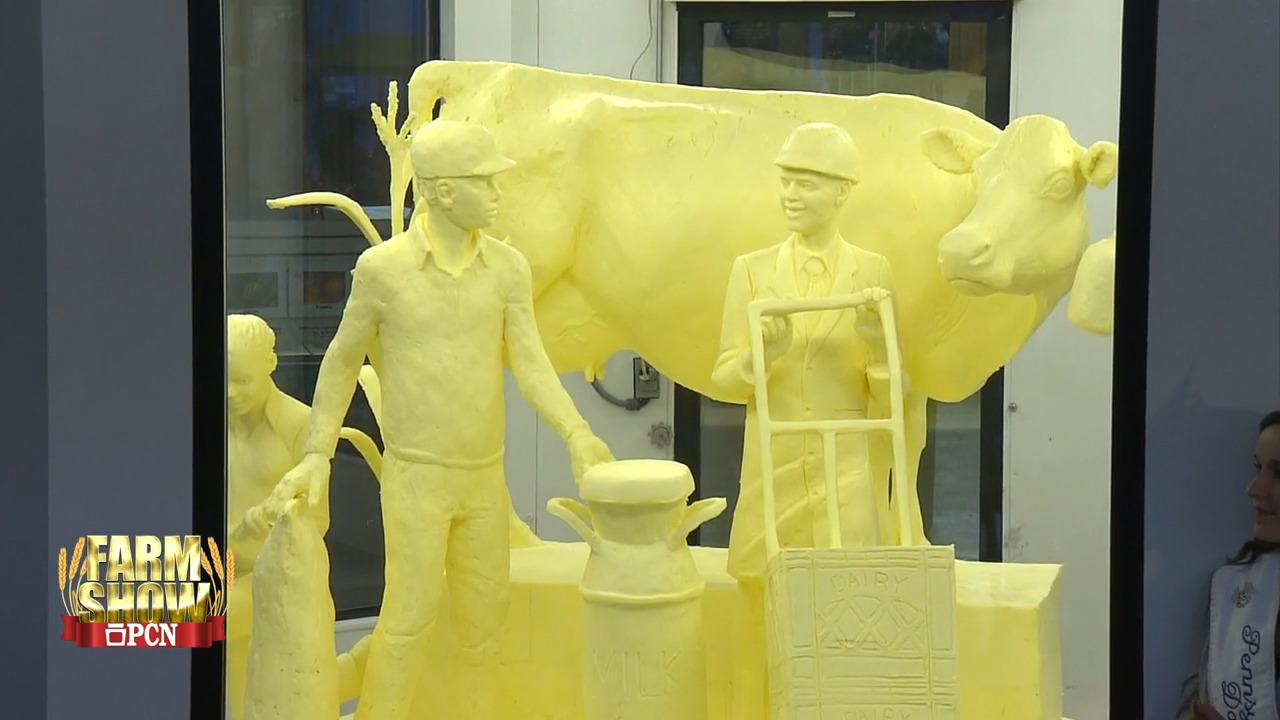 Butter Sculpture, Farm Show 2018
Farm Show Fashions, Farm Show 2018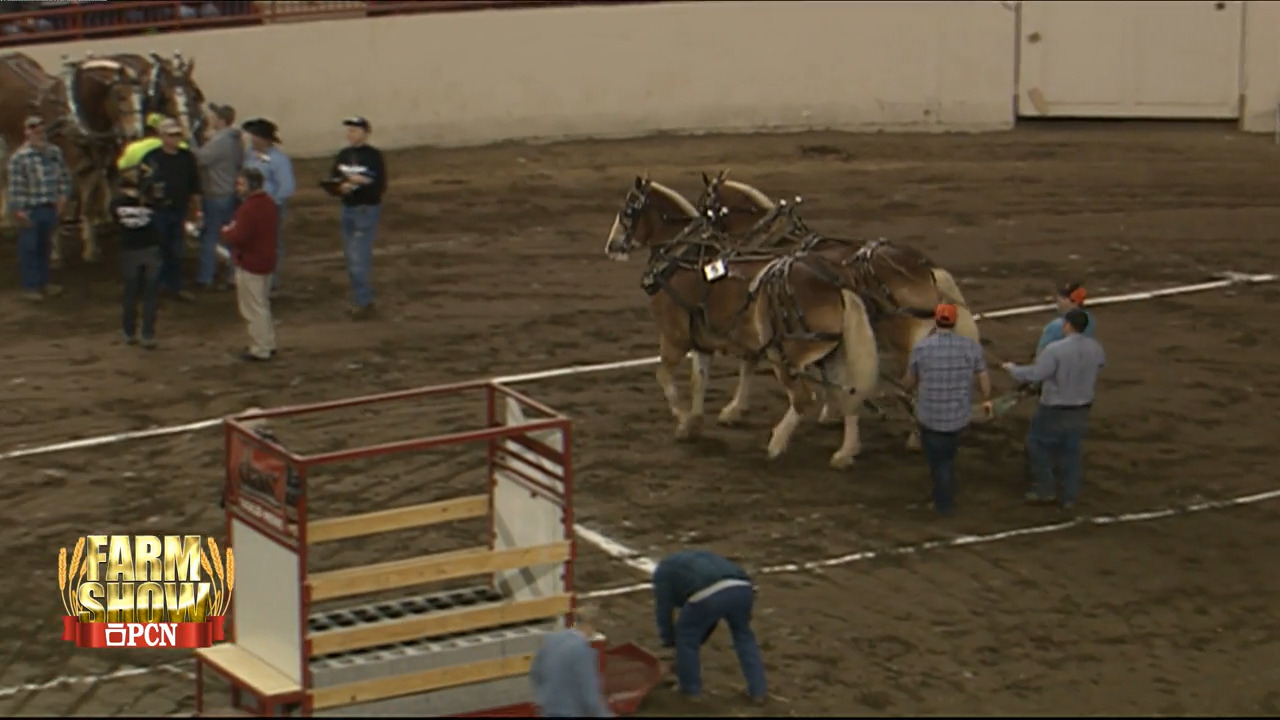 Horse Pull Heavyweights, Farm Show 2018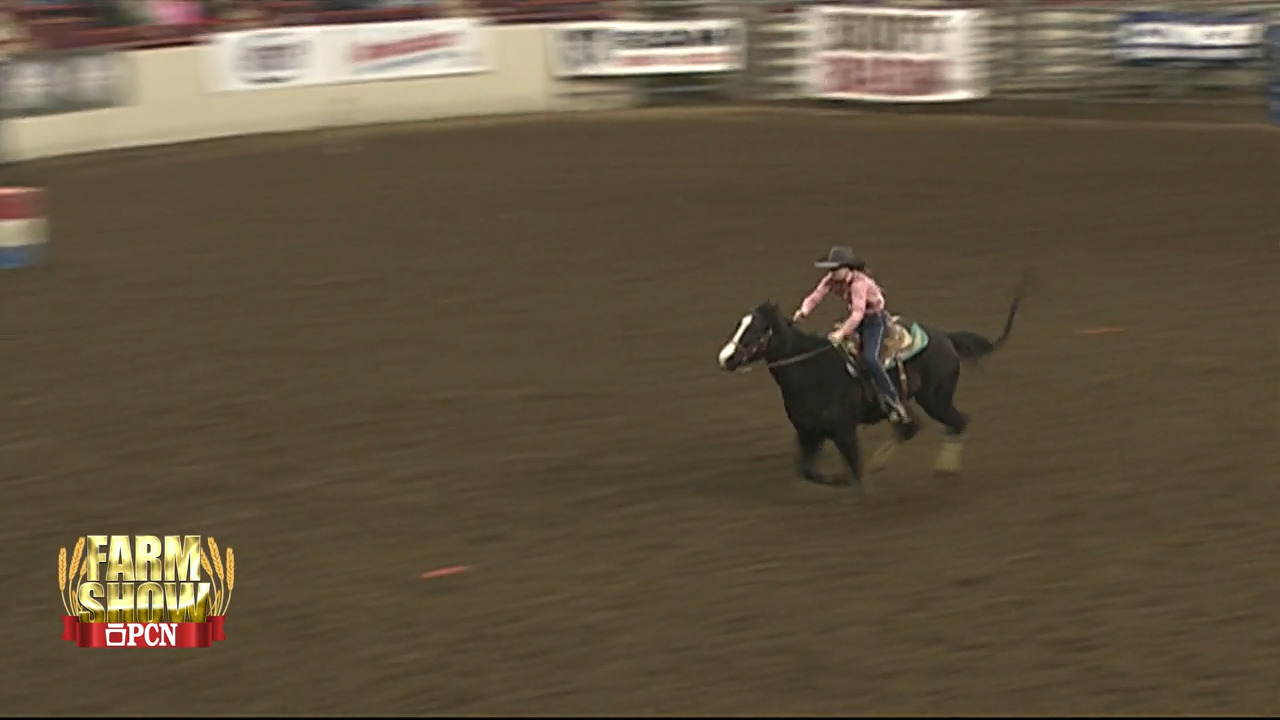 High School Rodeo Championship I, Farm Show 2018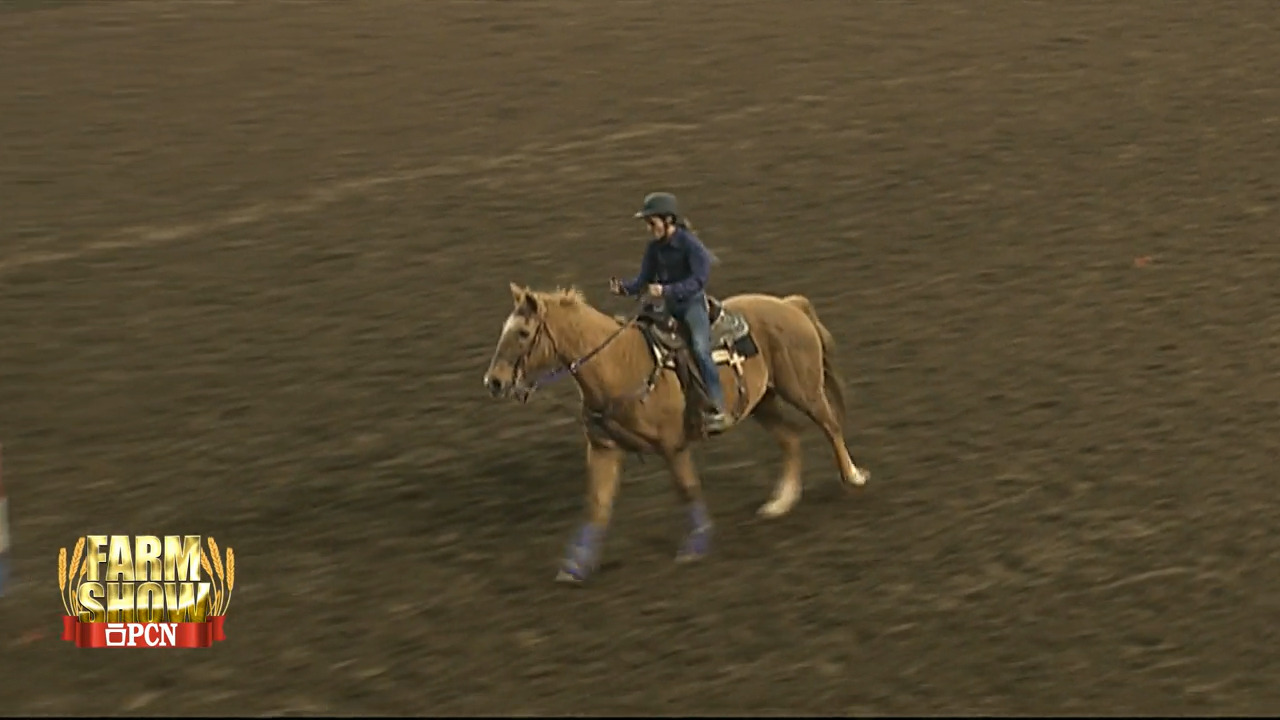 High School Rodeo Championship II, Farm Show 2018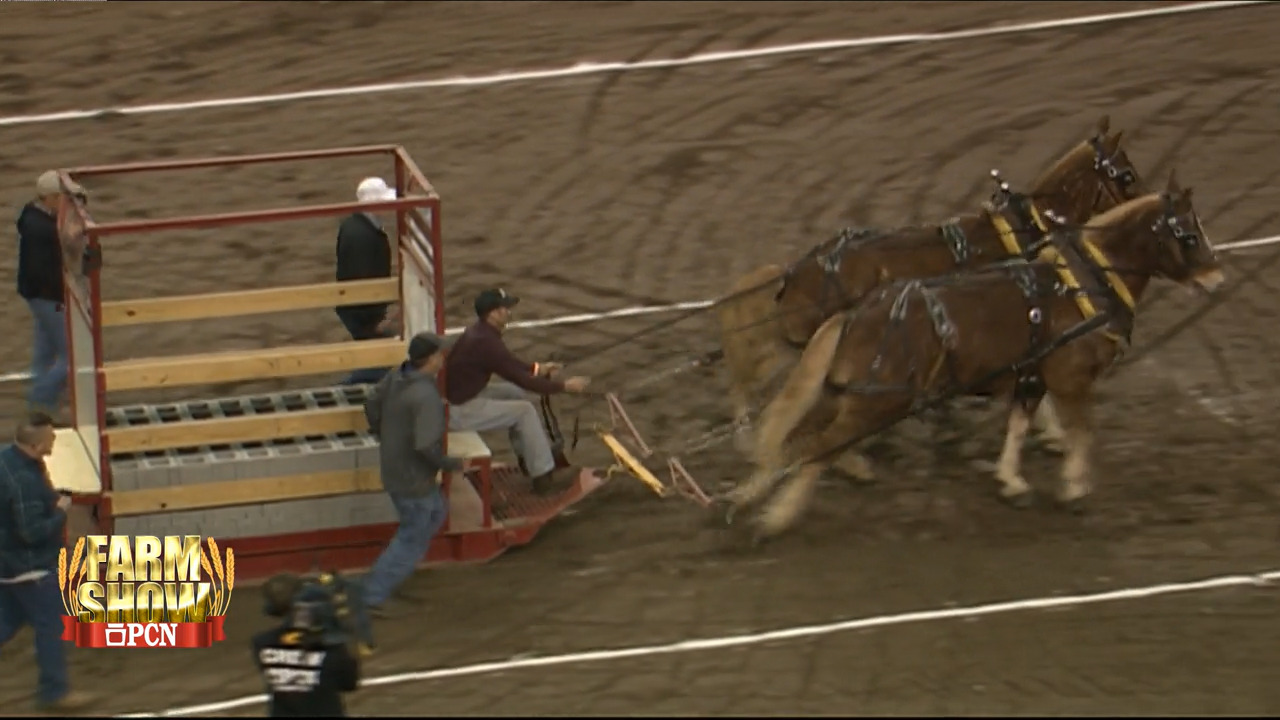 Horse Pull Contest Lightweights, Farm Show 2018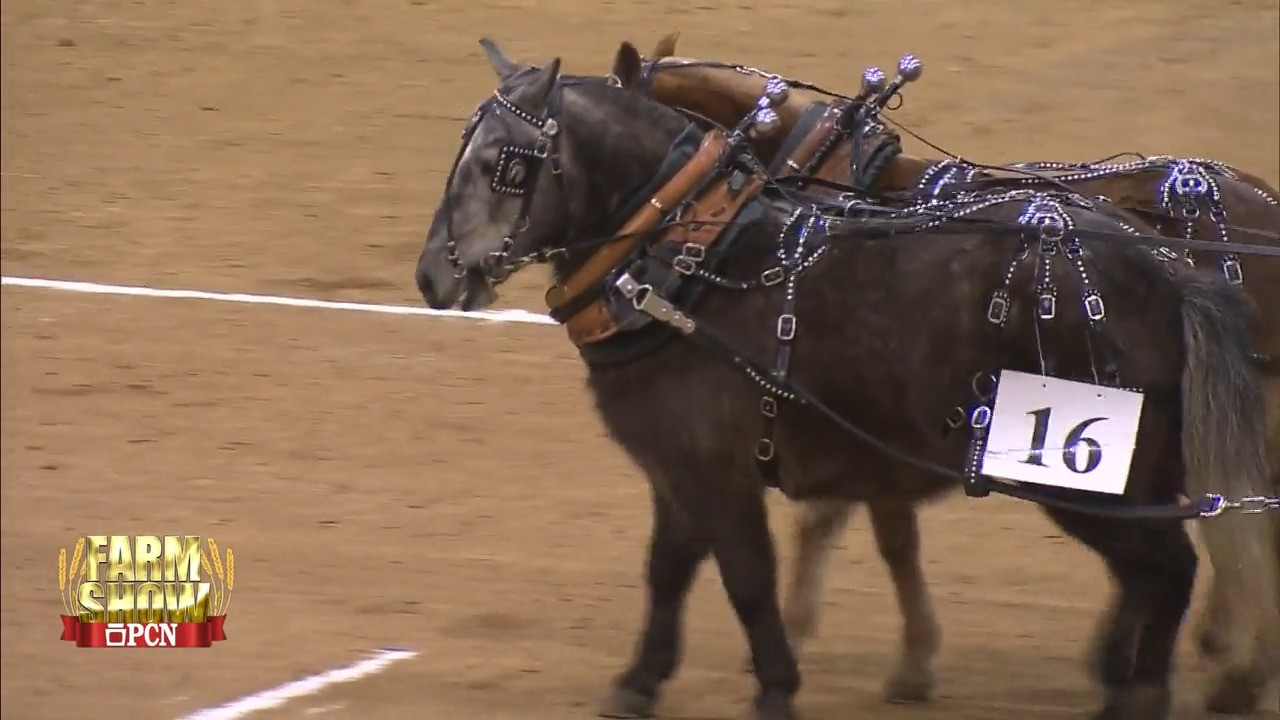 Mini Horse Pull, Farm Show 2018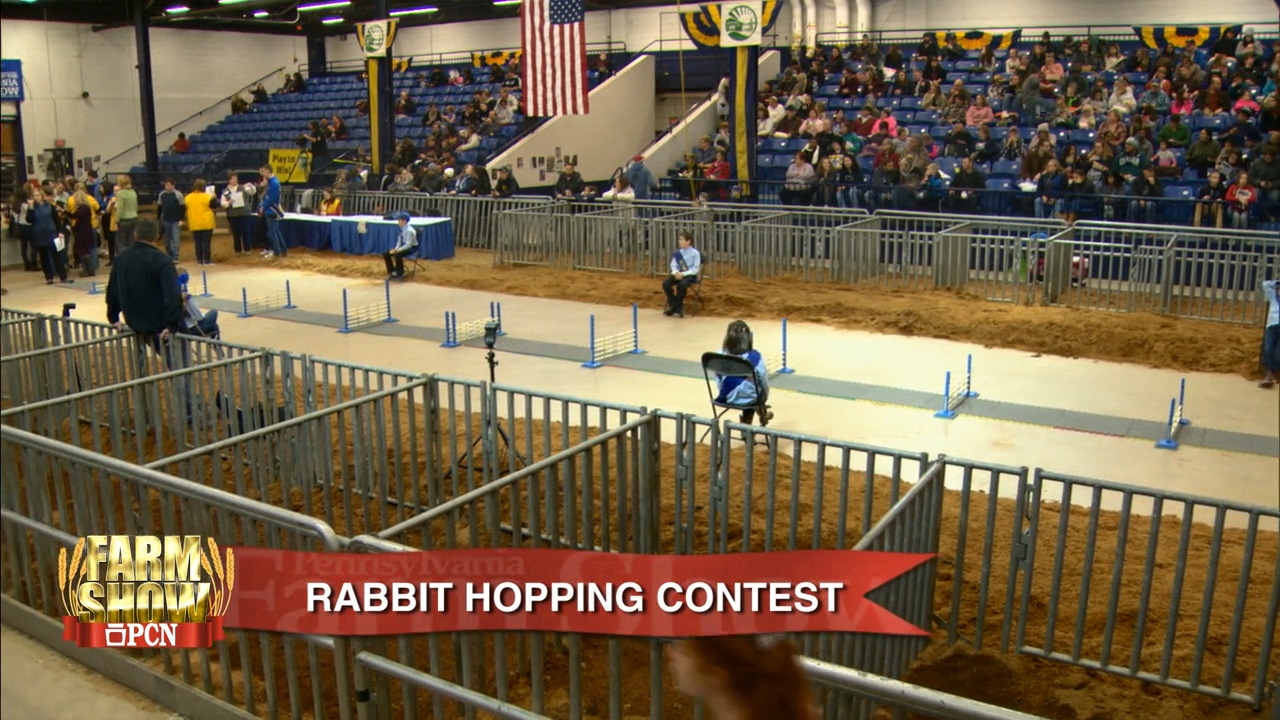 Rabbit Hopping Contest, Farm Show 2018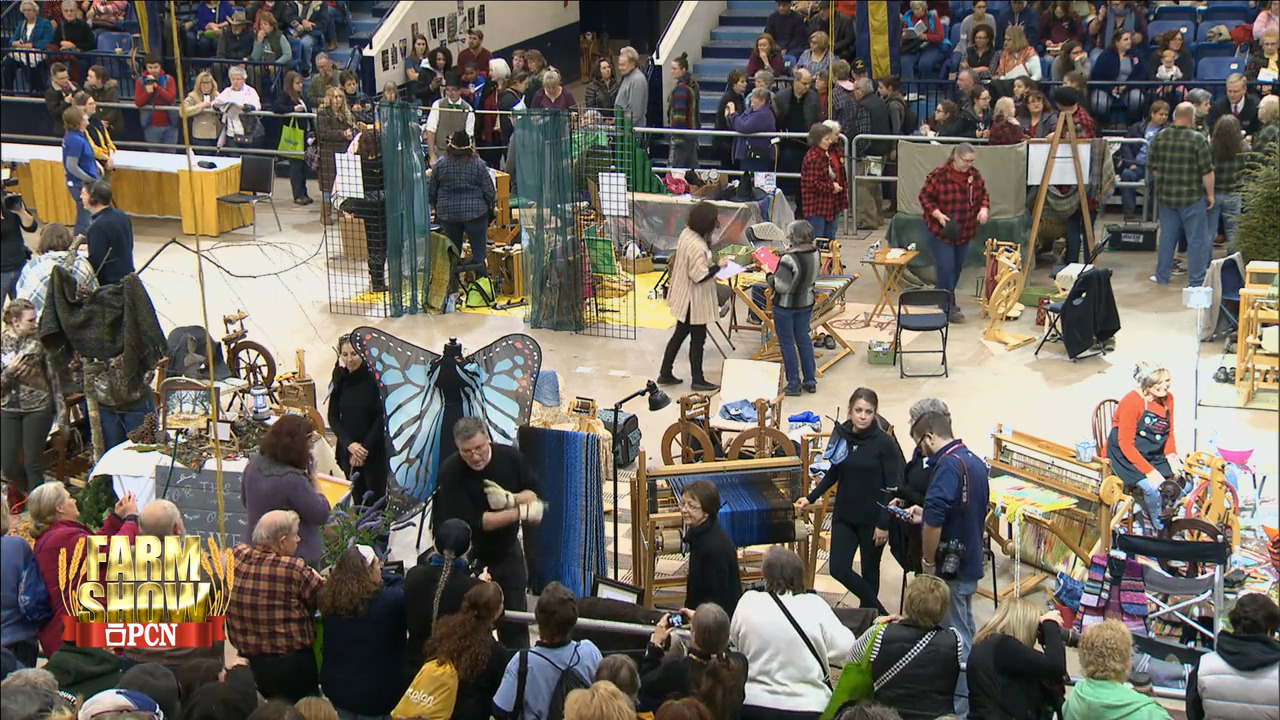 Sheep to Shawl, Farm Show 2018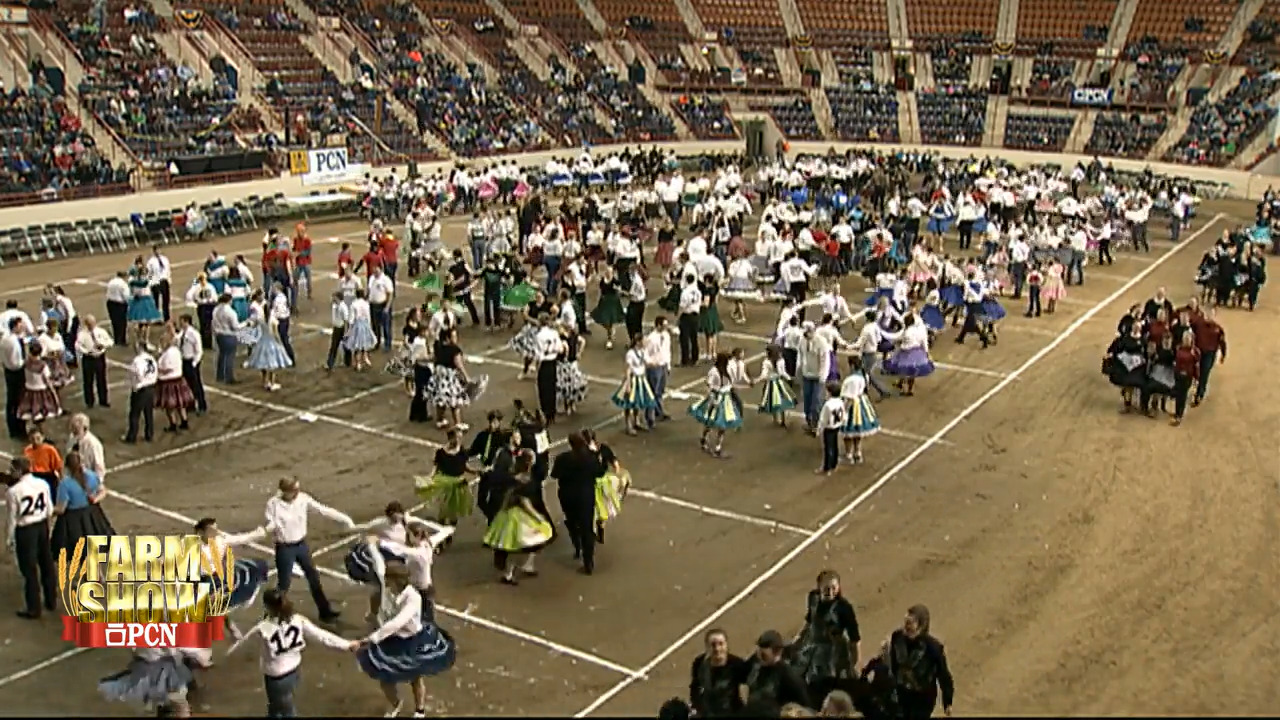 Square Dance Contest, Farm Show 2018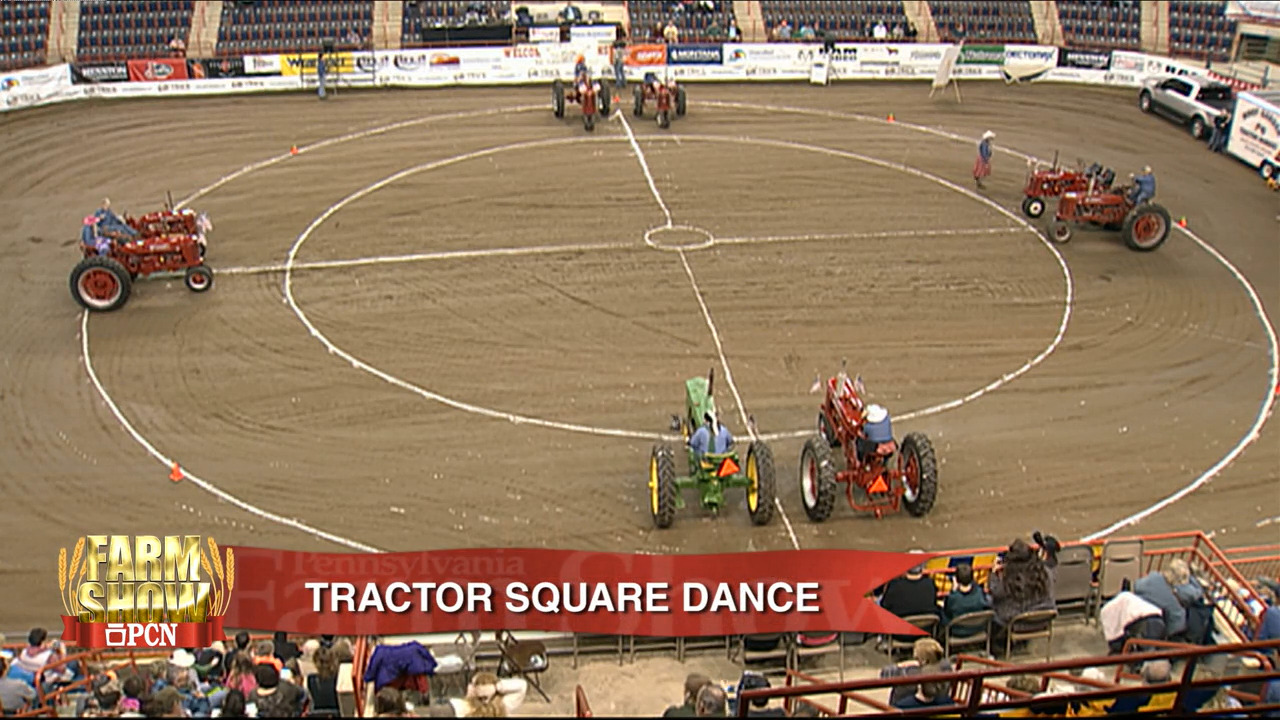 Tractor Square Dance, Farm Show 2018

Shop Pennsylvania Farm Show