Once a year, Pennsylvania House and Senate lawmakers come together for a bipartisan ball game. The Capitol All-Stars Softball game is an annual charity softball game pitting Team Yinz against Team Youse and is played at FNB Field on City Island in Harrisburg, PA.
Watch the game on cable in Pennsylvania. Find your channel listing here.
Stream the game free with PCN Select on Tuesday, September 20 at 5:30 PM. Learn more here.
View the 2022 Yinz and Youse Team Rosters here.

On Demand - Capitol All-Stars
FREE TO WATCH - 2022 Capitol All-Stars Softball Game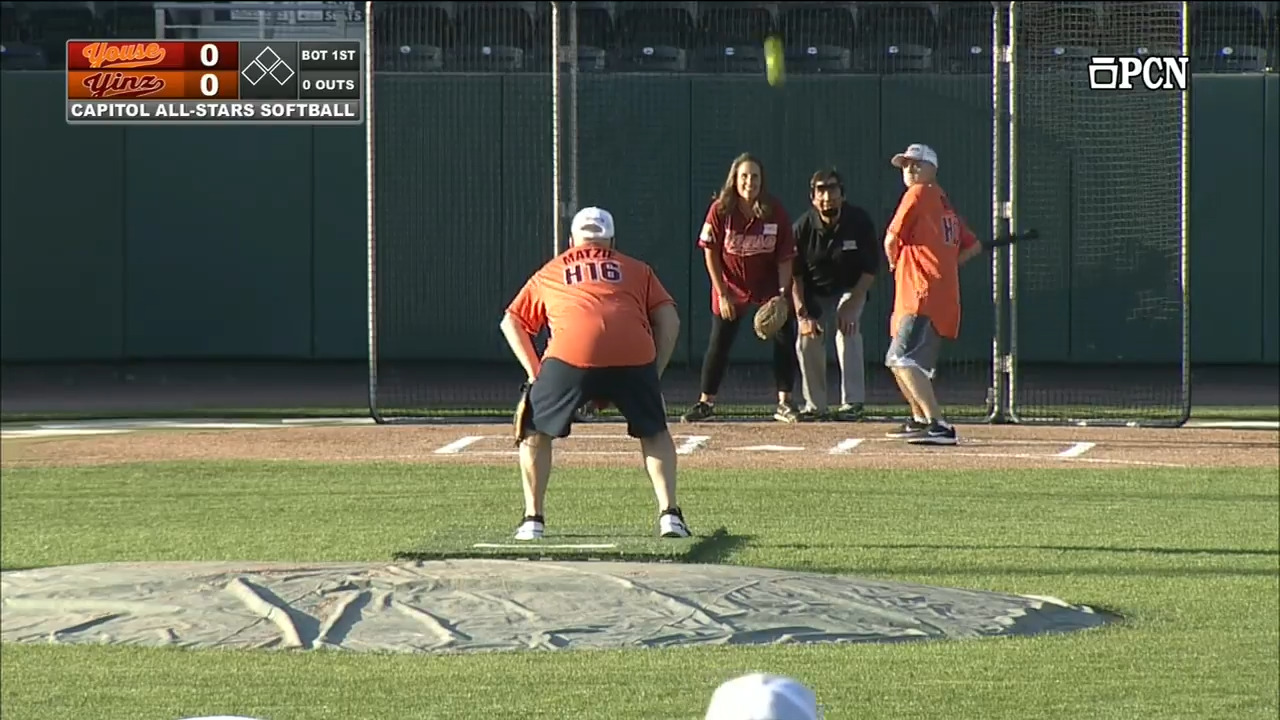 Capitol All Stars Softball Game