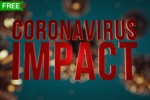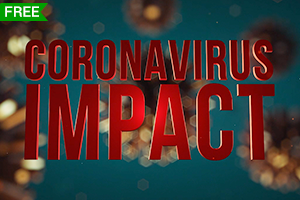 Coronavirus Impact
Join PCN for a daily 30-minute update on how the novel Coronavirus is impacting various aspects of life in Pennsylvania. The program will air Monday - Friday at Noon and 8 PM on cable and streaming. Click here to start watching.
PCN Call-In Program
PCN Call-In Program IS CURRENTLY ON HIATUS
Coronavirus-related episodes can be watched for FREE on our Coronavirus Special Coverage page.
The hour-long interactive show allows PCN viewers to speak directly with government officials, newsmakers, and other experts on current Commonwealth topics.
*Air time is subject to change.
PCN's toll-free number: 1-877-PA6-5001 (1-877-726-5001)
In order to allow as many different viewers as possible the opportunity to participate in the PCN Call-In Program, we ask that callers limit themselves to one call every 30 days. Thank you for your assistance in continuing to make the PCN Call-In Program a valuable service for all viewers.
UPCOMING EPISODES: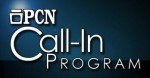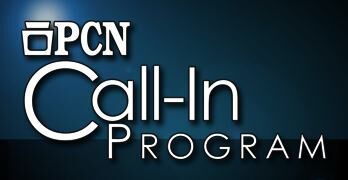 March 25: Crisis Communications During Emergencies
-
The novel coronavirus outbreak called COVID-19 presents unique challenges in interagency communication, cooperation, and coordination across all sectors of government and the economy. To discuss crisis communications during emergencies are three people who have been in the middle of similar events in the past: Eric Epstein, coordinator with Rock the Capitol, and chairman of Three […]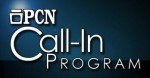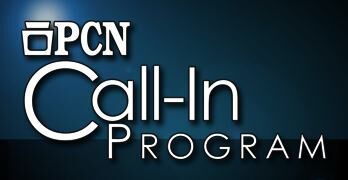 Feb. 19, PA Senate Agenda
-
House and Senate budget hearings started this week, two weeks after Gov. Tom Wolf's sixth budget address. To discuss the governor's budget, property taxes, charter schools and the Senate agenda are: Sen. Bob Mensch (R-Berks/Bucks/Montgomery) and Sen. Lisa Boscola (D-Lehigh/Northampton).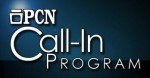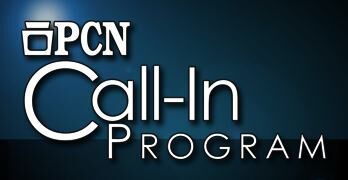 Feb. 4, PA Budget
-
Gov. Tom Wolf presented his sixth budget proposal to a joint session of the General Assembly on Tuesday. We'll have reaction and commentary from Lt. Gov. John Fetterman. The State Police local coverage fee, natural gas extraction tax, charter schools, public education and gun safety were all discussed.
Weekly Schedule
ON DEMAND - Call-In Program
PCN Call In: Crisis Communications During Emergency Declarations
PCN Call In: House Response to Coronavirus
PCN Call In: Senate Response to Coronavirus