LIVE Mondays, Tuesdays, and Wednesdays at 7 PM.
The hour-long interactive show allows PCN viewers to speak directly with government officials, newsmakers, and other experts on current Commonwealth topics.
PCN's toll-free number: 1-877-PA6-5001 (1-877-726-5001)
In order to allow as many different viewers as possible the opportunity to participate in the PCN Call-In Program, we ask that callers limit themselves to one call every 30 days. Thank you for your assistance in continuing to make the PCN Call-In Program a valuable service for all viewers.
UPCOMING EPISODES:
ON DEMAND - Call-In Program
Call-In Mon-Wed
PCN Call In: PA House Agenda 11/23/21
PCN Call In: Environmental Agenda 11/22/21
PCN Call In: Recreational Marijuana 11/17/21
---
Get the full story with more PCN Politics & Policy programs: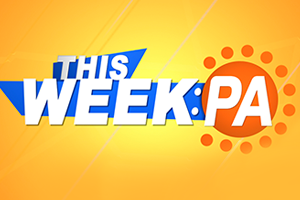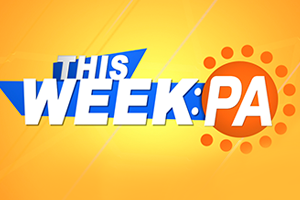 This Week: PA highlights the most current events happening throughout the Commonwealth, breaking down the weekly run-down of top events, bills, news, and news-makers.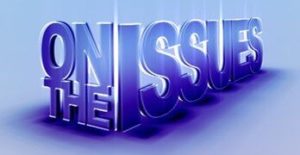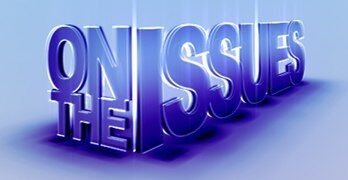 On The Issues is a thirty-minute, unedited, one-on-one interview program with people who influence public policy in Pennsylvania and gives a deeper understanding of topics being debated by lawmakers.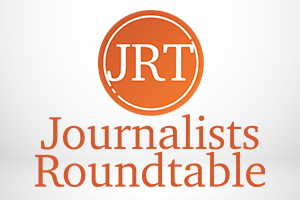 Journalists Roundtable joins Pennsylvania journalists to discuss the top political news of the week, examining the ins-and-outs of policy, politics and current events to provide detail, background and analysis on hot-button topics