LIVE Mondays, Tuesdays, and Wednesdays at 7 PM.
The hour-long interactive show allows PCN viewers to speak directly with government officials, newsmakers, and other experts on current Commonwealth topics.
PCN's toll-free number: 1-877-PA6-5001 (1-877-726-5001)
In order to allow as many different viewers as possible the opportunity to participate in the PCN Call-In Program, we ask that callers limit themselves to one call every 30 days. Thank you for your assistance in continuing to make the PCN Call-In Program a valuable service for all viewers.
UPCOMING EPISODES:
September 20: Economic Impact of COVID-19
-
On this episode of the PCN Call-In Program, David Taylor, President and CEO of the PA Manufacturers' Association, and Stephen Herzenberg, Executive Director of the Keystone Research Center, will join us to discuss the economic impact of COVID-19. Call in with your questions or comments LIVE to 1-877 PA6-5001. The PCN Call-in Program airs Monday, […]
September 21: PA Politics
-
Pennsylvania's State Legislature is back in session. Our guests, Fletcher McClellan, Political Science Professor at Elizabethtown College, and Chris Borick, Director of the Institute of Public Opinion and Muhlenberg College, will discuss what the legislature will tackle this fall, as well as the state of politics in the state. Call in with your questions or […]
September 22: School COVID Policies
-
During the past year and a half, Pennsylvania's schools, students, and teachers have been impacted by the COVID-19 pandemic, affecting how and where school is taught. Our guests, Lenny McAllister, CEO of the PA Coalition of Public Charter Schools, and Susan Spicka, Executive Director of Education Voters of PA, will take your calls about school […]
ON DEMAND - Call-In Program
Call-In Mon-Wed
PCN Call In: Economic Impact of COVID-19, 09/15/21
PCN Call In: PA Senate Agenda 09/14/21
PCN Call In: PA Politics 09/13/21
---
Get the full story with more PCN Politics & Policy programs: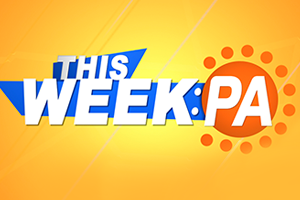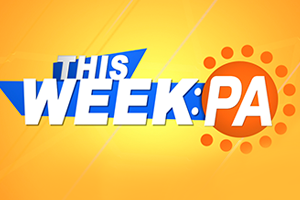 This Week: PA highlights the most current events happening throughout the Commonwealth, breaking down the weekly run-down of top events, bills, news, and news-makers.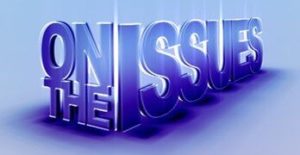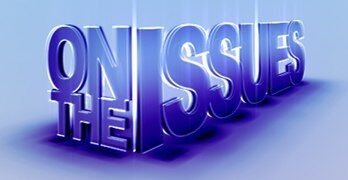 On The Issues is a thirty-minute, unedited, one-on-one interview program with people who influence public policy in Pennsylvania and gives a deeper understanding of topics being debated by lawmakers.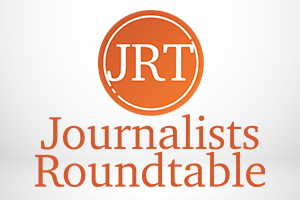 Journalists Roundtable joins Pennsylvania journalists to discuss the top political news of the week, examining the ins-and-outs of policy, politics and current events to provide detail, background and analysis on hot-button topics