PCN's Call-In Program airs Monday through Wednesday evenings from 7 PM to 8 PM. The hour-long interactive show allows PCN viewers to speak directly with government officials, newsmakers and other knowledgeable parties on current Commonwealth issues.
In order to allow as many different viewers as possible the opportunity to participate in the PCN Call-In Program, we ask that callers limit themselves to one call every 30 days. Thank you for your assistance in continuing to make the PCN Call-In Program a valuable service for all viewers.
PCN's toll-free number - 1-877-PA6-5001 (1-877-726-5001)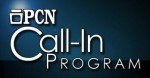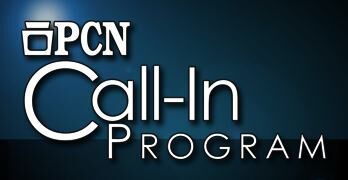 Basic Education
-
Mike Faccinetto, School Board President of Bethlehem Area School District, Eric Wolfgang, Board President of Central York School District, and Michael Gossert, School Board President of Cumberland Valley School District come on our program to talk about basic education funding, property taxes, and what challenges are occurring in the classrooms.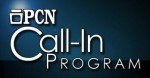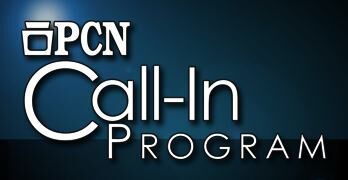 Government Accountability
-
Eric Epstein, Coordinator of Rock the Capital, and Micah Sims, Executive Director of Common Cause PA, talk to us about what we should expect from our government and representatives. Topics include issues like campaign contributions, gerrymandering, and "rainy day" funds.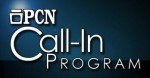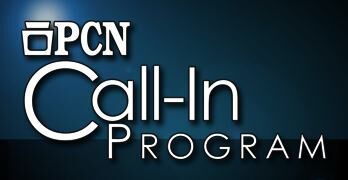 Winter Weather
-
Weather World Hosts Fred Gadomski and Jon Nese join us from their studio at Penn State, and take us through an outlook at the winter weather patterns we can expect in the coming months.