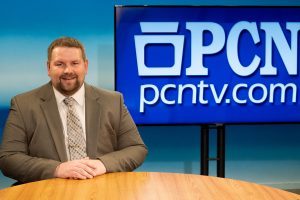 Dan Surma joined PCN in November 2021 as the Vice President of Finance.  He is responsible for guiding PCN's fiduciary strategy as we expand fundraising efforts focused on philanthropic support.  He oversees all company financials and human resources.
Dan has more than 15 years of experience in providing operational support to the not-for-profit industry.  He started his career as a CPA specializing in providing not-for-profit audit and taxation services. Dan transitioned to industry, working as President of his own consulting practice, performing outsourced CFO and controllership services to small and mid-sized nonprofits in the DC Metropolitan region. Most recently, Dan served as  Vice President of Finance for the United Way of York County.
Dan is a graduate of Shippensburg University with a Bachelor of Science in Business Administration in Accounting.