[August 26, 2021]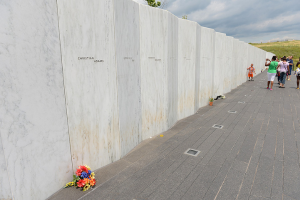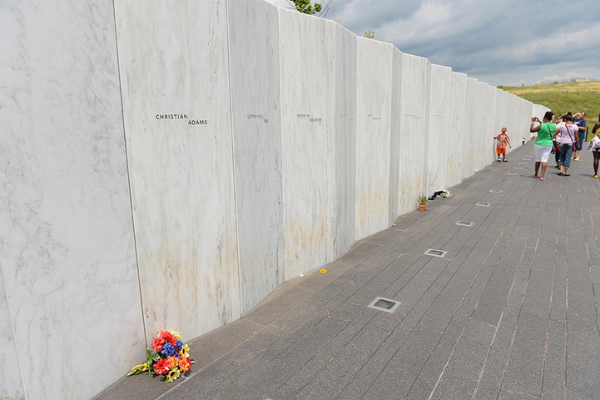 Twenty years ago, forty passengers and crew members of United Airlines Flight 93 showed immense bravery to stop terrorist efforts. To honor the courage displayed by these individuals, PCN is providing special programming during Pennsylvania's Neighborhood: Somerset County including live coverage of the 20th Anniversary Memorial from Stoystown.
From September 10th to 11th, you'll hear from the first responders, elected officials, and community members who were thrust into the spotlight as a result of terrorist acts. We'll also look at how the region has memorialized that fateful day, through tours of the Flight 93 National Memorial site. Then on September 11th, we'll be live beginning at 9:45 AM from Shanksville in honor of the Flight 93 20th Anniversary Memorial.
Following the memorial, we will have all day programming on Flight 93. Highlights from our two days of programming include:
LIVE coverage of the Flight 93 20th Anniversary Memorial

Free stream available on PCN Select

Flight 93 Hero Award Ceremony and Interview
Flight 93 Visitor Center and Museum Tour
Flight 93 National Park Service Ranger Tours
Interviews with public officials such as Gov. Tom Wolf, Sen. Bob Casey, former Gov. Mark Schweiker, and Sen. Jay Costa
The Friends of Flight 93 Speaker Series
For more information about our September 11th programming, please visit pcntv.com/September-11.
ABOUT PCN: PCN is a 501(c)(3) nonprofit television network dedicated to educating, connecting, and celebrating Pennsylvania's past, present, and future through cable television and streaming platforms. To make a tax-deductible donation to support PCN's mission or to get the PCN Select App, visit pcntv.com.
WEBSITE: pcntv.com
DVDS, BLU-RAYS & DOWNLOADS: pcntv.com/shop
HOW TO WATCH: Have cable? You have PCN. No cable? Stream with PCN Select on your favorite device. Learn more at pcntv.com/how-to-watch
SOCIAL MEDIA: Twitter, Facebook, YouTube - @pcntv,
Instagram - @pennsylvaniacablenetwork