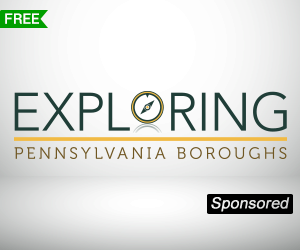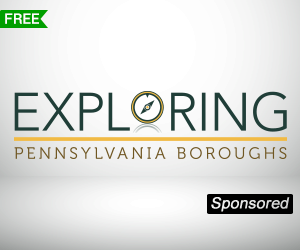 Zelienople is a borough in Butler County, Pennsylvania, 28 miles north of Pittsburgh. It was named for the eldest daughter of Baron Dettmar Basse, whose chosen name was Zelie. Baron Basse arrived in 1802 from Germany, and purchased a tract of 10,000 acres of land in Butler and Beaver counties. He proceeded to lay out a village and build his own private residence, a three story castle, complete with towers, turrets and battlements.
In 1840 Zelienople was incorporated as a borough. With the main route between Pittsburgh and Erie traveling through the heart of town, Zelienople flourished as pioneers purchased lots and established homes and businesses.1878 saw a railroad built through Zelienople, and there has been a volunteer fire department since about 1850. The population was 3,812 at the 2010 census.
With museums, restaurants, and the popular Strand Theater, Zelienople has something to offer everyone.
Exploring PA Boroughs: Zelienople airs January 2 at 7:30 PM on cable and the PCN Select Streaming Service.