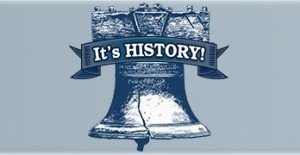 Join It's History! as we tour the former U.S. Navy cruiser U.S.S. Olympia. The ship served as Commodore George Dewey's flagship at the Battle of Manila Bay during the Spanish-American War in 1898. It was also used for anti-submarine escort duties during WWI. The U.S.S Olympia is a National Historic Landmark and is operated by the Independence Seaport Museum in Philadelphia.
Order this episode from the PCN Store
Watch this episode and more with a
PCN Select subscription
!