Welcome to the Gettsysburg Collection.
The Gettysburg Collection features hundreds of hours of Gettysburg battlewalks, battletalks, and more. Whether you're a Civil War expert or amateur historian, the Gettysburg Collection has something for everyone.
Subscribe to PCN Select today to access the Gettysburg Collection.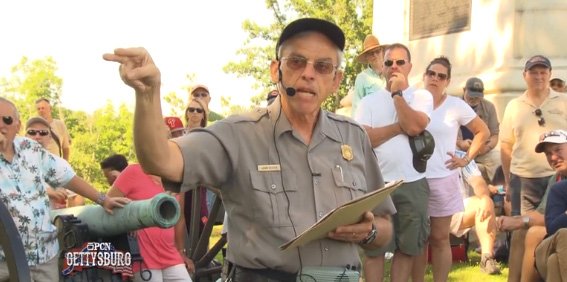 BATTLEWALKS
Walk in the steps of past soldiers with guided tours led by Gettysburg National Military Park Rangers, Licensed Battlefield Guides, and Historians.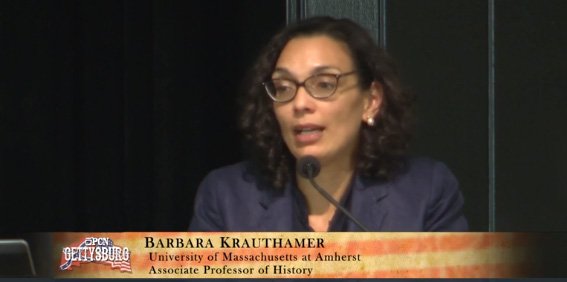 BATTLETALKS
Discussions from experts at the Civil War Institute, Gettysburg College, Gettysburg Foundation, Greystone's, National Civil War Museum, and the Sacred Trust.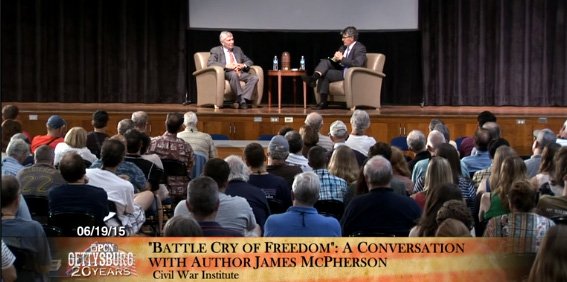 INTERVIEWS
Listen as notable authors and historians like Carol Reardon, Brad Gottfried, Scott Mingus, James McClure, and more, delve into the history of Gettysburg in intimate interviews.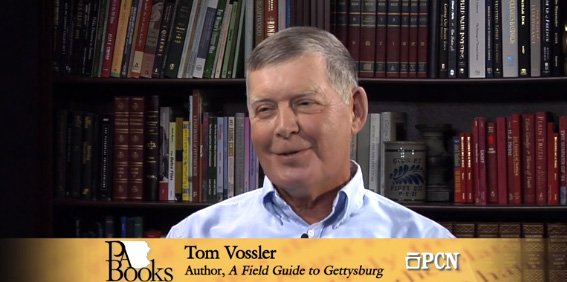 PA BOOKS
PA Books interviews authors on books analyzing important moments and figures in the Battle of Gettysburg.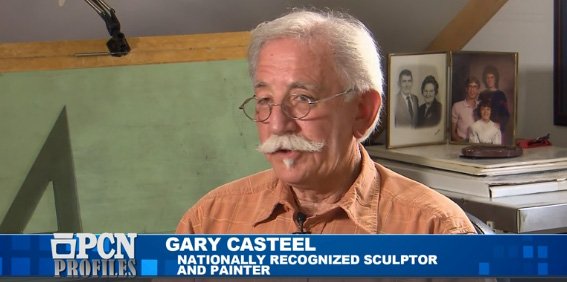 PCN PROFILES
PCN Profiles interviews notable Pennsylvanians who work to preserve and promote the Battle of Gettysburg.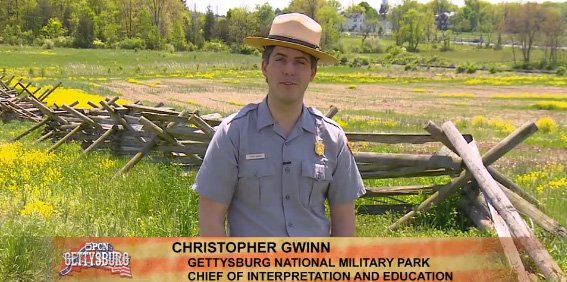 BEFORE & AFTER
Analysis of the events preceding the battle and its aftermath, led by Gettysburg National Military Park Rangers and historians.
Living History Portrayals by The Confederation of Union Generals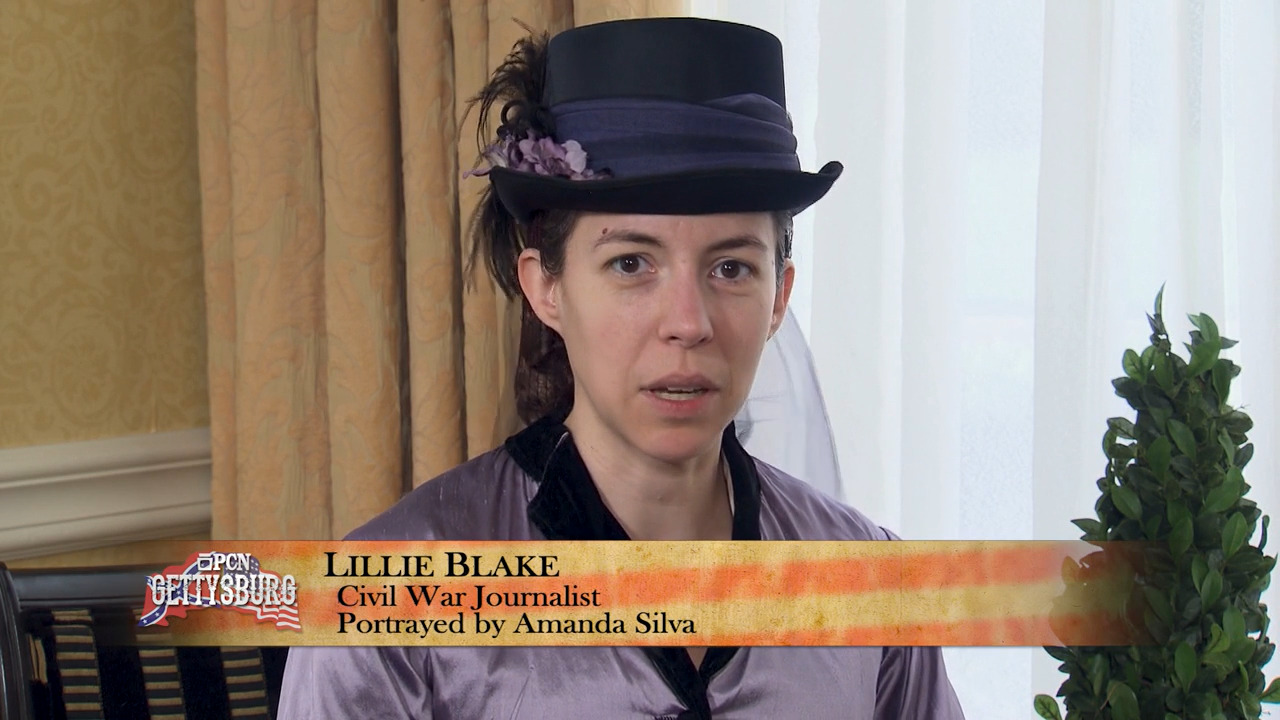 "Lillie Blake," Living History Portrayals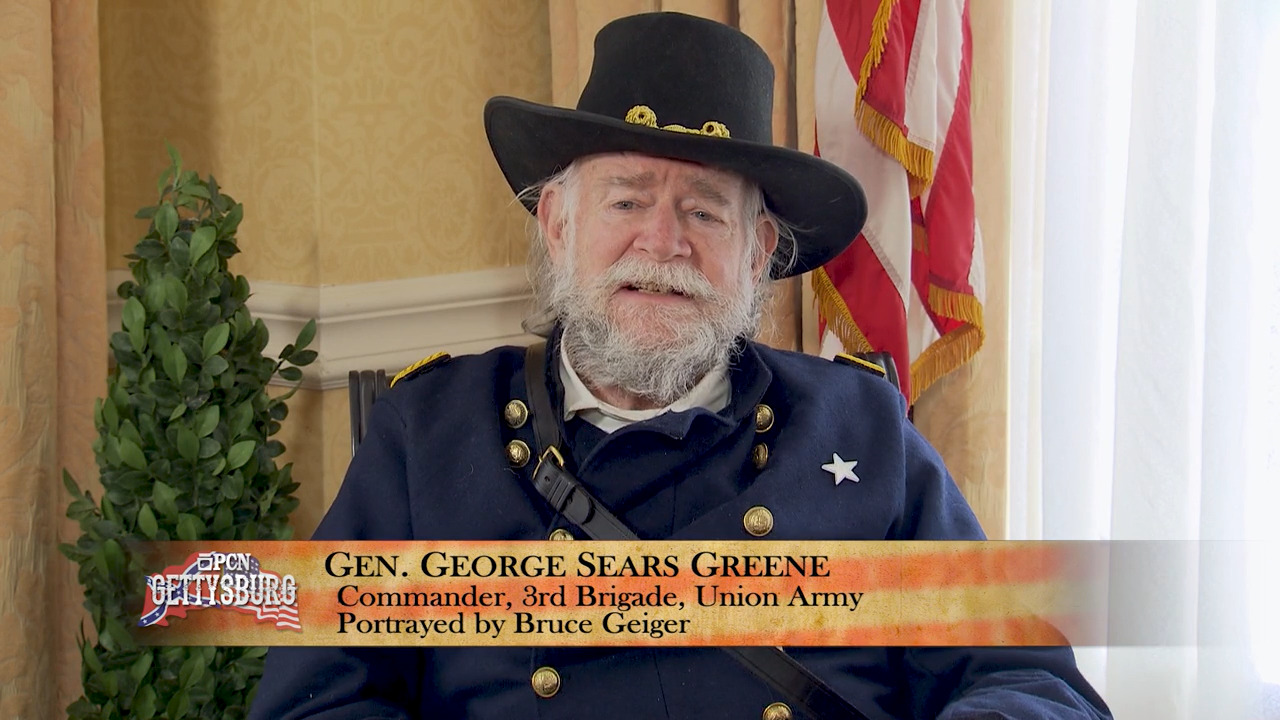 "Gen. George Sears Greene," Living History Portrayals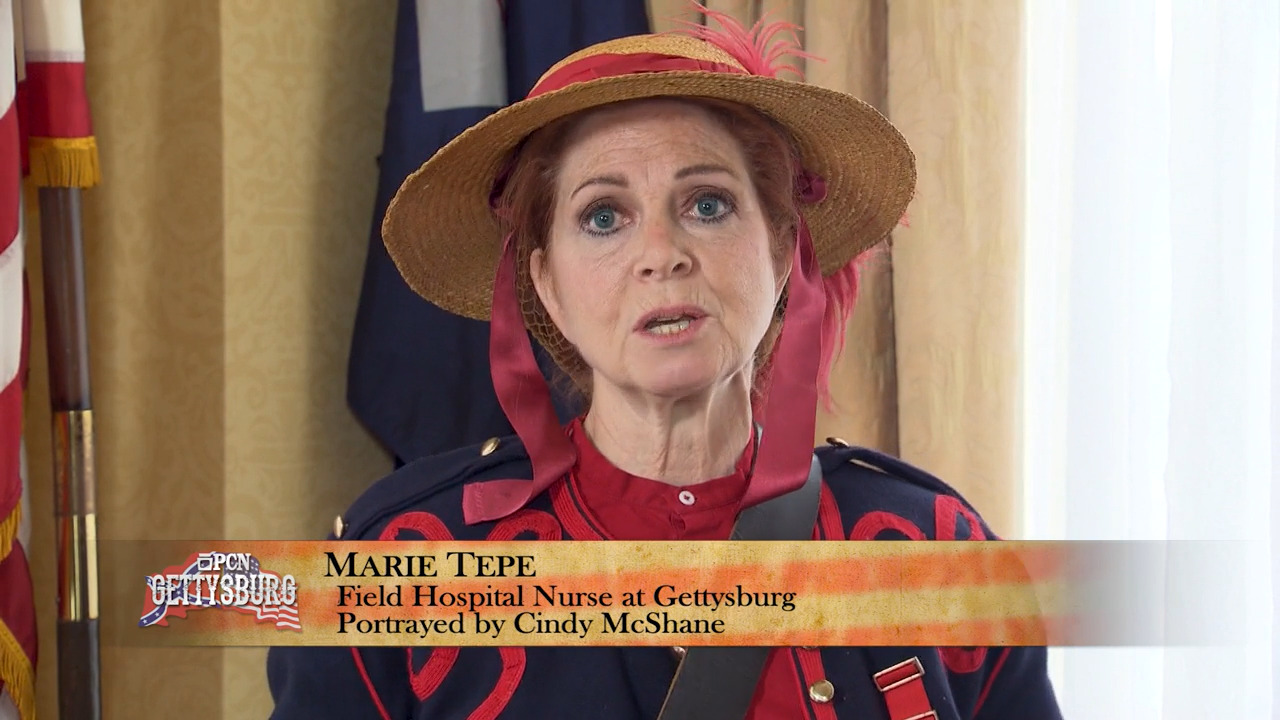 "Marie Tepe" and "Sgt. James "Mickey" Sullivan," Living History Portrayals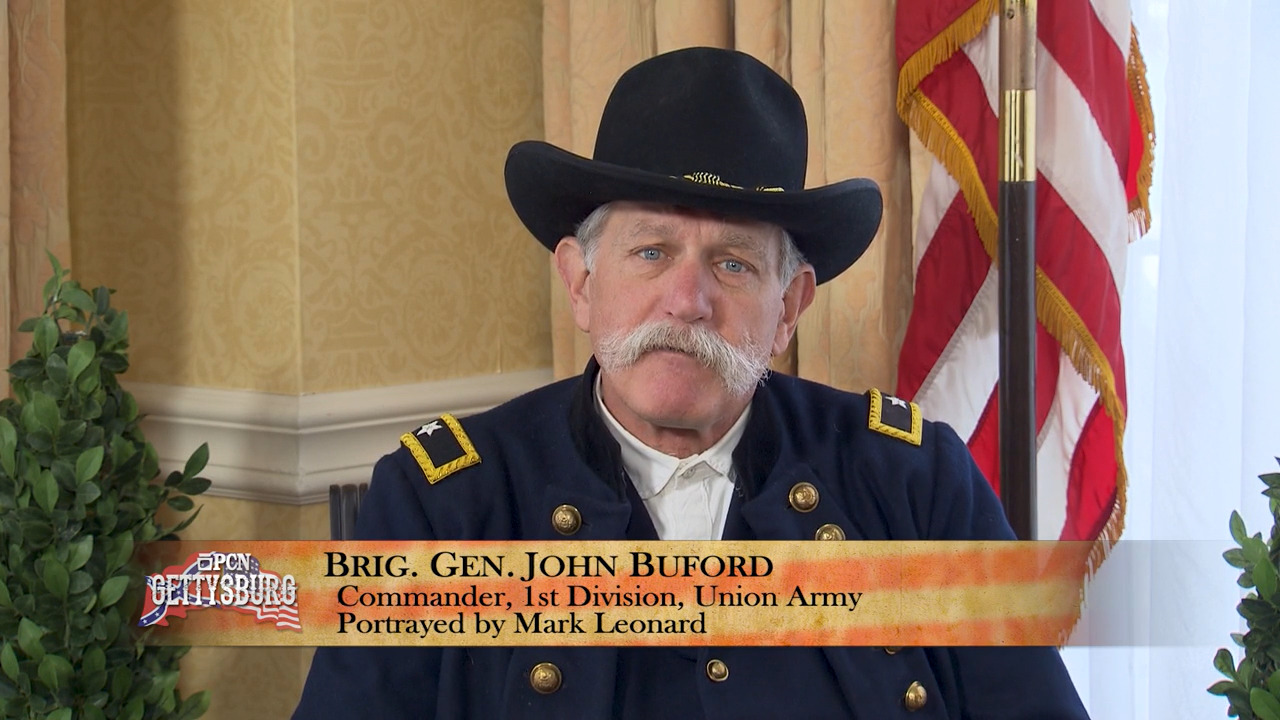 "Brig. Gen. John Buford," Living History Portrayals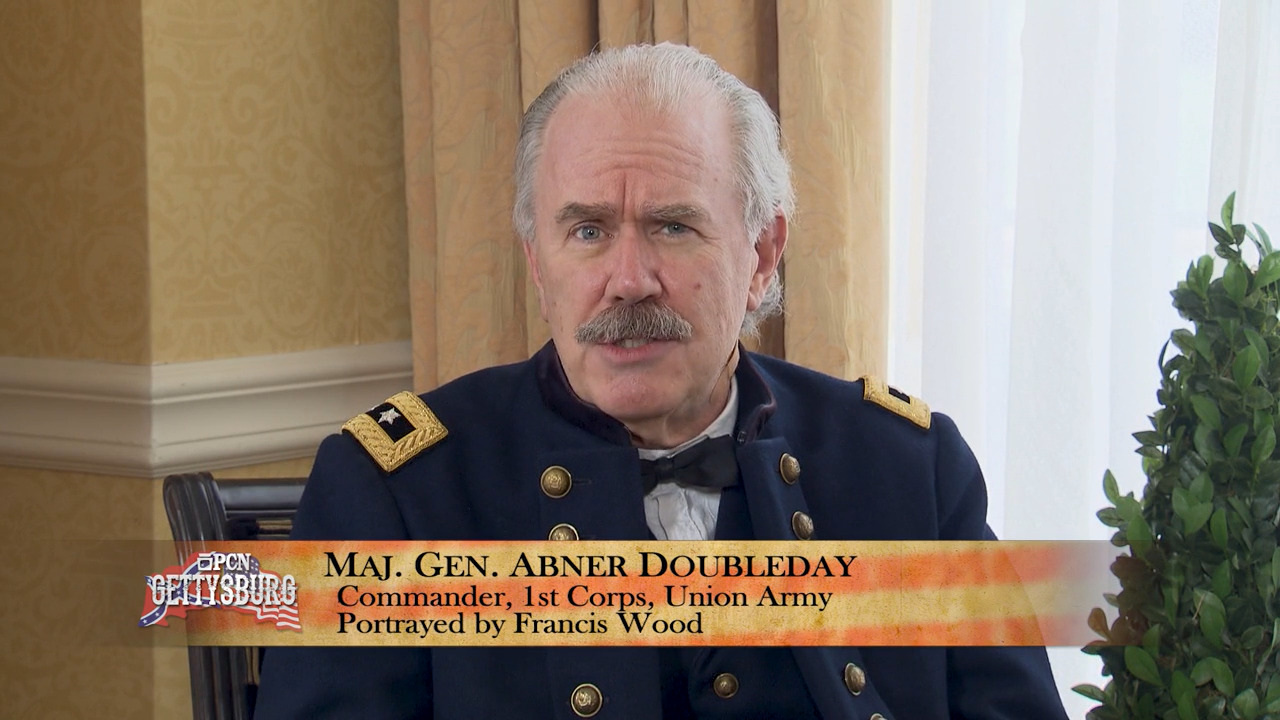 "Maj. Gen. Abner Doubleday," Living History Portrayals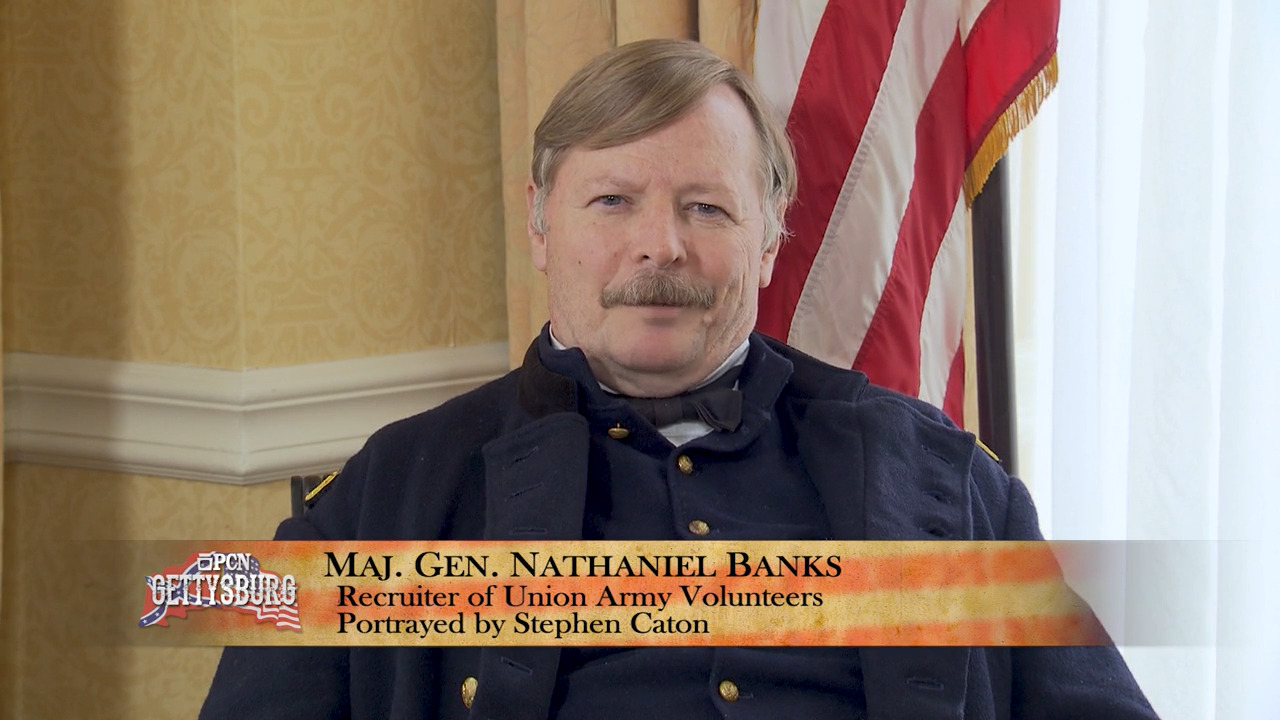 "Maj. Gen Nathaniel Banks," Living History Portrayals
"Dr. Mary Walker" and "Dr. Jonathan Letterman," Living History Portrayals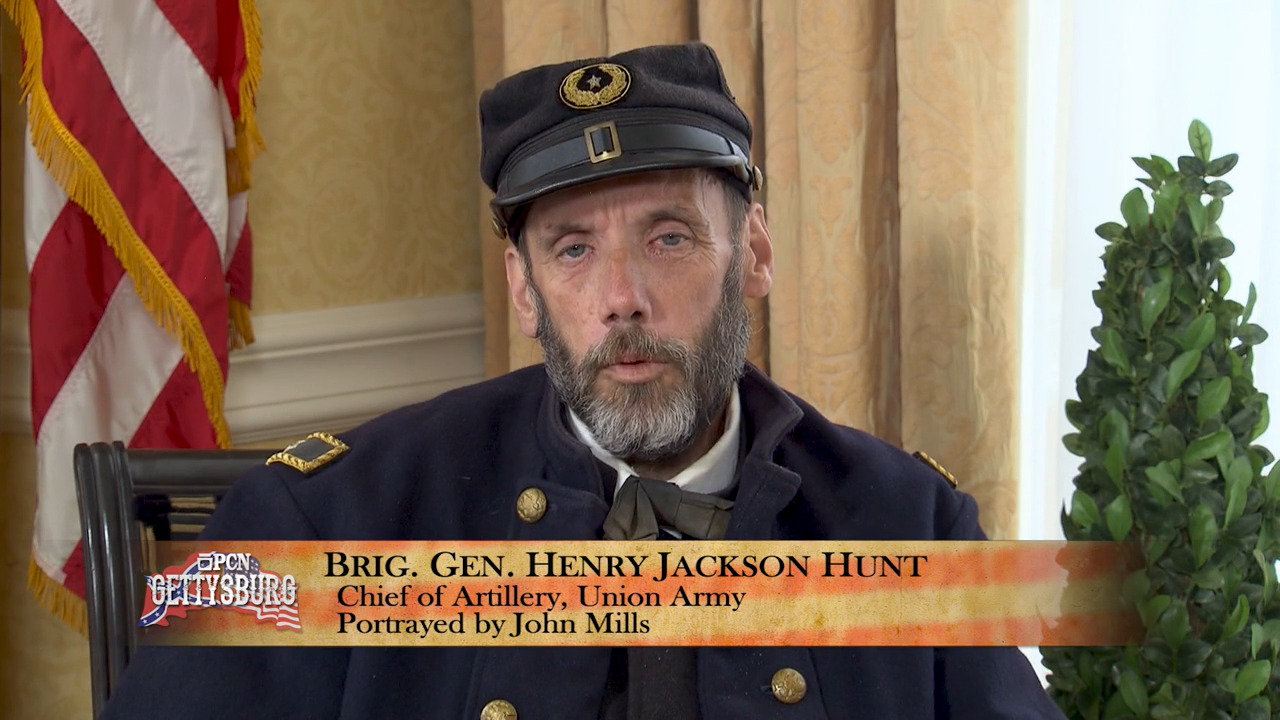 "Brig. Gen. Henry Jackson Hunt," Living History Portrayals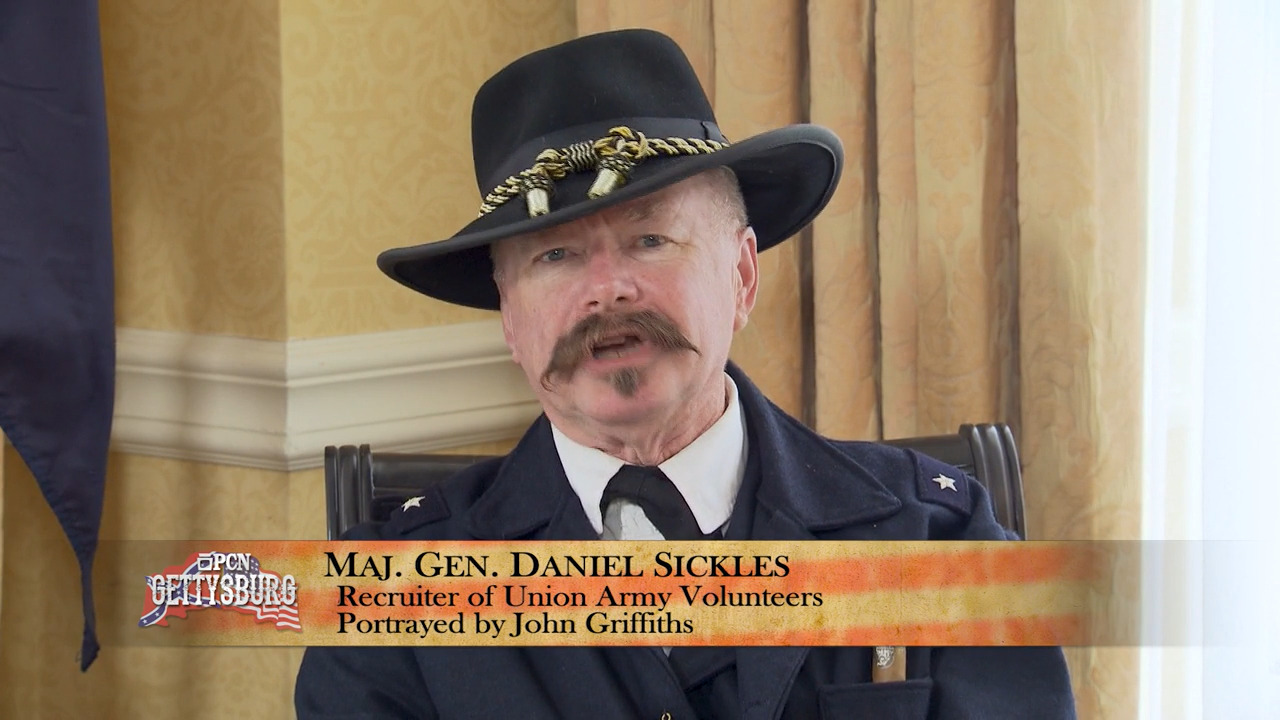 "Maj. Gen. Daniel Sickles," Living History Portrayals
"Maj. Martin Delaney," Living History Portrayals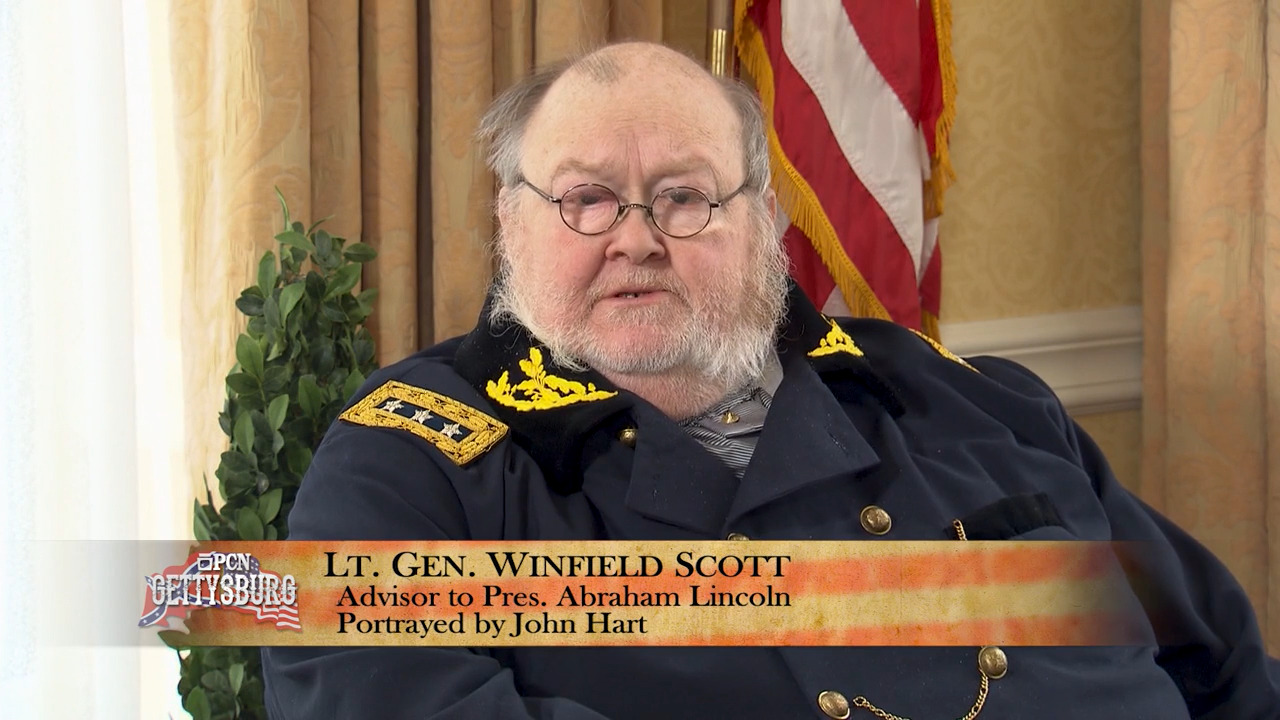 "Lt. Gen. Winfield Scott" and "Maj. Gen. Edward Townsend," Living History Portrayals
Lt. Gen. Winfield Scott, Living History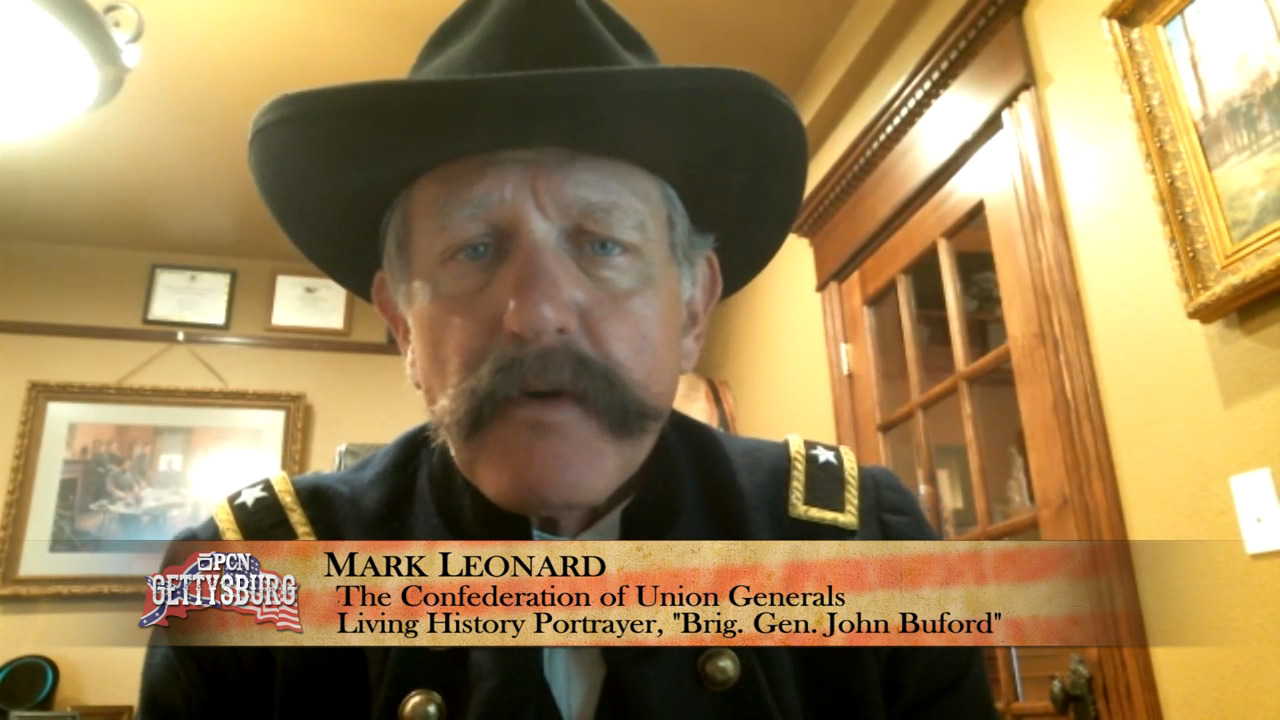 Brig. Gen. John Buford, Living History Interview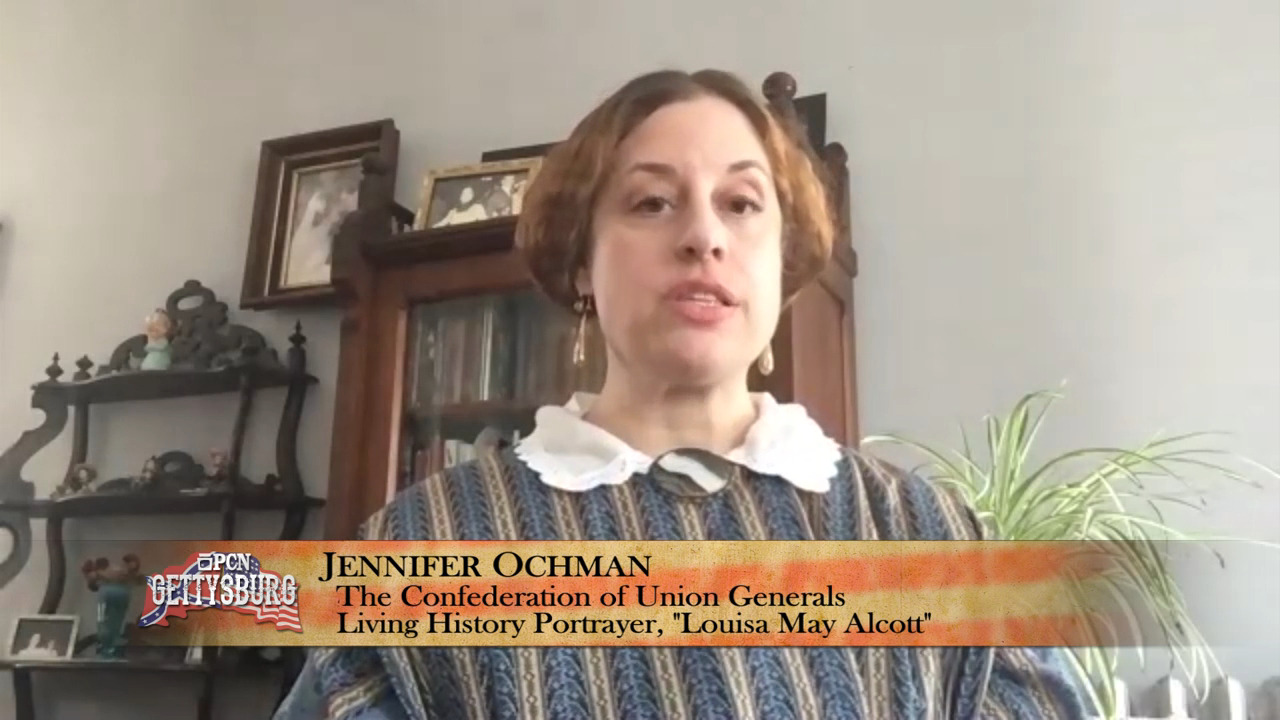 Louisa May Alcott, Living History Interview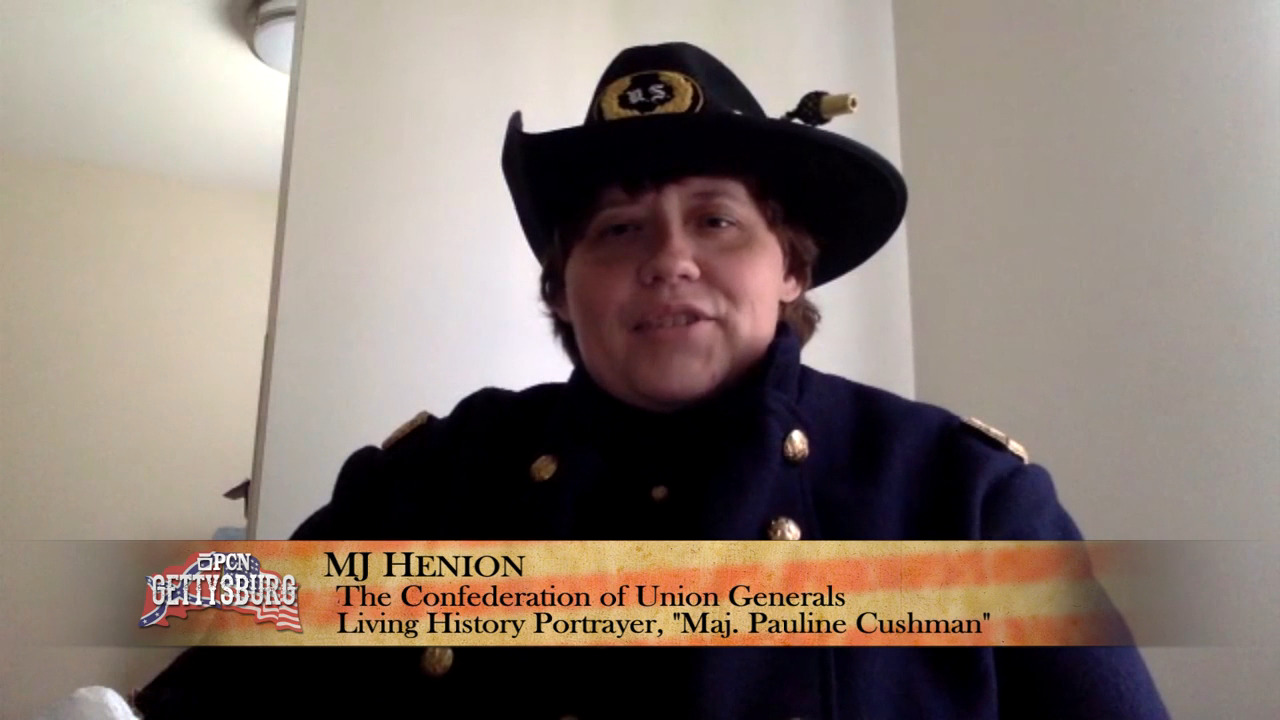 Maj. Pauline Cushman, Living History Interview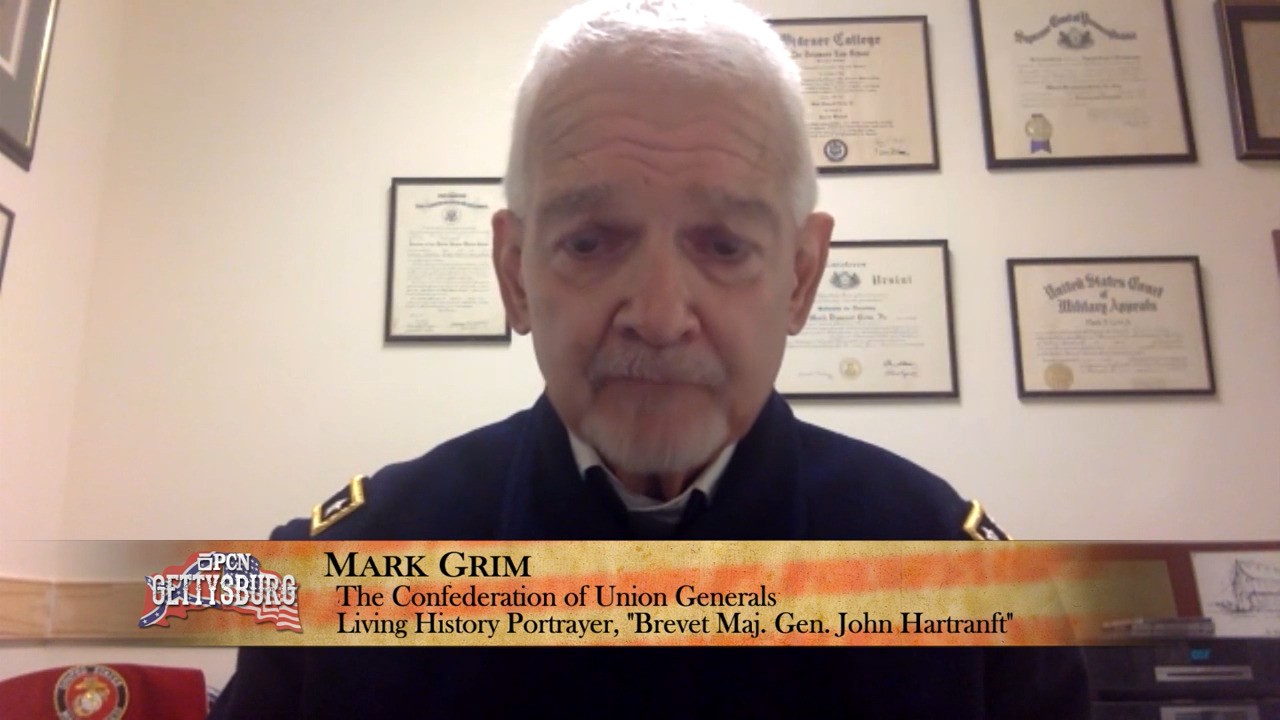 Brevet Maj. Gen John Hartranft, Living History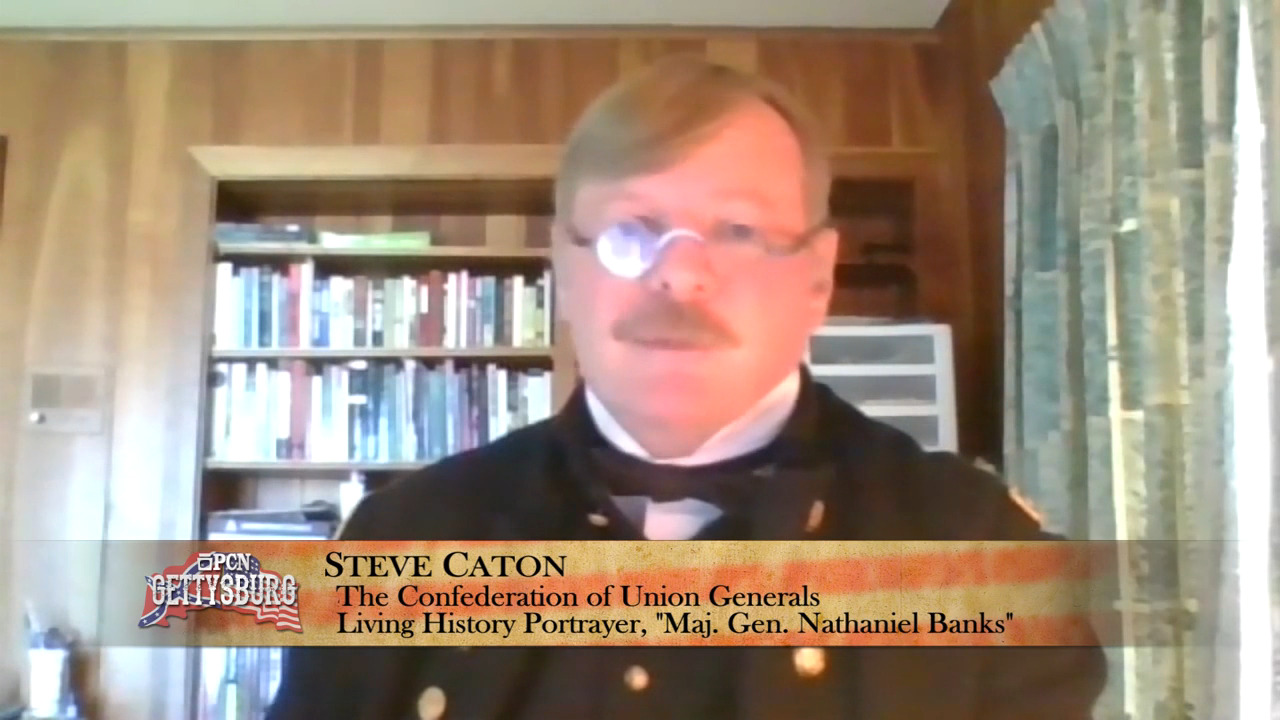 Maj. Gen. Nathaniel Banks, Living History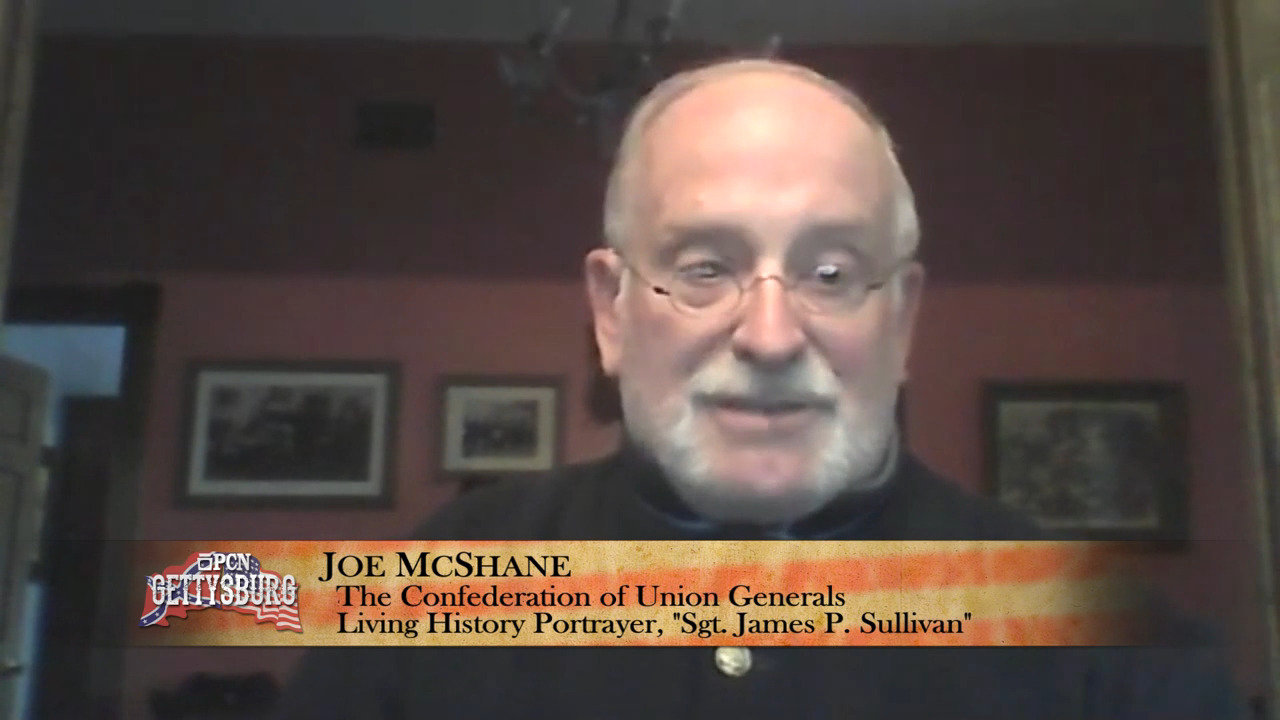 Sgt. James P. Sullivan, Living History Interview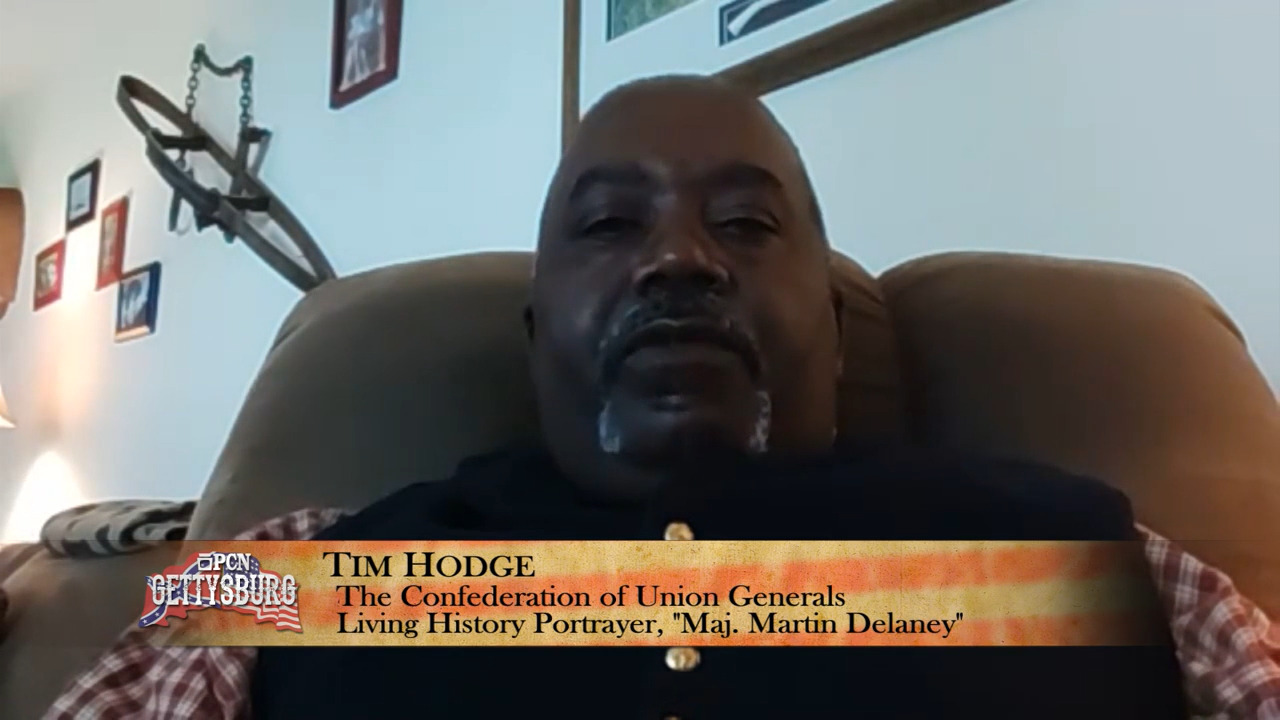 Maj. Martin Delaney, Living History Interview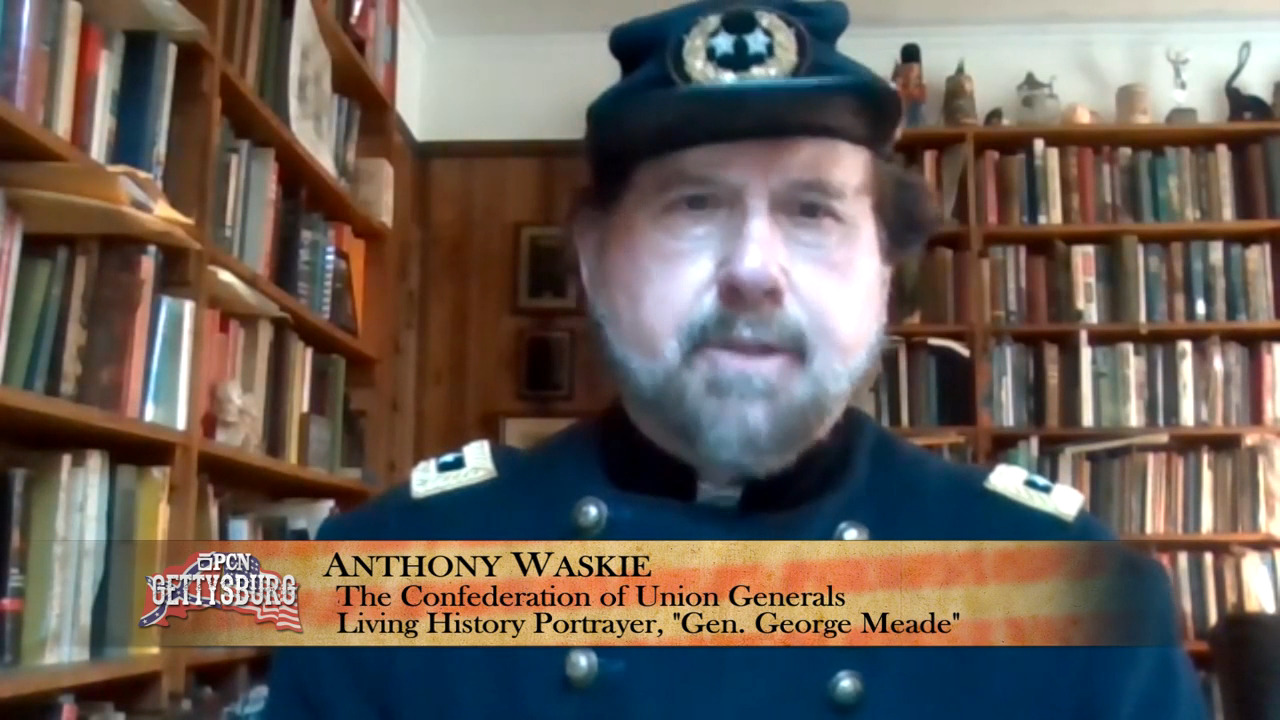 Gen. George Meade, Living History Interview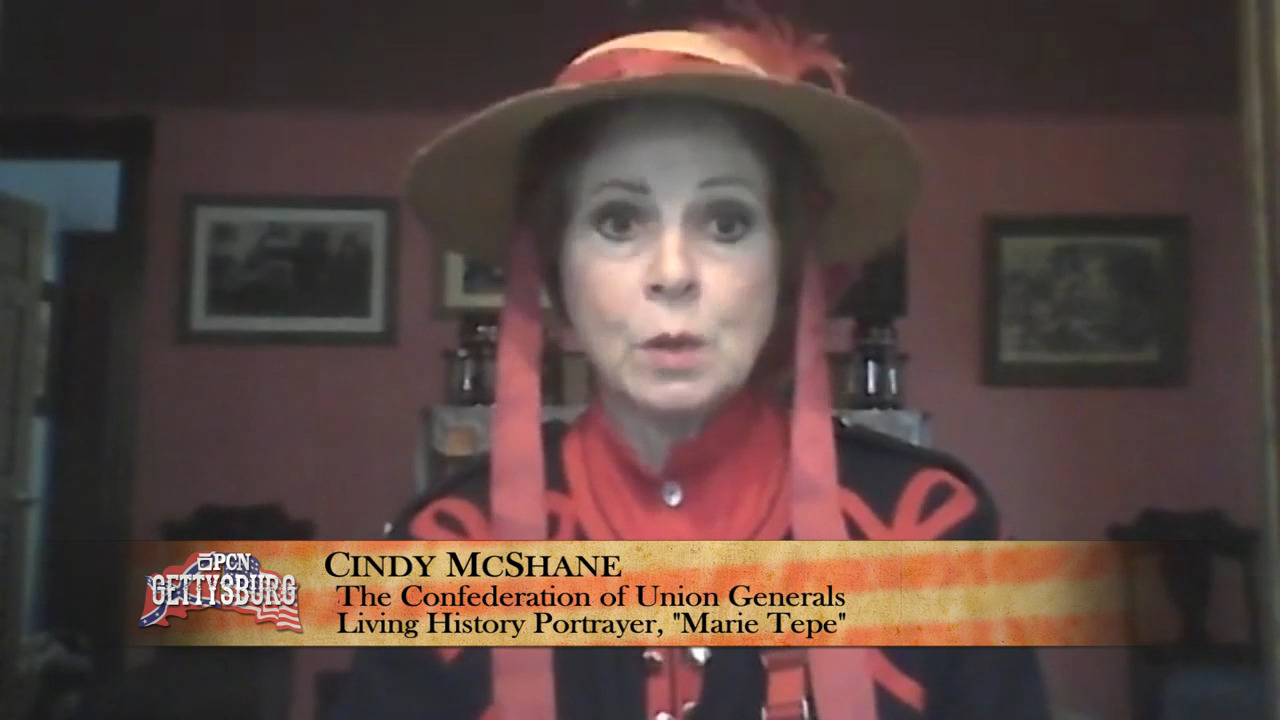 Marie Tepe, Living History Interview