History In Your Hands
The Gettysburg Collection is a video library filled with hundreds of hours on the Battle of Gettysburg. See our program selection below and watch a free episode.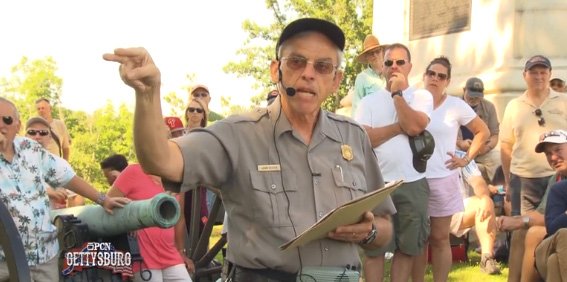 BATTLEWALKS
Walk in the steps of past soldiers with guided tours led by Gettysburg National Military Park Rangers, Licensed Battlefield Guides, and Historians.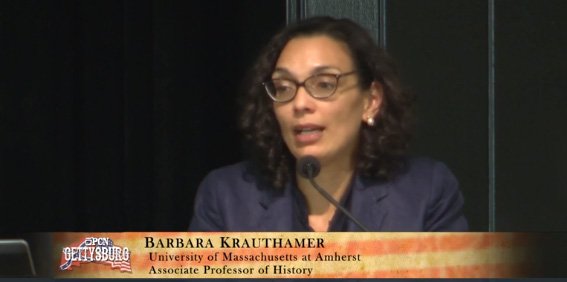 BATTLETALKS
Discussions from experts at the Civil War Institute, Gettysburg College, Gettysburg Foundation, Greystone's, National Civil War Museum, and the Sacred Trust.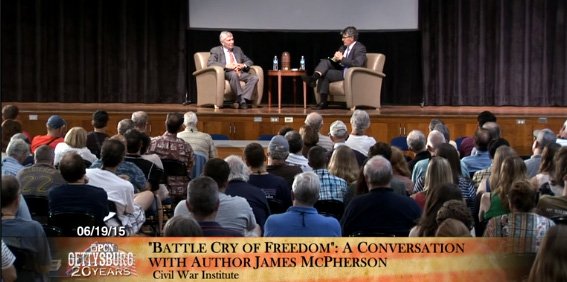 INTERVIEWS
Listen as notable authors and historians like Carol Reardon, Brad Gottfried, Scott Mingus, James McClure, and more, delve into the history of Gettysburg in intimate interviews.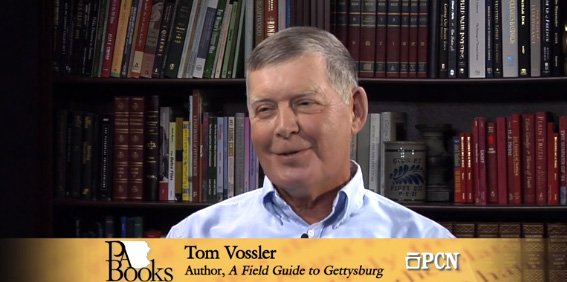 PA BOOKS
PA Books interviews authors on books analyzing important moments and figures in the Battle of Gettysburg.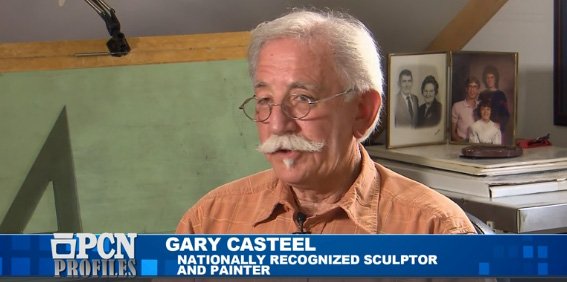 PCN PROFILES
PCN Profiles interviews notable Pennsylvanians who work to preserve and promote the Battle of Gettysburg.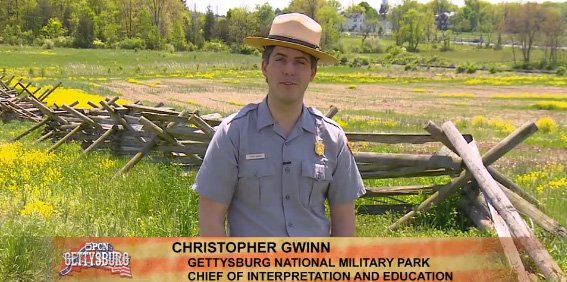 BEFORE & AFTER
Analysis of the events preceding the battle and its aftermath, led by Gettysburg National Military Park Rangers and historians.
WATCH A FREE EPISODE NOW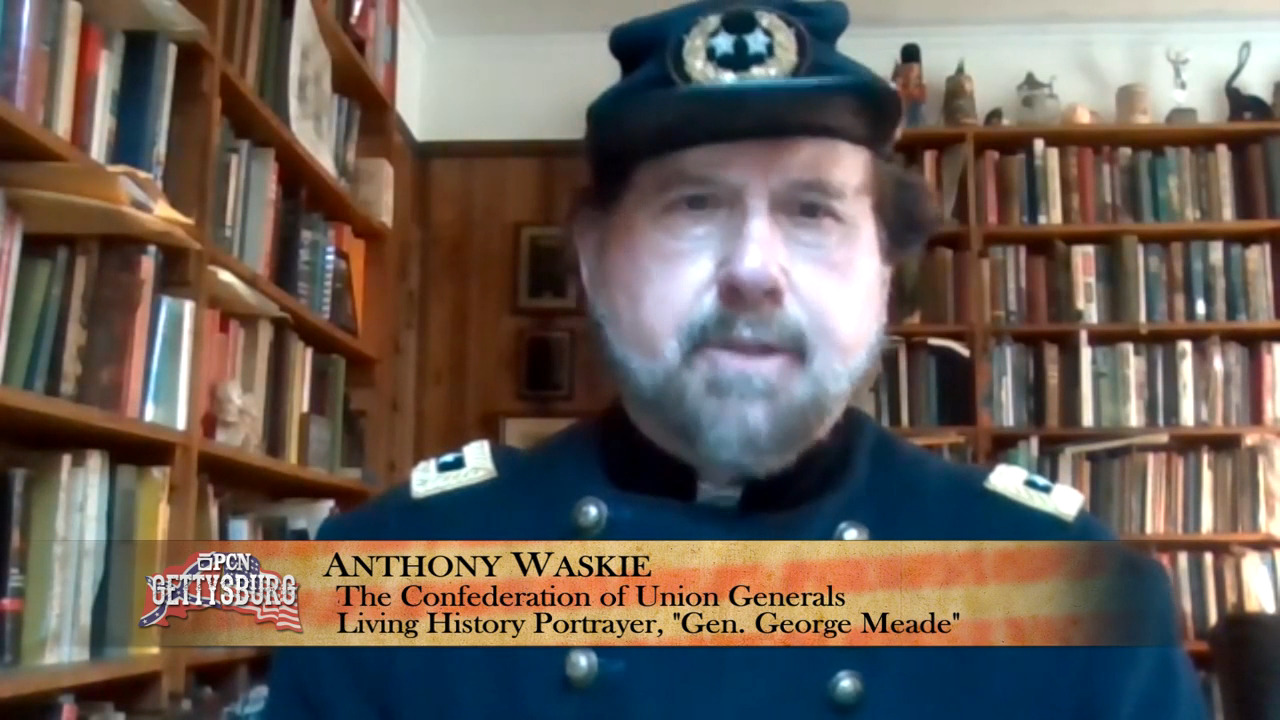 Gen. George Meade, Living History Interview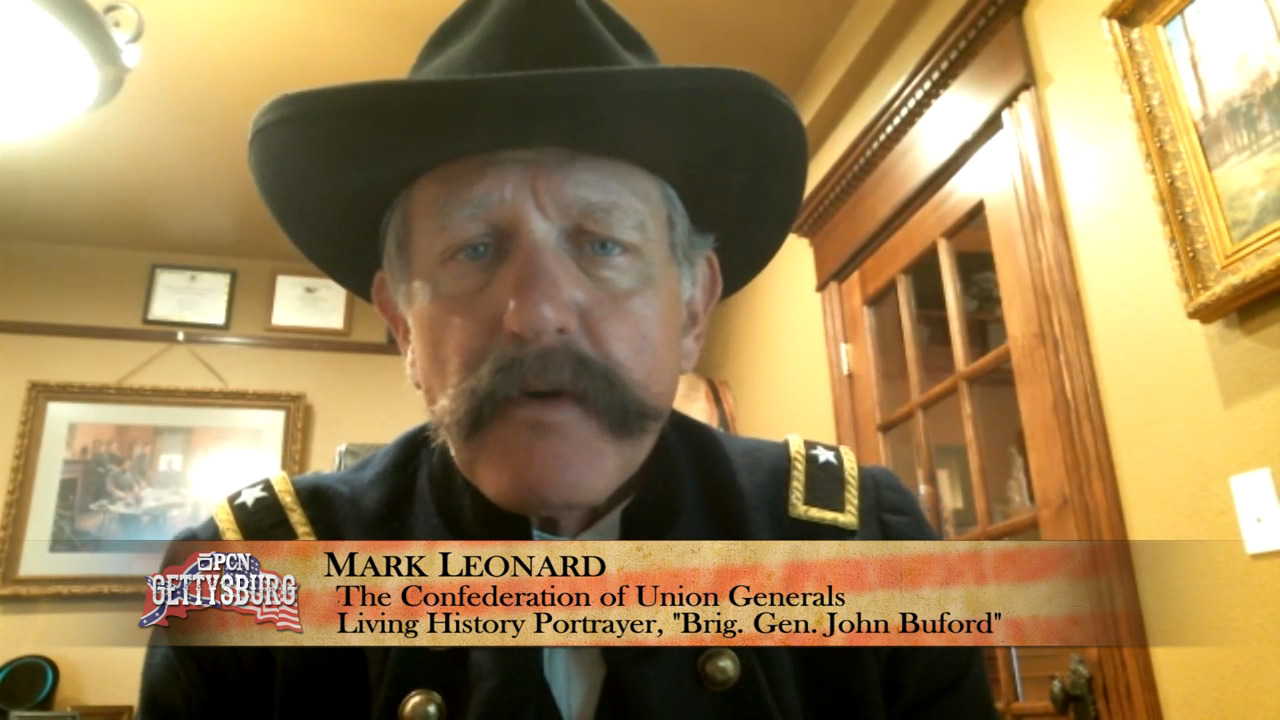 Brig. Gen. John Buford, Living History Interview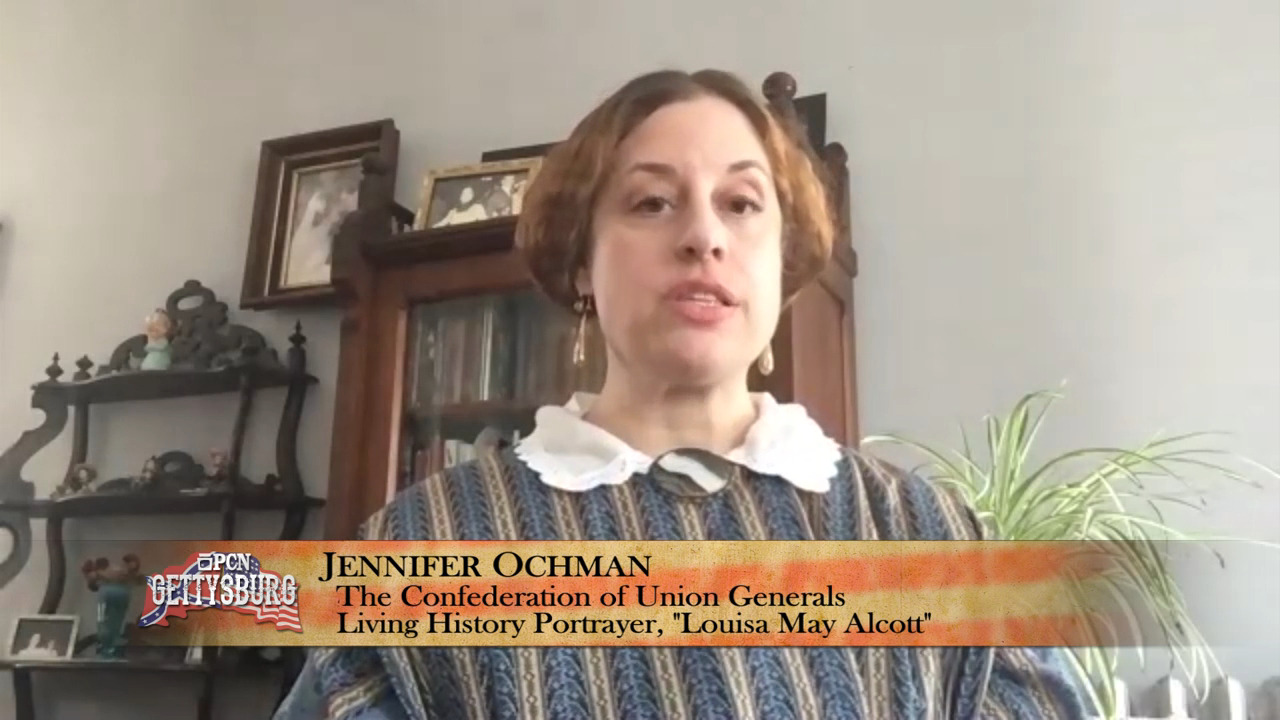 Louisa May Alcott, Living History Interview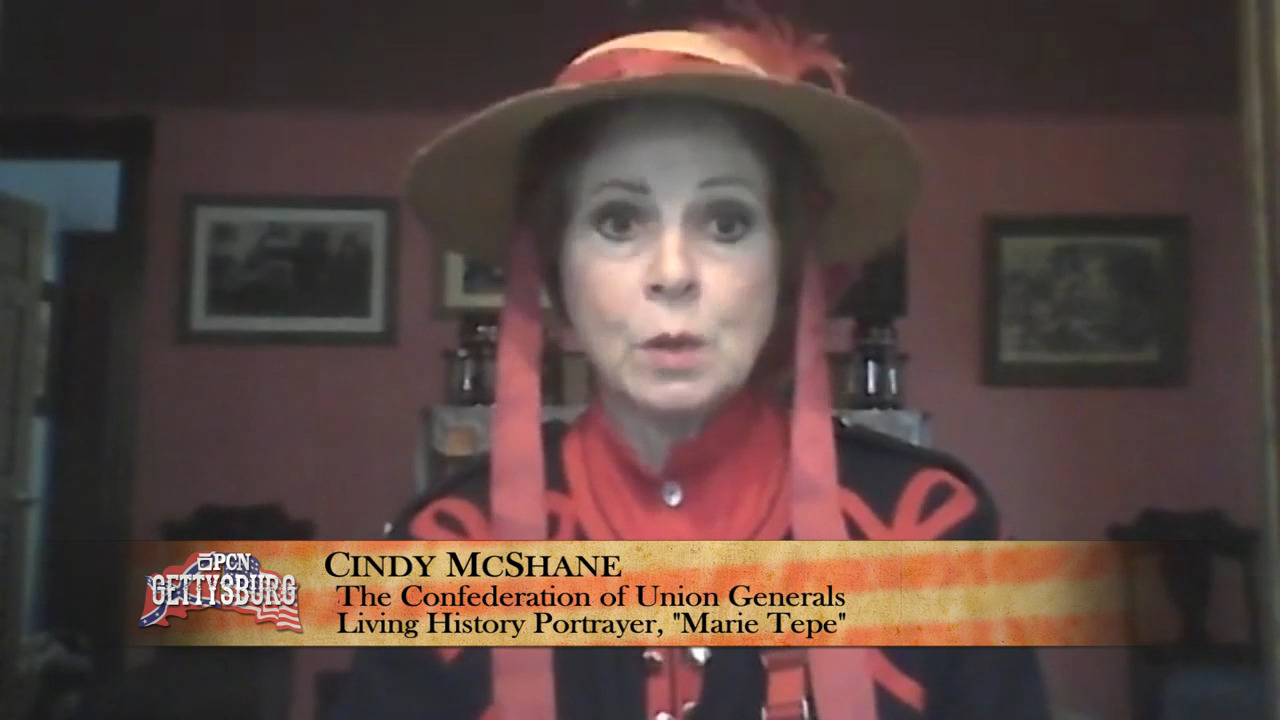 Marie Tepe, Living History Interview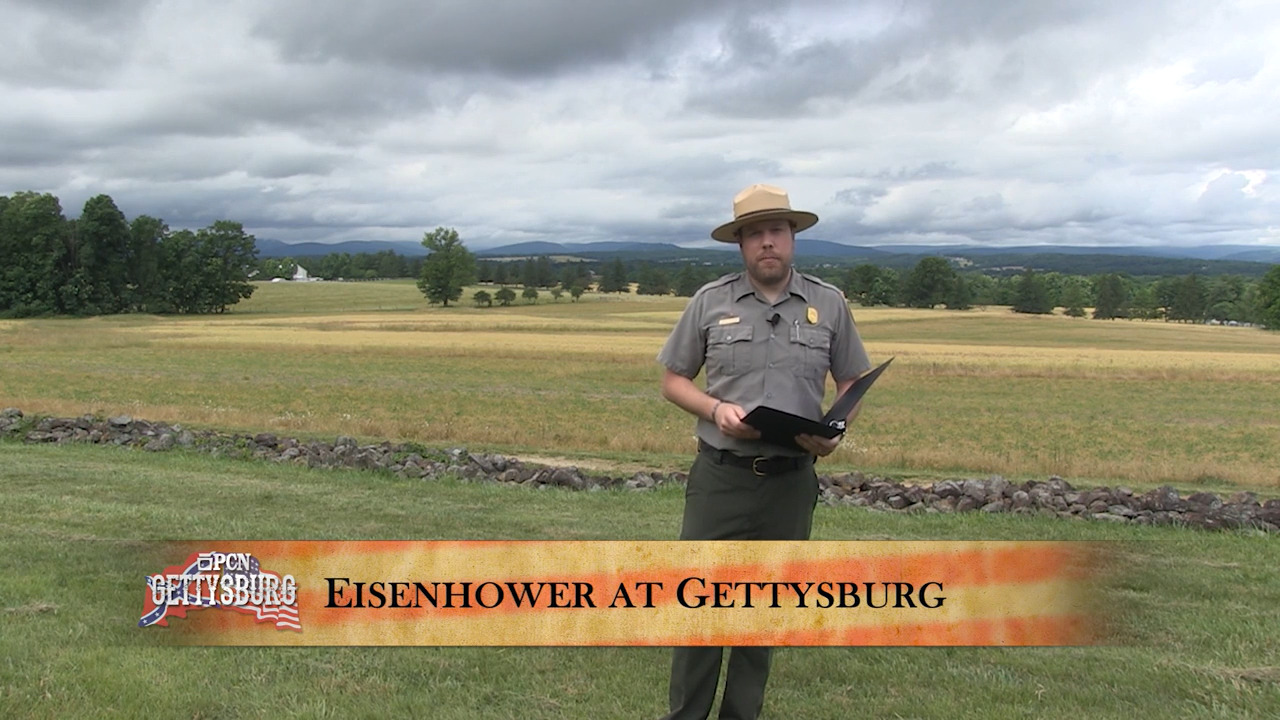 Eisenhower at Gettysburg, Gettysburg Battlewalk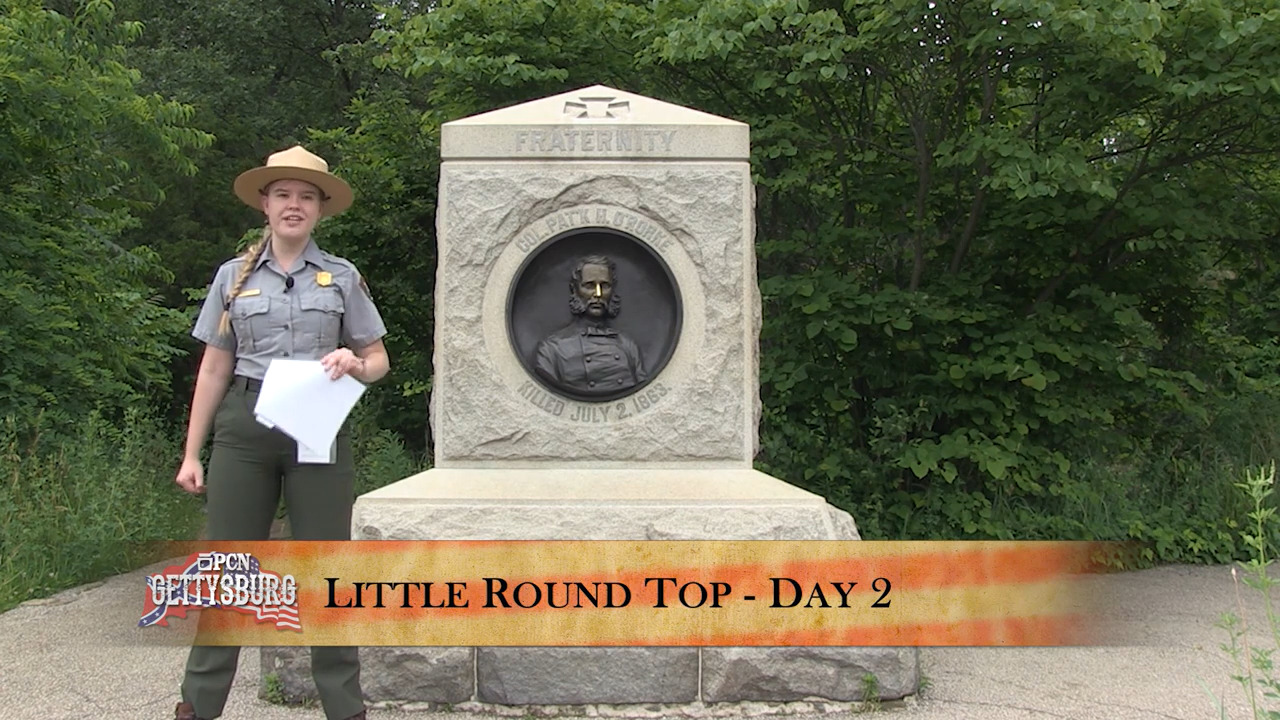 Little Round Top, Gettysburg Battlewalk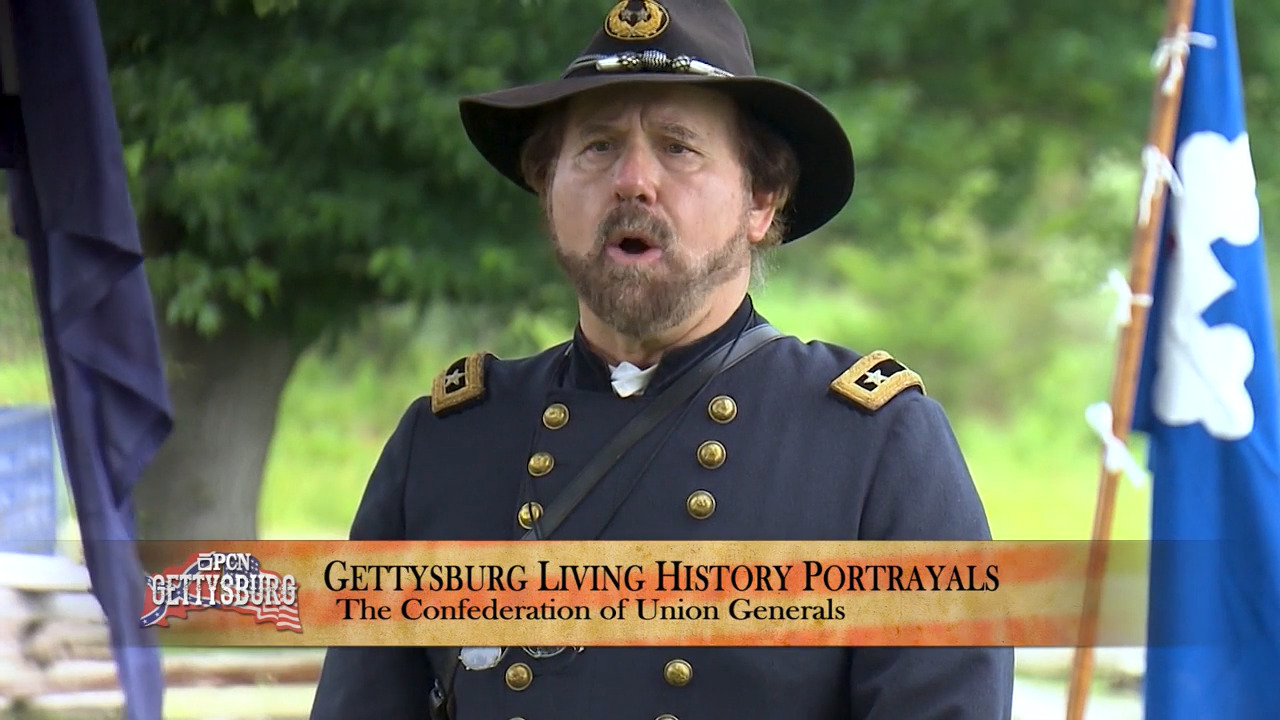 Gettysburg Living History Portrayals - Battle of Gettysburg Day 1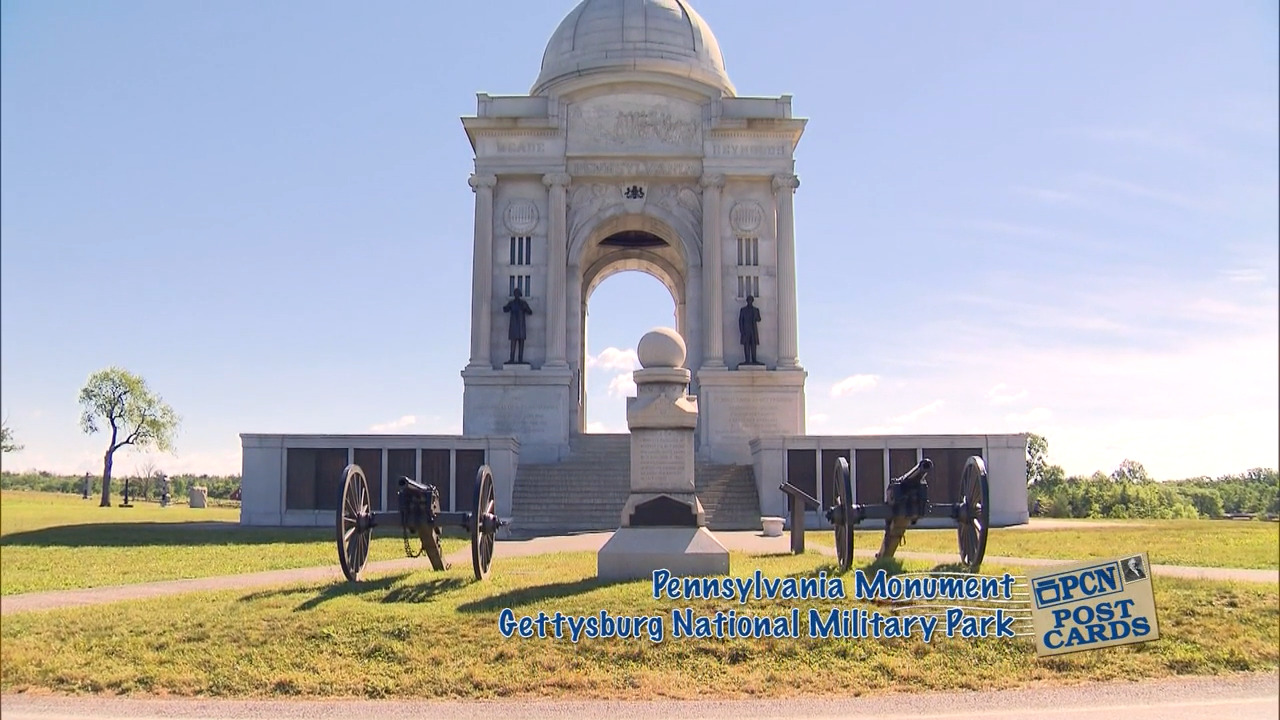 Pennsylvania Monument, Postcard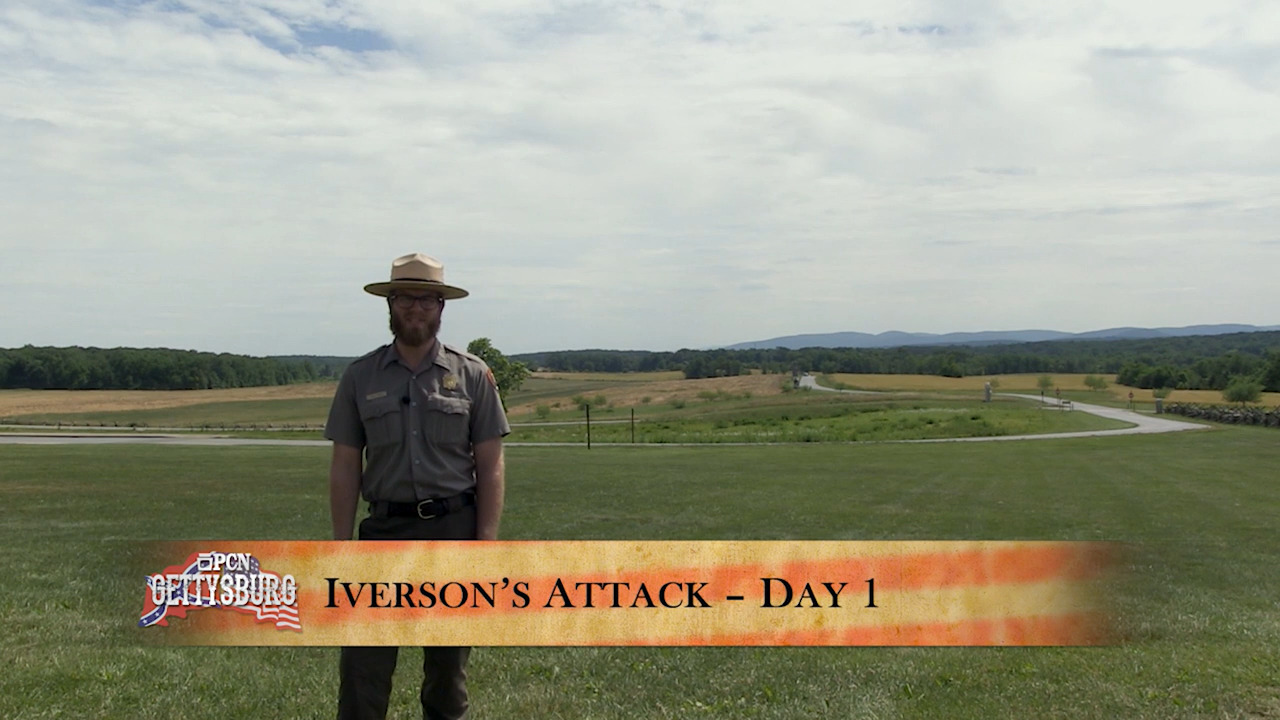 Iverson's Brigade, Gettysburg Battlewalk
The Gettysburg Collection Mini
The Gettysburg Collection





Sign up for an annual account for $34.99 plus tax. Create your account by completing the form below. If you experience an issue creating an account, please contact us.
Note: For legal purposes, this charge will appear on your credit card from "Pennsylvania Educational Communications Systems," the legal name of the Pennsylvania Cable Network. This may also appear as "Pennsylvania Educational," depending on your credit card.
---