Congratulations to Deb Sheppard & Larry Kaspar on 25 Years of Service!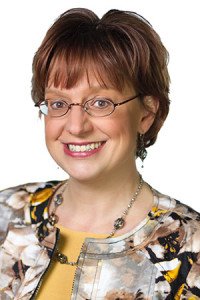 PCN would like to recognize and congratulate Deb Sheppard, Senior Vice President and COO, and Larry Kaspar, Host and Senior Producer, on 25 years of service.
We thank them for all their hard work and dedication to PCN and its viewers. The PCN team is very fortunate to have these two wonderful employees who will help lead our network into the future.
Congratulations, Deb and Larry!