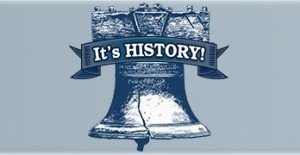 This episode of It's History! features the Johnstown Heritage Discovery Center. The center houses many features including an exhibit on immigration to the area, a children's museum, and a gallery on the areas steel industry. Watch with us as we explore the rich history of Johnstown depicted from the many points of views of its citizens.
Order this episode from the PCN Store
Watch this episode and more with a PCN Select subscription!