PA FARM SHOW ON PCN
PCN's TV coverage of the PA Farm Show continues to grow with behind the scenes access to agriculture in Pennsylvania.
WATCH NOW ON DEMAND BELOW!
Sponsors: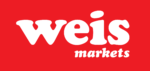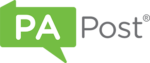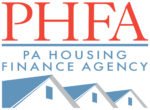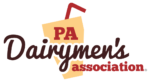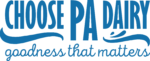 ---
---
Growing our coverage since 1994, PCN cameras catch all the action of popular events such as:
High School Championship Rodeo
Sheep to Shawl
Rabbit Hopping Contest
Sale of Champions
Horse Pulls
and much, much more.
SCHEDULE
SCHEDULE
Watch on demand or purchase a copy of your favorite event!
PCN's Recorded Coverage
Horse Shoeing, Hoof Trimming, Sheep Sheering Demo
Sheep to Shawl & Shawl Auction
Tractor Square Dance
Pony Pull Contest
Horse Pull Contest
Mini-Horse Pull Contest
Rabbit Hopping Contest
Rodeo I & Rodeo II
Cumberland County Drill Team
PA State Police Drill Team
Sheep Herding Contest
Draft Horse Hitched
Feed Scurry
Butter Sculpture Reveal
Opening Ceremonies
Penn Ag Democratic Luncheon
Farm Show Fashions
Penn Ag Republicans Luncheon
Celebrity Feed Scurry
Scholarship Awards
Sale of Champions
Kids Pedal Tractor Pull
Bid-Calling Contest
Celebrity Cow Milking Contest
Judging and Demos
...and so much more!
HOW DO YOU WATCH?
HOW DO YOU WATCH THE PA FARM SHOW ON PCN?
OVER 25 YEARS OF COVERAGE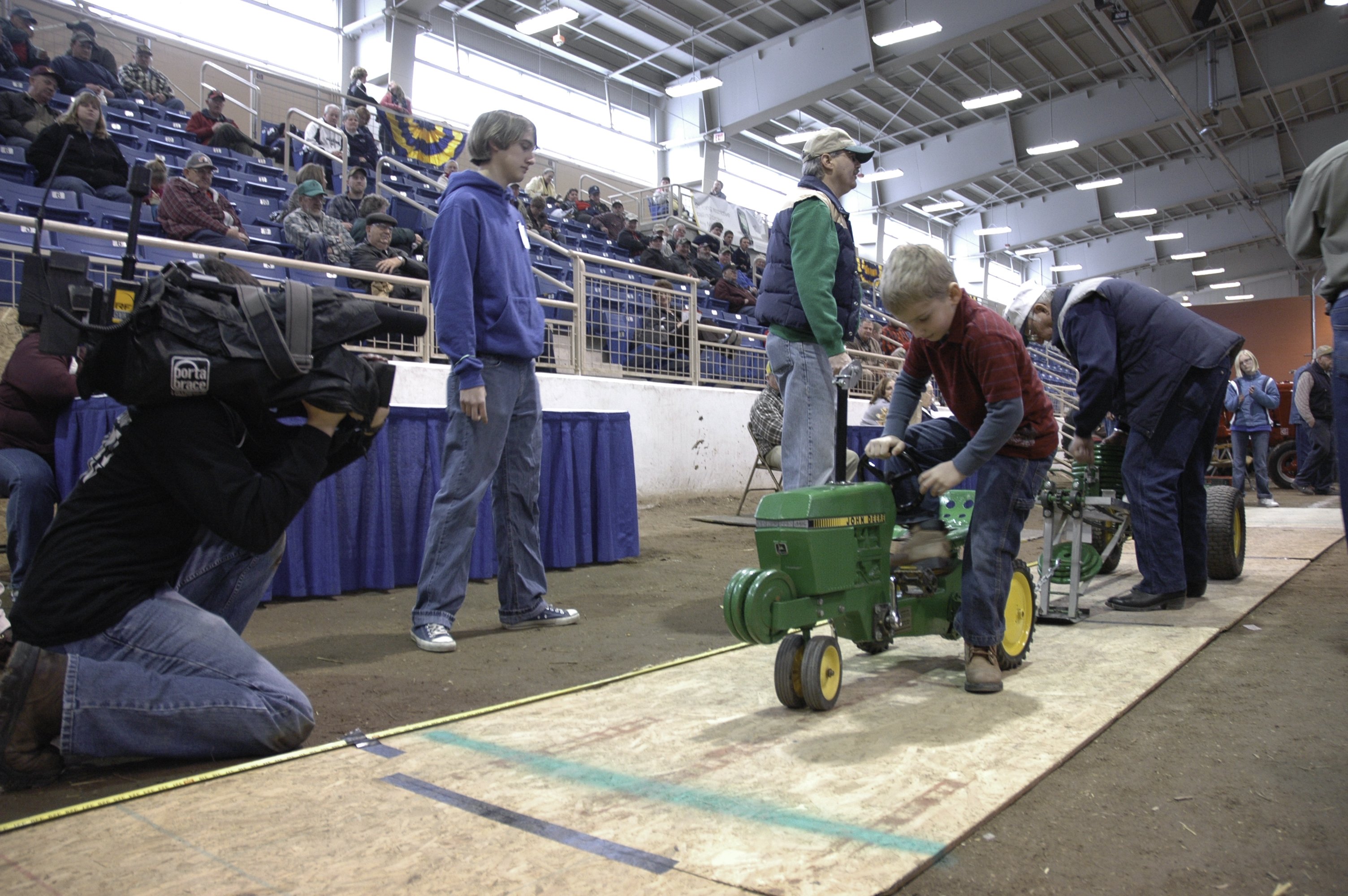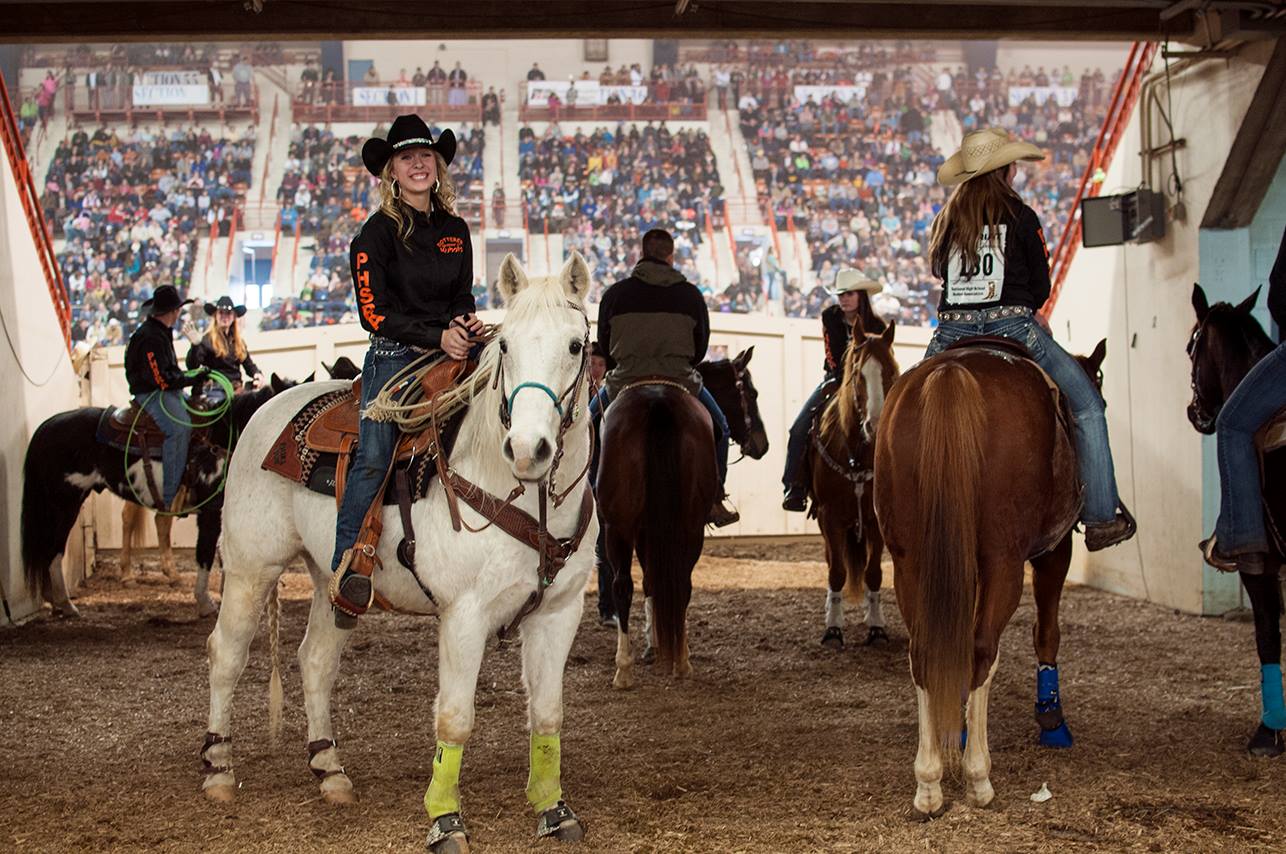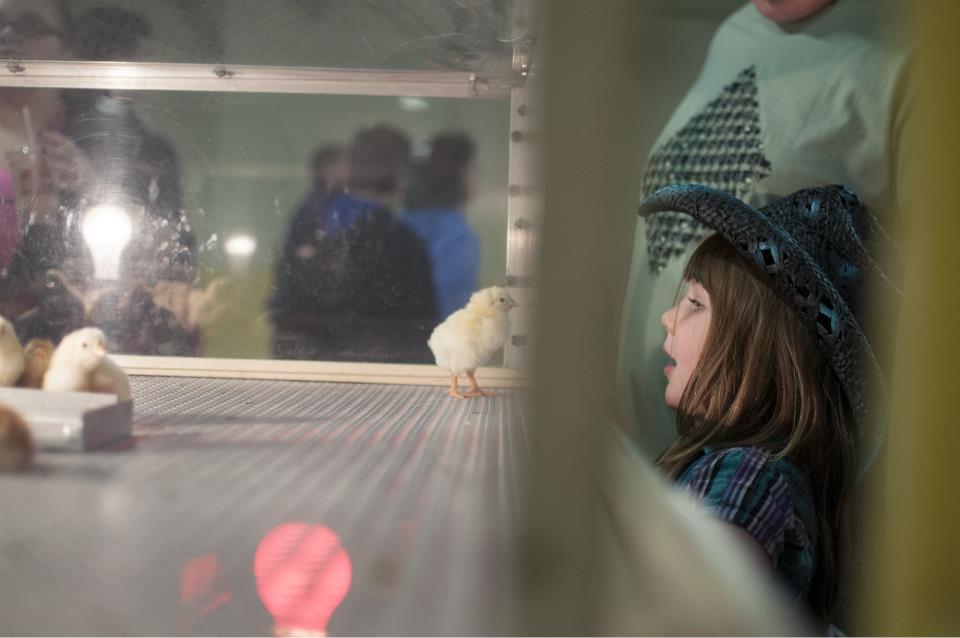 PCN Celebrates Over 25 Years of PA Farm Show Coverage
By: Larry Kaspar, Senior Producer & Host
PCN television undergoes a startling transformation this time of year. Long before viewers notice the change, debates take place at staff meetings about the camera angles for covering sheep shearing and cow milking. Suddenly, the names of Harrisburg politicians take a back seat as we figure out coverage logistics of a rabbit hopping contest. As we get our heads wrapped around this radical week-long shift in priorities, we take a moment to ponder the significance of PCN bringing its viewers the Pennsylvania Farm Show for the twenty-fifth time.
When PCN covered its first Farm Show in 1994, you could say we were in an exploratory phase. We sent one camera operator to cover an event called a "horse pull." Whatever that was. The camera was set up precariously on two uneven steps high in the Farm Show Arena in Harrisburg. The public address announcer was a kind lady who permitted PCN to clip a microphone to her shirt collar. During a moment of uncertainty, she looked over her shoulder and asked, "Who are you again?" Only the slightest bit satisfied with the answer, she went to work and called the event for both the audience in attendance that night and PCN viewers. When we checked our voicemail the next day for viewer reaction, we knew we were on to something.
It was that announcer's leap of faith that opened the door to Farm Show coverage that has grown in both size and sophistication over the last twenty-six years. Several events we cover feature our own analysts explaining in detail what's going on and what it means. We believe this educational component of our coverage heightens your appreciation of the Farm Show, and makes your viewing experience more enjoyable.
In 2019, PCN televised more than 150 events and 40 hours of live programming from the Farm Show to celebrate our 25th anniversary. In 2020, once again, viewers will be able to watch all the action on statewide cable. Farm Show fans that don't have cable, or live out of state, can stream all the events on demand using their favorite device with a PCN subscription.
There's so much going on at the Farm Show on PCN that there's something for everyone. That sounds like a cliché, but it's true. See for yourself when you visit our website at pcntv.com. Our schedule includes a horse pulling contest, square dancing, cooking lessons, a Sheep-to-Shawl Contest, a rodeo, exhibit judging, a rabbit hopping contest, and so much more.
Oh, about those rabbits. Here's a bit of friendly advice to Harrisburg politicians: never visit the Farm Show with the notion that you can compete with bunny rabbits for attention and win. Trust me on this.
FREE TO WATCH - 2019 Farm Show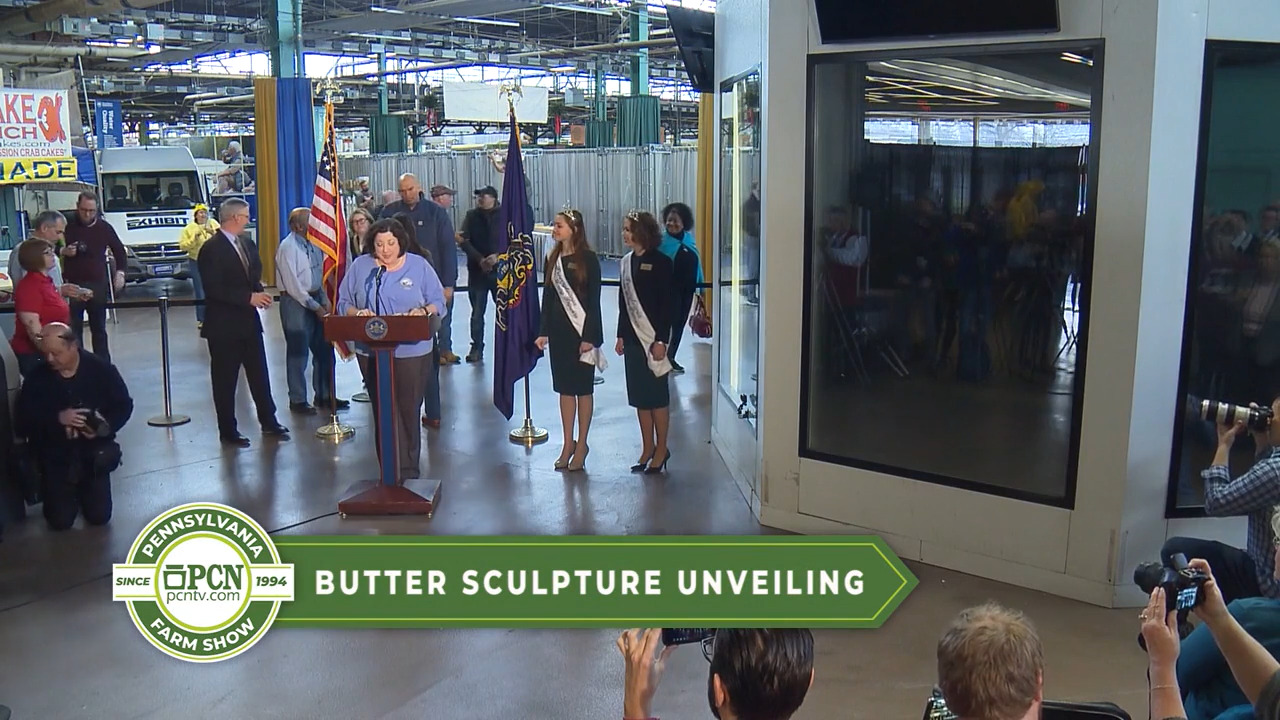 Butter Sculpture Unveiling
Calving Corner, PA Farm Show
Cattle Wash Rack
Crop Art, PA Farm Show
Mini Horse Booth
Montana McCloskey, PA Farm Show
Rabbit Youth Showmanship, PA Farm Show
On Demand - Farm Show Exclusives
4H Eric Feltch, PA Farm Show
4H Jackson Hilbert, PA Farm Show
4H Ruth Stroup, PA Farm Show
4H Woodworking, PA Farm Show
Alpaca Agility Contest, PA Farm Show
Alpaca Booth, PA Farm Show
Alpaca Fashion Contest, PA Farm Show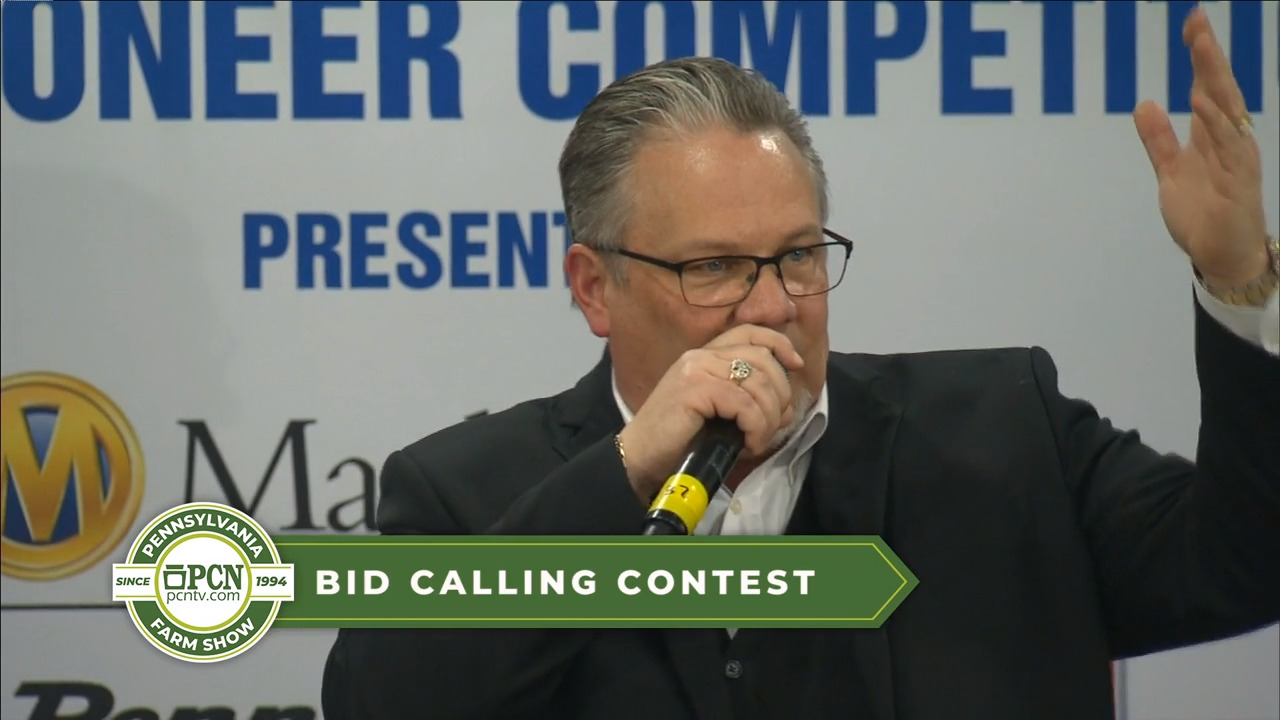 Bid Calling Contest, PA Farm Show
Dairy Princess Interviews, PA Farm Show
Draft Horse Hitched, PA Farm Show
Marketing Booth, PA Farm Show
PA Dairymens Assocication, PA Farm Show
Tinsmithing, PA Farm Show
On Demand - Farm Show Fun
Angorapalooza, PA Farm Show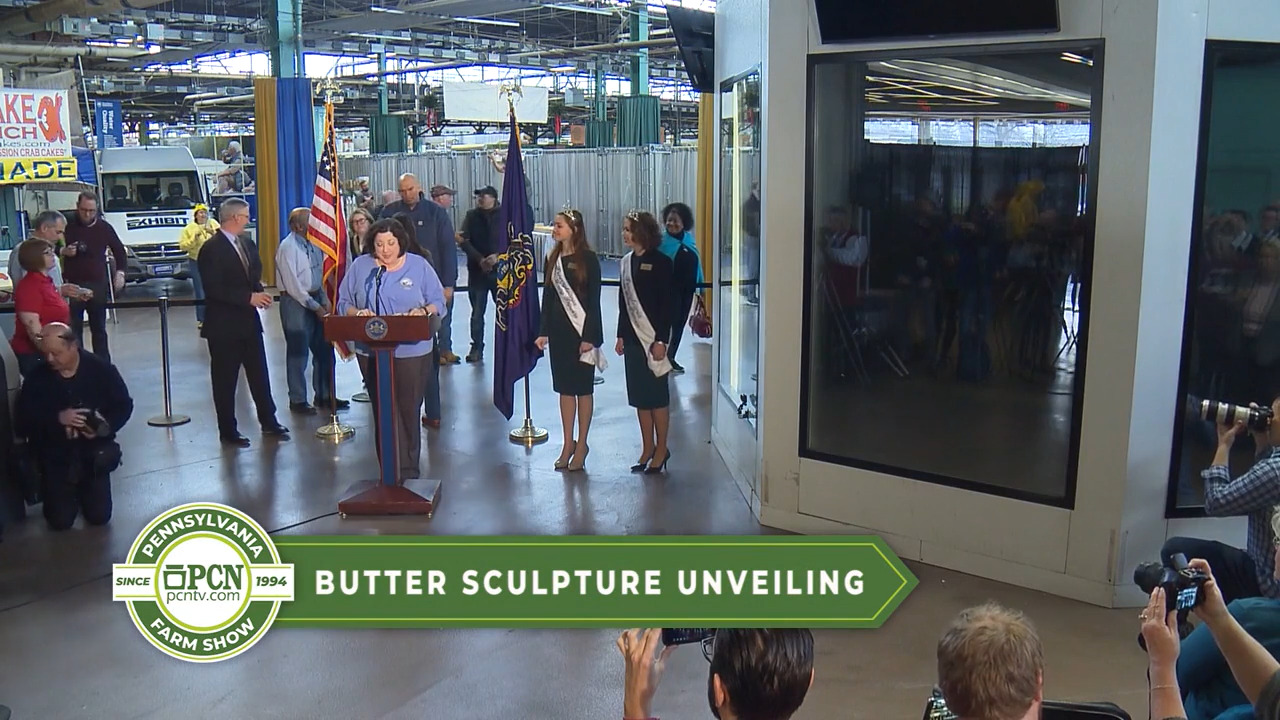 Butter Sculpture Unveiling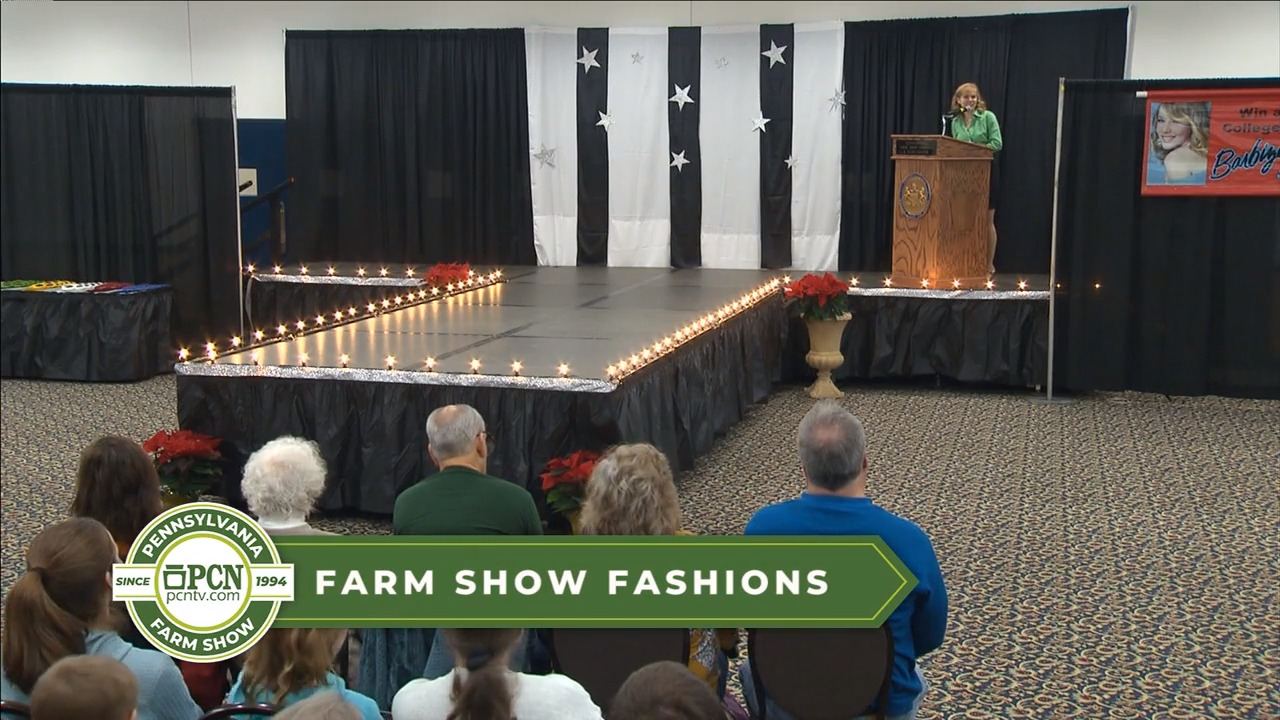 Farm Show Fashions, PA Farm Show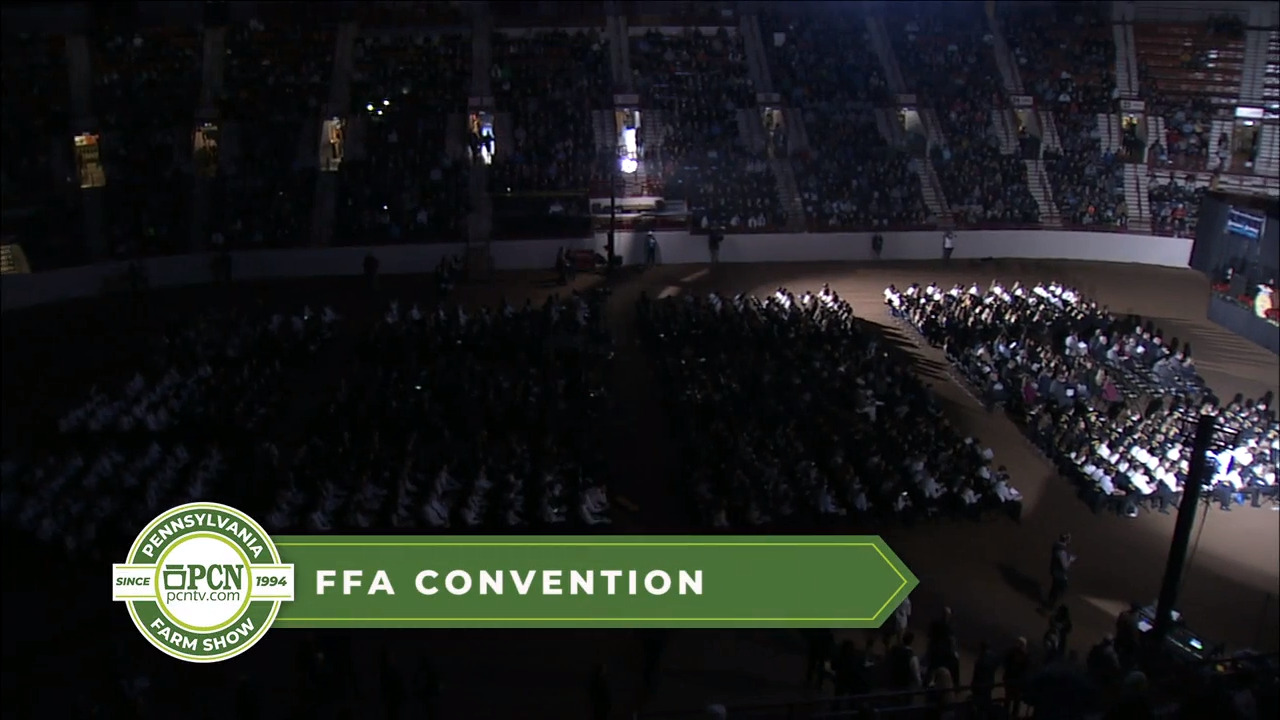 FFA Convention, PA Farm Show
Rabbit Hopping Contest, PA Farm Show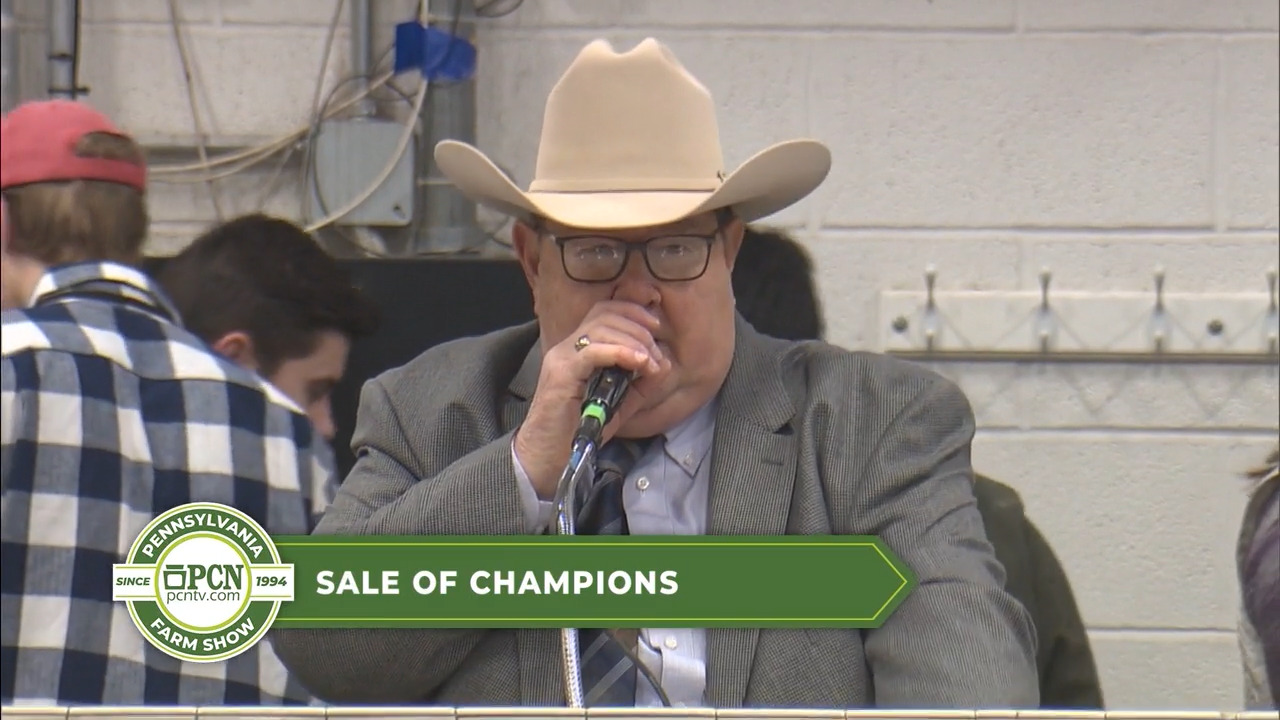 Sale of Champions, PA Farm Show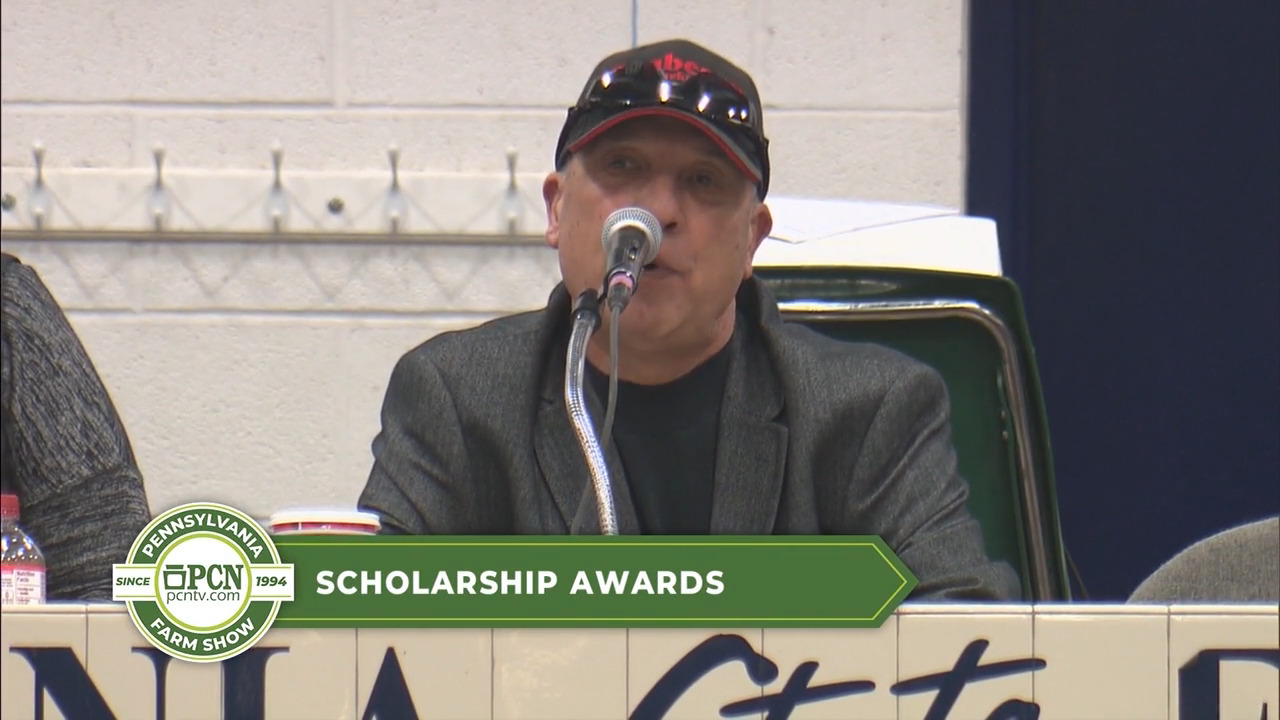 Scholarship Awards, PA Farm Show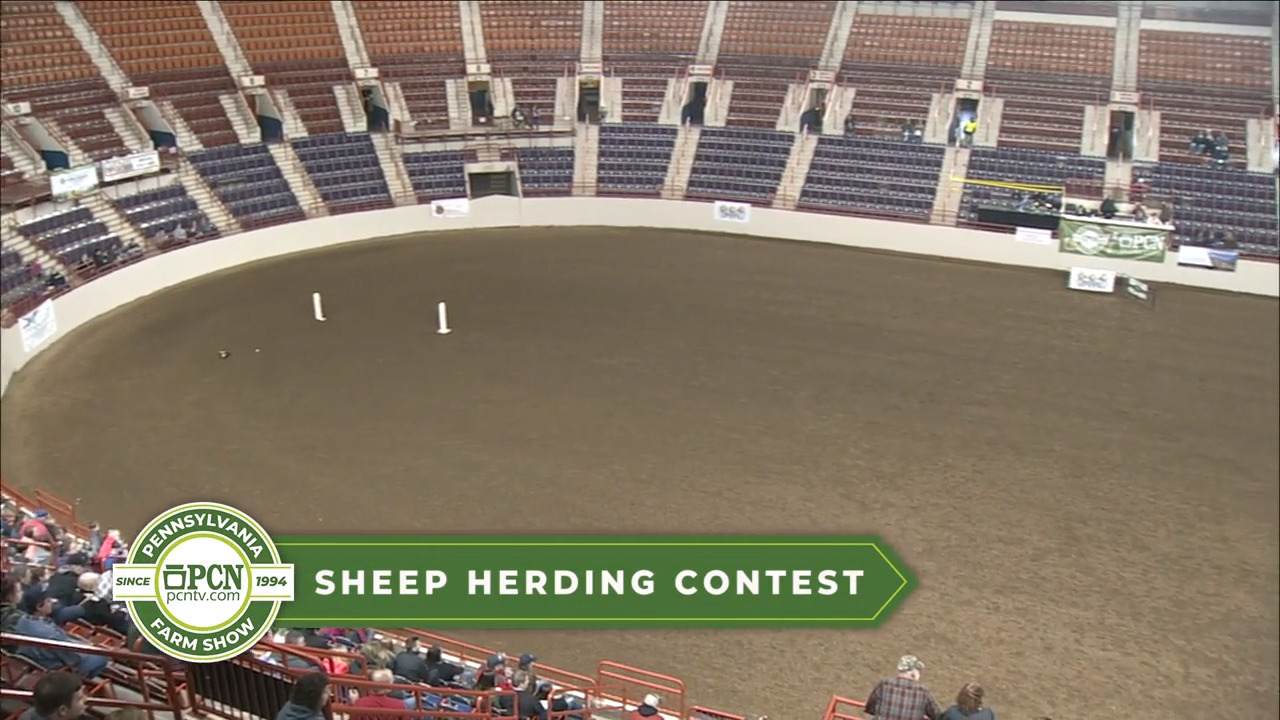 Sheep Herding Contest, PA Farm Show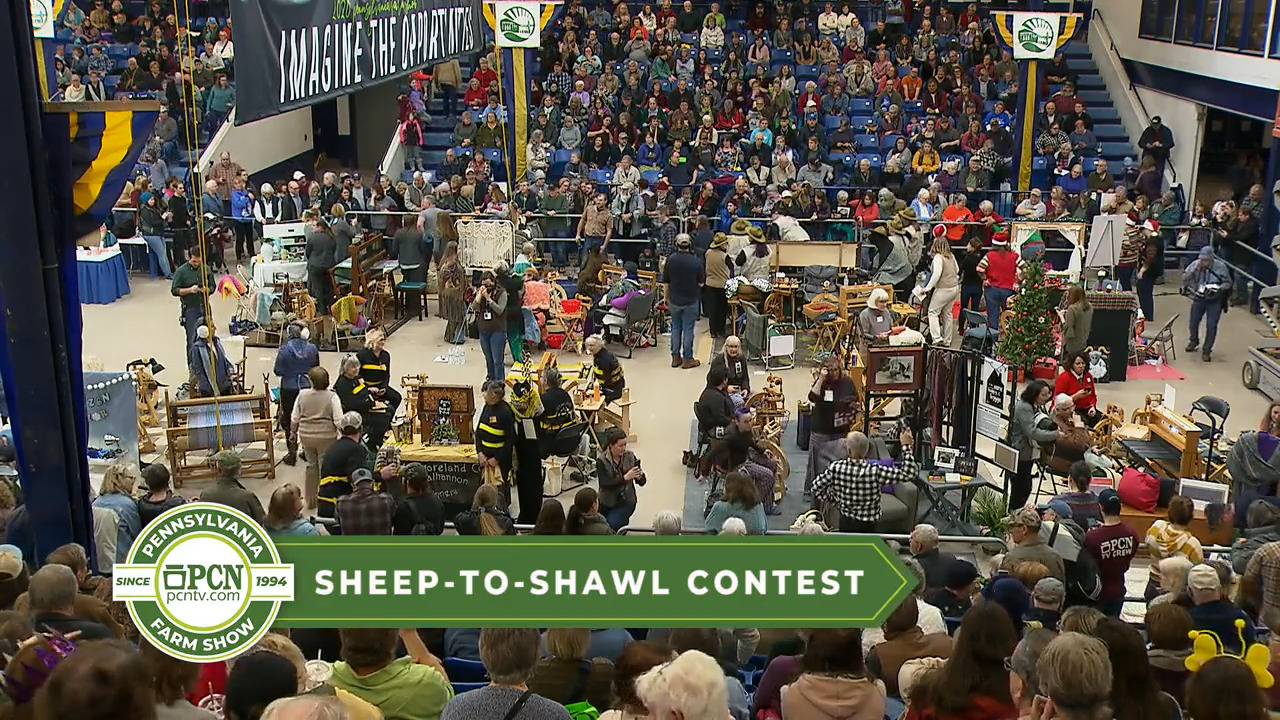 Sheep-to-Shawl Contest, PA Farm Show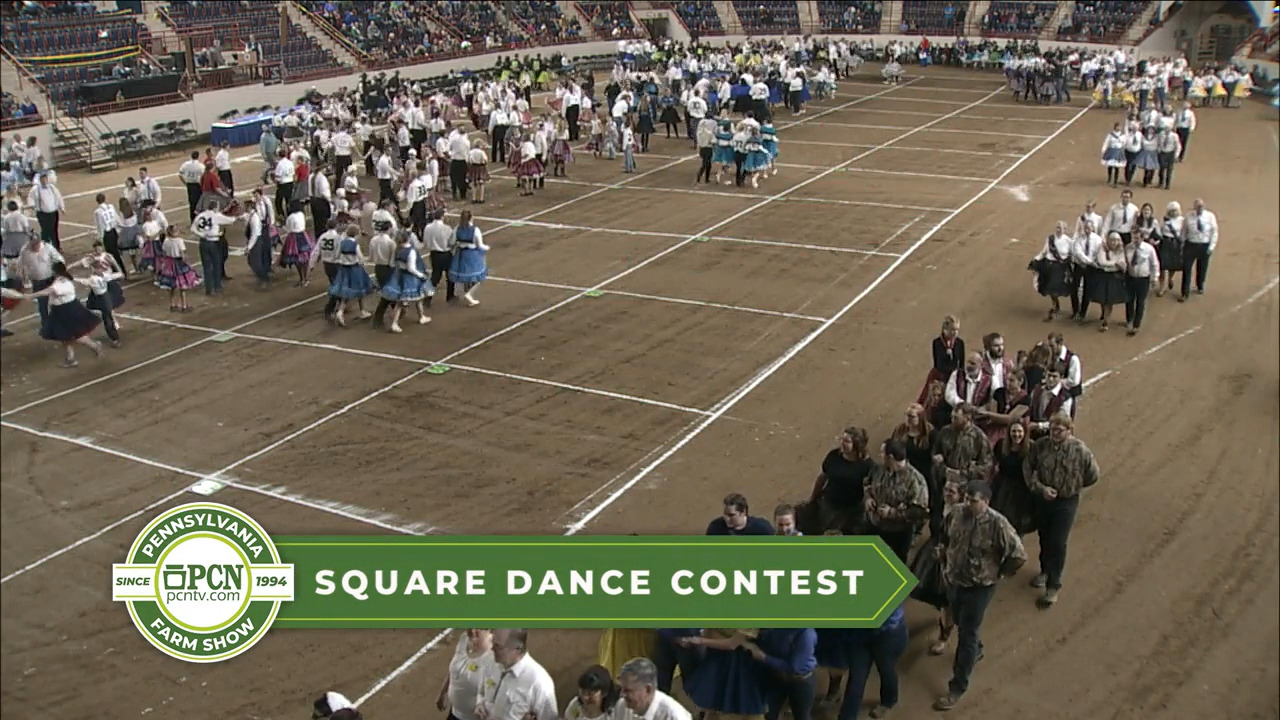 Square Dance Contest, PA Farm Show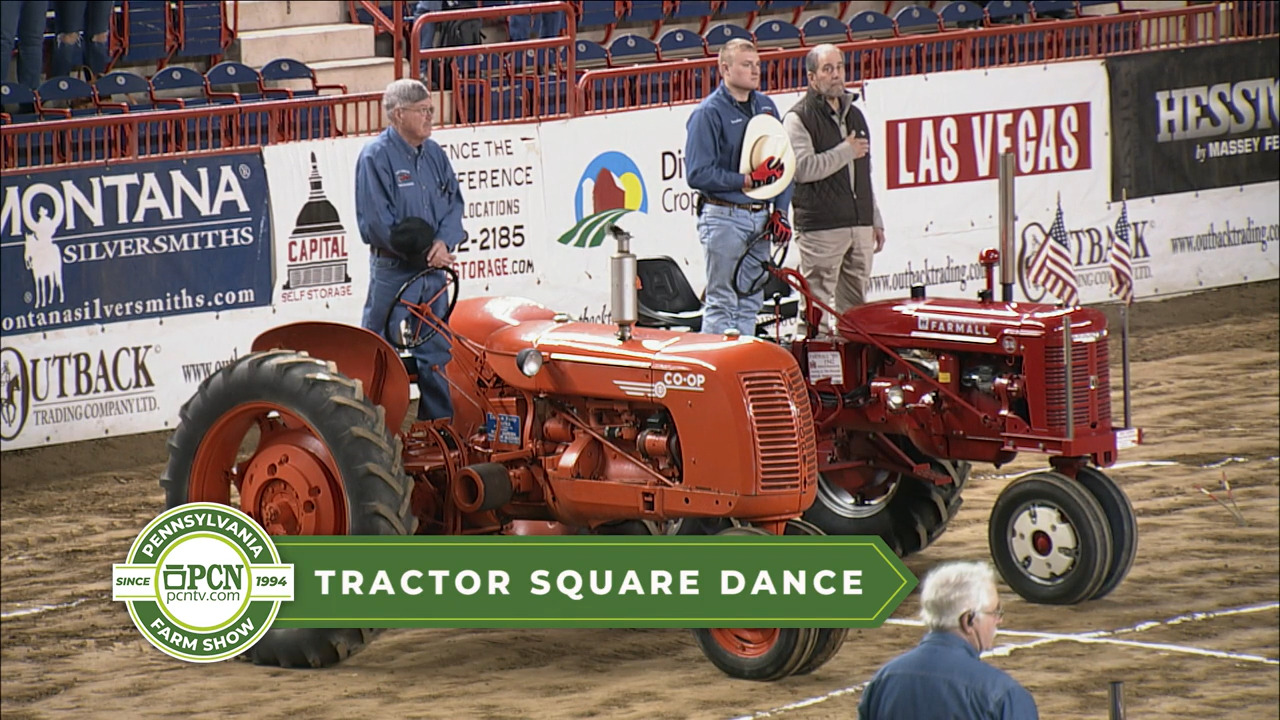 Tractor Square Dance, PA Farm Show
On Demand - Horse Pulling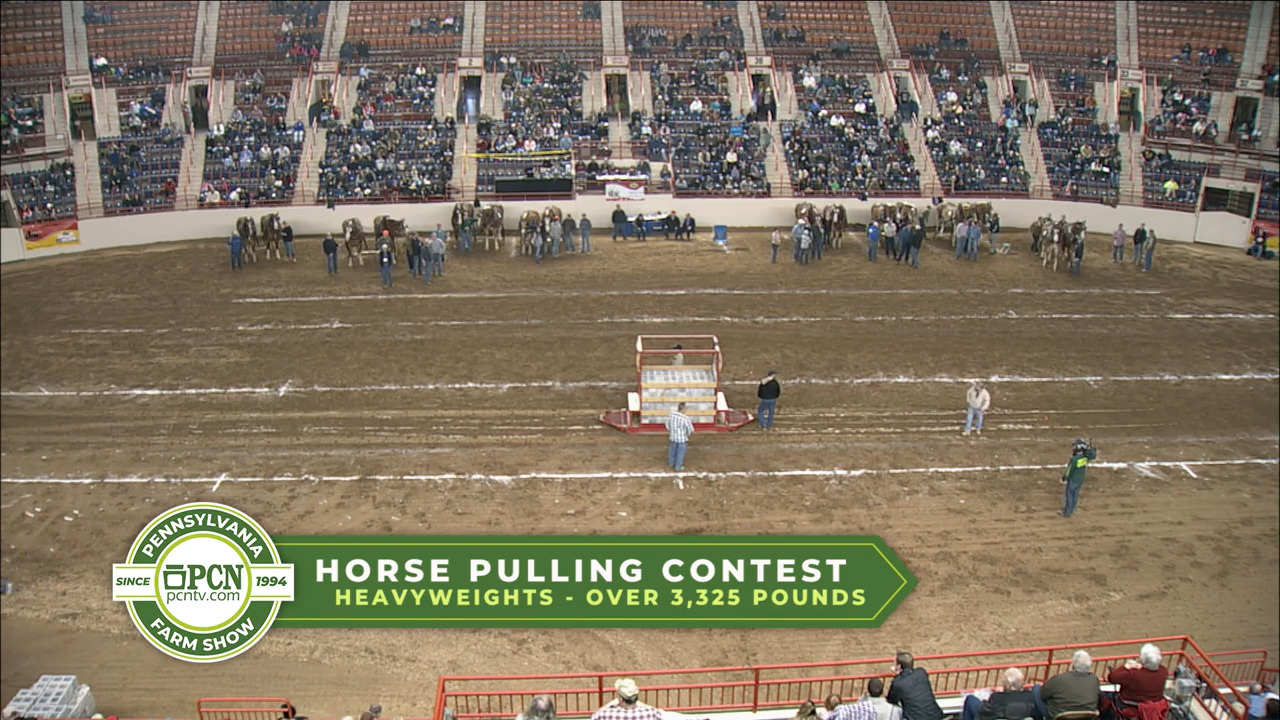 Horse Pulling Contest: Heavyweights, PA Farm Show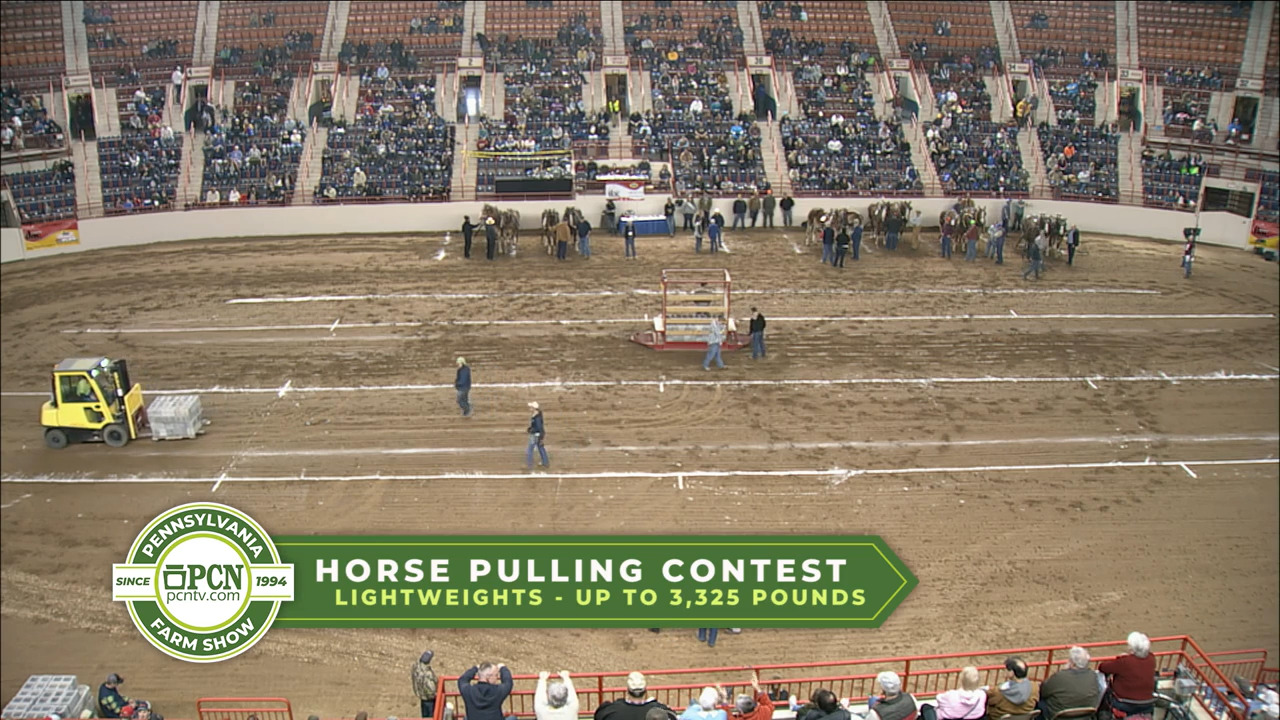 Horse Pulling Contest: Lightweights, PA Farm Show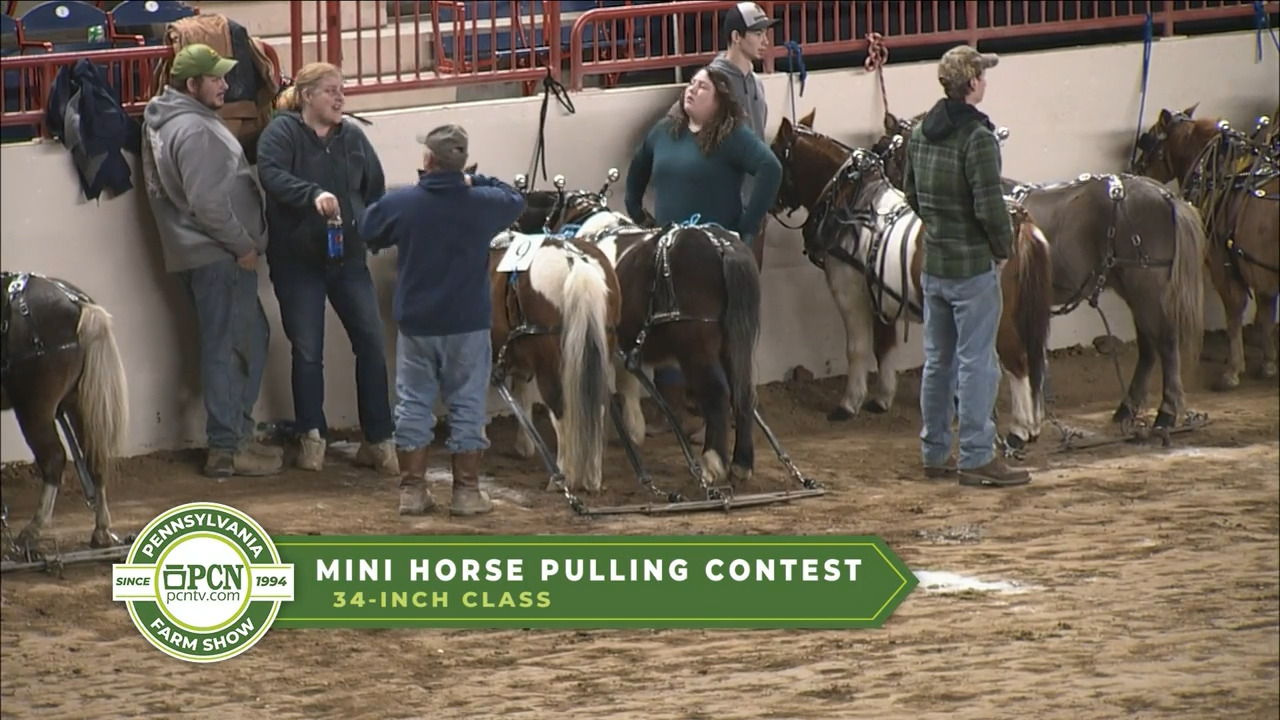 Mini Horse Pulling Contest, PA Farm Show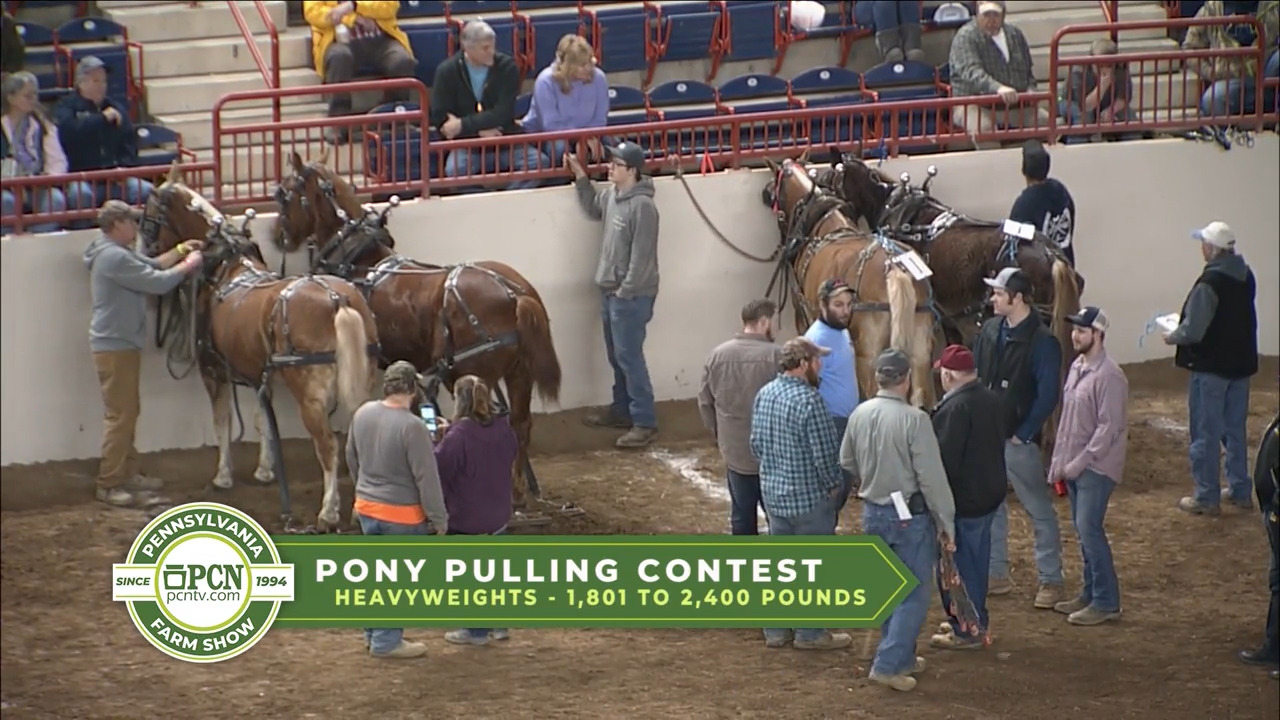 Pony Pulling Contest: Heavyweights, PA Farm Show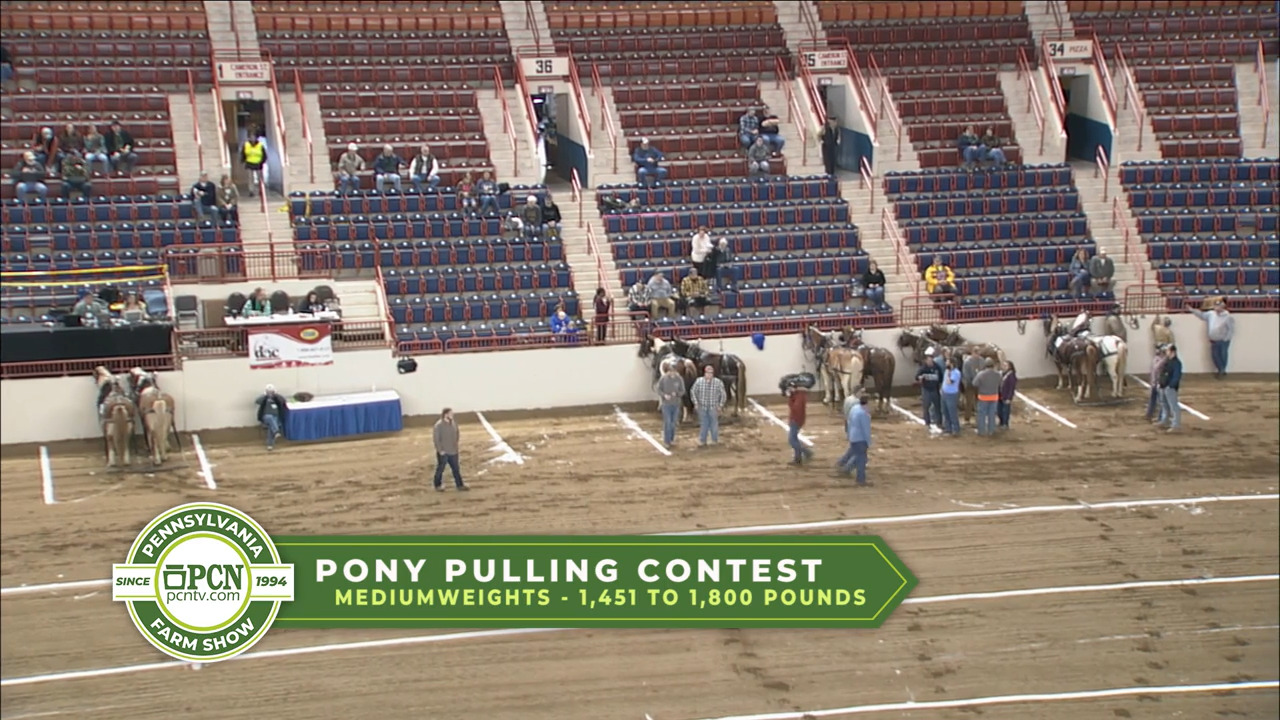 Pony Pulling Contest: Mediumwights, PA Farm Show
On Demand - High School Championship Rodeo
Cumberland County 4-H Drill Team
High School Championship Rodeo I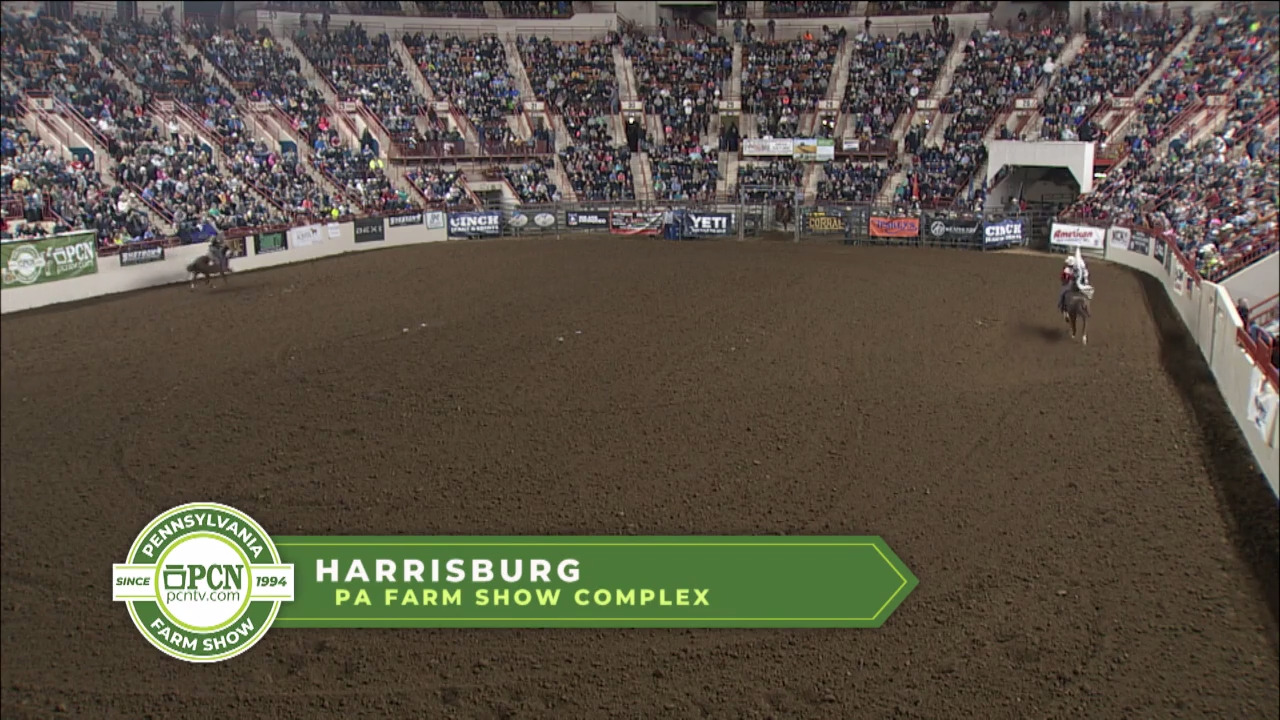 High School Championship Rodeo II
PA State Police Mounted Drill Team
On Demand - Cooking Demonstrations
Coq Au Vin, PA Farm Show
Donut Cooking Demo, PA Farm Show
Maple Glazed Salmon and Apple Salad, PA Farm Show
Maple Syrup Production Cooking Demo, PA Farm Show
Paw Paw BBQ Sauce with Cider Braised Pork Shanks, PA Farm Show
Ricotta Gnocci Cooking Demo, PA Farm Show
Veal Demo, PA Farm Show Cooking
Vegan Carrot Pesto Cooking Demo, PA Farm Show
Veggie Cooking Demo, PA Farm Show

Shop Pennsylvania Farm Show