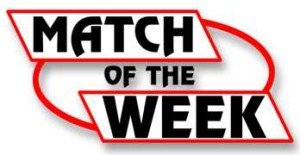 PCN is proud to once again provide wrestling coverage to our viewers. The 2018 schedule will feature statewide weekly matches leading up to the PIAA Team and Individual Wrestling Championships on PCN and the PCN Select* app.
2018 Match of the Week Schedule
Saturday, January 20th
4:30 PM - Southwestern vs. Central York
Courtesy of High School Sports Live
9:00 PM - Escape the Rock Tournament
Saturday, January 27th
7:00 PM - Chambersburg vs. Central Dauphin
Courtesy of High School Sports Live
9:00 PM Lancaster-Lebanon League Championships
Courtesy of Blue Ridge Communications
Saturday, February 3rd
3:00 PM (Tentative) - Saegertown vs. Titusville 
Courtesy of Armstrong
9:00 PM - Eastern Pennsylvania Conference League Championship
Courtesy of Service Electric Cable TV
Saturday, February 10th
1:00 PM - LIVE PIAA Team Wrestling Championships
Saturday, February 24th
9:00 PM - District IV Sectional Finals
Courtesy of CATV and Service Electric Cablevision
Saturday, March 3rd
9:00 PM - District XI 3A Individual Wrestling Final 
Courtesy of RCN Productions
Saturday, March 10th
1:30 PM - LIVE PIAA Individual Wrestling Championships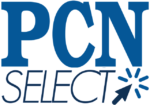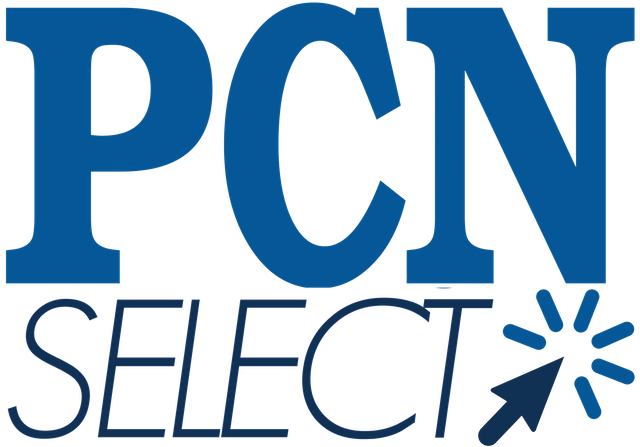 *PCN Select allows you to watch PCN programs and events LIVE and on demand. Stream Pennsylvania politics and policy, history and culture, sports and more on your favorite device anytime, anywhere with a subscription.