LIVE Mondays at 9:30 AM when the House and Senate are in session
This Week: PA discusses and highlights the most current events happening throughout the Commonwealth, breaking down the weekly run-down of top events, bills, news, and news-makers. Frequently joined by top state lawmakers and Capitol reporters, This Week: PA aims to look ahead to the bills, topics, and stories that are on both the House and Senate Calendars for that particular week, and also provide analysis and discussion about them in a quick and informative manner.
Next episode: January 24 LIVE at 9:30 AM.
Sam Dunklau, Capitol bureau chief for WITF, joins us to talk about the upcoming legislative session, the primary election, and Congressional redistricting proposals. Our on-the-phone guests include Sen. Wayne Langerholc, Republican chair of the Transportation Committee, who will tell us about his bill on Highly Automated Vehicles, and Rep. Elizabeth Fiedler, D-Philadelphia, who will talk about her measure on the Emergency Rental Assistance Program.
---
Get the full story with more PCN Politics & Policy programs: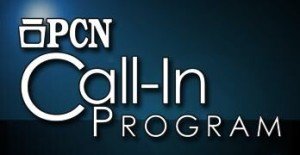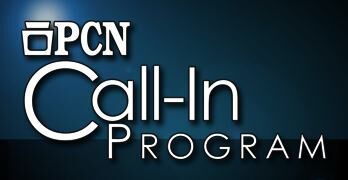 PCN Call-In Program is an hour-long interactive show that allows PCN viewers to speak directly with government officials, newsmakers, and other experts on current Commonwealth topics.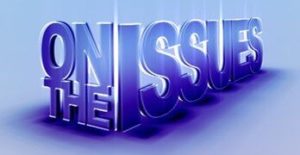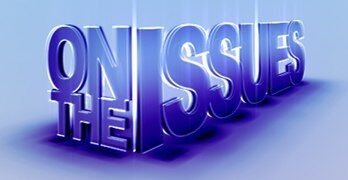 On The Issues is a thirty-minute, unedited, one-on-one interview program with people who influence public policy in Pennsylvania and gives a deeper understanding of topics being debated by lawmakers.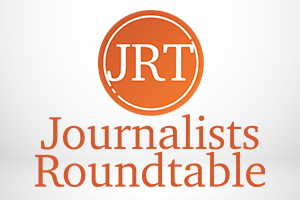 Journalists Roundtable joins Pennsylvania journalists to discuss the top political news of the week, examining the ins-and-outs of policy, politics and current events to provide detail, background and analysis on hot-button topics