LIVE Mondays at 9:30 AM
This Week: PA discusses and highlights the most current events happening throughout the Commonwealth, breaking down the weekly run-down of top events, bills, news, and news-makers. Frequently joined by top state lawmakers and Capitol reporters, This Week: PA aims to look ahead to the bills, topics, and stories that are on both the House and Senate Calendars for that particular week, and also provide analysis and discussion about them in a quick and informative manner.
Next episode: September 20 LIVE at 9:30 AM.
Pennsylvania Capital-Star reporter Stephen Caruso joins us to talk about the PA Senate inquiry into the 2020 election, Gov. Wolf's school mask mandate, and the legislative redistricting process. Our on-the-phone guests include PA House Democratic Leader Joanna McClinton, who will tell us about her bill for a statewide tracking system for sexual assault evidence; and Auditor Gen. Tim DeFoor, who will talk about his audit of the COVID-19 business waiver program.
To read stories featured on this week's program:
To block school mask order, House GOP appeals to arcane committee
To kick off election investigation, Pa. Senate GOP subpoenas voters' social security numbers
Gov. Wolf's coronavirus business waiver program was flawed, secretive, Pa. auditor says
Wolf business waiver program inconsistent and could be gamed, audit finds
Pa. General Assembly's disaster response faces first test with Hurricane Ida
Pa. prison guards union sues to block Wolf's vaccine policy
'It's a Rubik's Cube': Pa. grapples with competing redistricting priorities
In change of heart, Wolf admin uses health powers to order K-12 mask mandate in Pa.
Pa. Senate Democrats sue over GOP election 'investigation'
14 House Republicans file lawsuit to strike down Pa.'s vote-by mail law. 11 voted for it
As masked kids return to class, Pa. House plots early return to challenge Wolf order
---
Get the full story with more PCN Politics & Policy programs: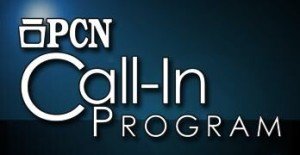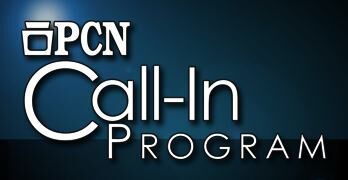 PCN Call-In Program is an hour-long interactive show that allows PCN viewers to speak directly with government officials, newsmakers, and other experts on current Commonwealth topics.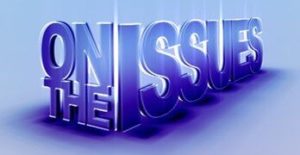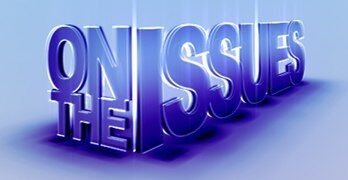 On The Issues is a thirty-minute, unedited, one-on-one interview program with people who influence public policy in Pennsylvania and gives a deeper understanding of topics being debated by lawmakers.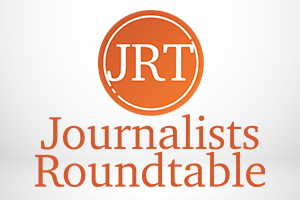 Journalists Roundtable joins Pennsylvania journalists to discuss the top political news of the week, examining the ins-and-outs of policy, politics and current events to provide detail, background and analysis on hot-button topics