PCN Summer Series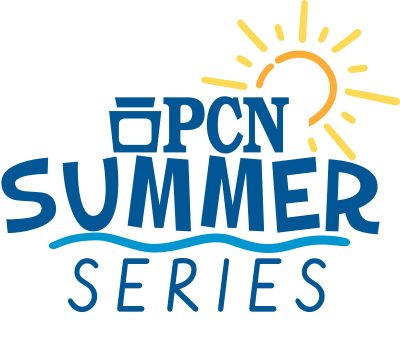 PCN Summer Series Premieres July 10.
Explore Pennsylvania's vast history and rich culture during PCN's Summer Series programming! PCN Summer Series will air on Sundays at 6 PM beginning on July 10.
Learn more about the Summer Series programs below.
Reading, PA Feature
Summer Series is heading to Reading! | Sunday, July 31 starting at 6 PM
Join PCN on Sunday, July 31, as we head to Reading, Pennsylvania, to dive into the city's rich culture, diverse people, and world-famous historical landmarks.
African American Experience | Interview with Wynton Burton
Wynton Butler, the branch historian for the NAACP Reading chapter, joins us to talk about the history and achievements of African Americans in Reading and Berks County.
It's History! | Berks History Center
The Berks History Center showcases many aspects of life in Berks County from folk art to antique furniture. The museum also highlights the history of Berks County industry from agriculture production to a railroad and industrial powerhouse. Berks History Center also houses a library for historical and genealogical research.
Building Pennsylvania | Reading's Pagoda and Historic Downtown
Explore Reading's historic landmark, the Pagoda, and learn the history behind the city's symbol. Then, take a stroll through downtown Reading to uncover the architecture of city buildings, mansions, and more.
PCN Profiles | Interview with Albert Boscov
Albert Boscov served as the chairman of the department store chain, Boscov's. Known as "one of the giants in the retail industry", he has been credited with driving the business's growth and expansion since 1914.
---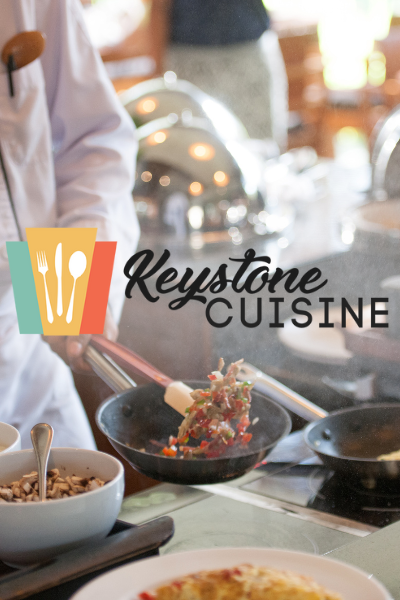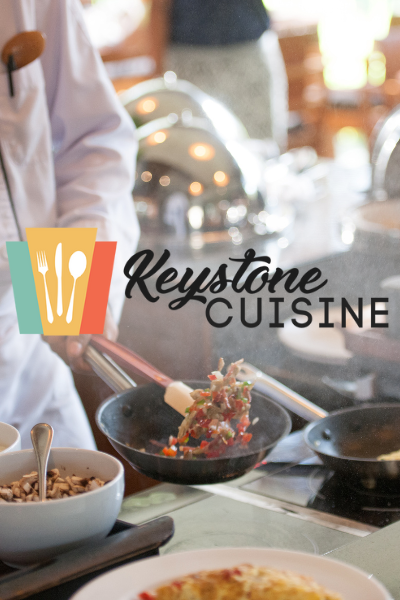 Keystone Cuisine
Go inside the kitchens of Pennsylvania's most unique restaurants and see how they serve up their delicious cuisine.