PCN Select is now available on Amazon Fire TV and Roku!  You can now watch the PCN LIVE Network, Gettysburg Battlewalks, PCN Tours, PA Books, and more, with a paid subscription. As always, PCN is available on cable. Check your local cable guide for TV listing.
How to watch PCN Select on Amazon Fire TV and Roku
1. Subscribe to PCN Select by visiting pcntv.com and click on which membership you would like to sign up for.
2. Create your PCN Select account.
3. Search "PCN Select" on your device.
4. Add the PCN Select channel.
5. Log into your PCN Select account and start watching!
PLEASE NOTE: You cannot subscribe to PCN Select directly on your OTT device. You must register on pcntv.com
Having Issues?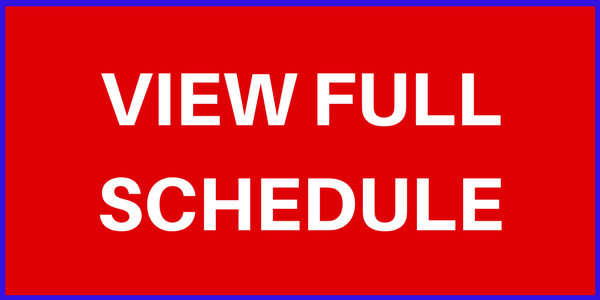 Can't find the answer to your question? Contact us