Political Ads
BOOK YOUR AD NOW
Mitzi Jones
717.730.6000 x219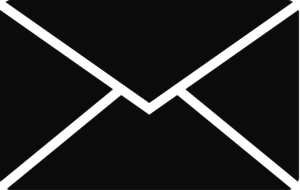 ---
Presidential Race, Statewide Campaign, Local Cause
Reach Voters
PCN viewers are registered and more likely to vote.*
Leverage Our Network
For 25+ years, PCN has provided state government and event coverage to Pennsylvanians. Our viewers are ready to hear from you.
*Terry Madonna Proprietary Survey 2018
---
The 21st century is bringing rapid changes to the media and information business and also to the public's viewing habits. For more than 40 years PCN has provided a valuable service to the people of Pennsylvania. In order to continue providing that service in a changing media landscape, we are modifying our business model to allow for more diverse revenue sources, one of which is that PCN will now accept paid political advertising.
As has always been the case, advertisers and underwriters will in no way influence PCN's editorial decision-making, which has a well-deserved reputation for non-partisanship and journalistic integrity.