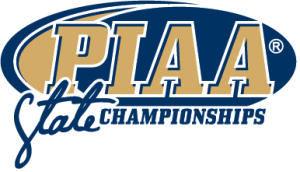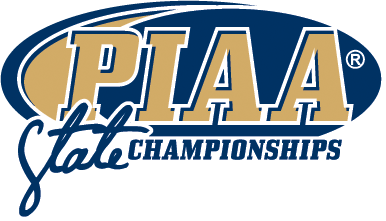 PCN has televised the best players and teams during the PIAA Championships for over 20 years on cable and the PCN Select Streaming Service. Reaching a state-wide audience of potentially 10 million residents, PCN is proud to cover 16 different sports, including both boys and girls championships. Thousands of student athletes participate in the state championships every year and cheering behind them is their entire community.
Include your business in part of the action as we showcase the PIAA Championships on cable and across the PCN Select Streaming Service and show your Pennsylvania pride with us.
To learn more, contact info@pcntv.com.