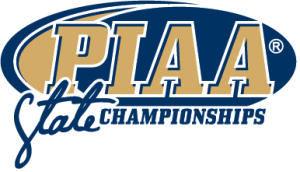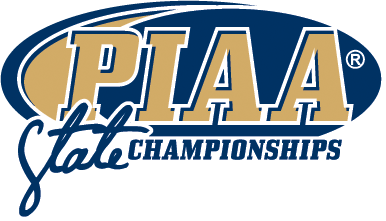 PCN Viewers enjoy a front row seat to the finest in statewide high school athletics.  Fifty-four PIAA championship sporting events are televised each academic year – 27 of them Live!  High School Sports is the number one specialty program viewed by 55.8% of our audience - that's 2.1 million Pennsylvanians!
PCN Viewers across the state can tune into uninterrupted boys and girls championship coverage of football, basketball, softball, baseball, individual and team wrestling, volleyball, field hockey, soccer, swimming, diving, cross country, lacrosse and track and field and competitive cheer.
PCN repeats each sporting event at least once and is also available to an online audience via the PCN Select subscription service and mobile app.
Title Championship Sponsorship Package includes:
Video billboards featuring a logo and contact details with voiceover in each event
Two 30-second spots – provide by sponsor-in each event
Sponsorship mention by announcers in each event
Sponsors are included in our PCN promotions of PIAA events- Social Media and PCN Statewide Comcast Advertising Buys
Replays of sporting events run just following the original event plus a special Football New Years Eve replay!
To learn more, contact joelbechtel@pcntv.com.