Pennsylvania Agriculture on PCN
Each year, PCN showcases Pennsylvania agriculture with our coverage of the Pennsylvania Farm Show in January and Ag Progress Days in August. From discussions on Pennsylvania farming innovation to cooking demonstrations, PCN is the best place to see your local farms in the spotlight. See below for more information about our Farm Show and Ag Progress Days coverage.
Watch on PCN on cable and the PCN app.
AG PROGRESS DAYS
This August, PCN is bringing Pennsylvania's largest outdoor agricultural exposition to you with Ag Progress Days! See innovations in agricultural equipment, educational presentations, and demonstrations on the future of Pennsylvania Agriculture at the Russell E. Larson Agricultural Research Center of Penn State University August 14-16.
Ag Progress Days will air August 17-19 with an all-day marathon August 20 on PCN on cable and the PCN app! 
2018 Ag Progress Days Schedule
Friday, August 17 - 7:00 PM - Schedule TBD
Saturday, August 18 - Schedule TBD
Sunday, August 19 - Schedule TBD
Monday, August 20 - Ag Progress Days Marathon - All Day
Please visit Penn State's Ag Progress Days website for more information about the show and how you can attend!
PCN, Pennsylvania History and Culture
PA FARM SHOW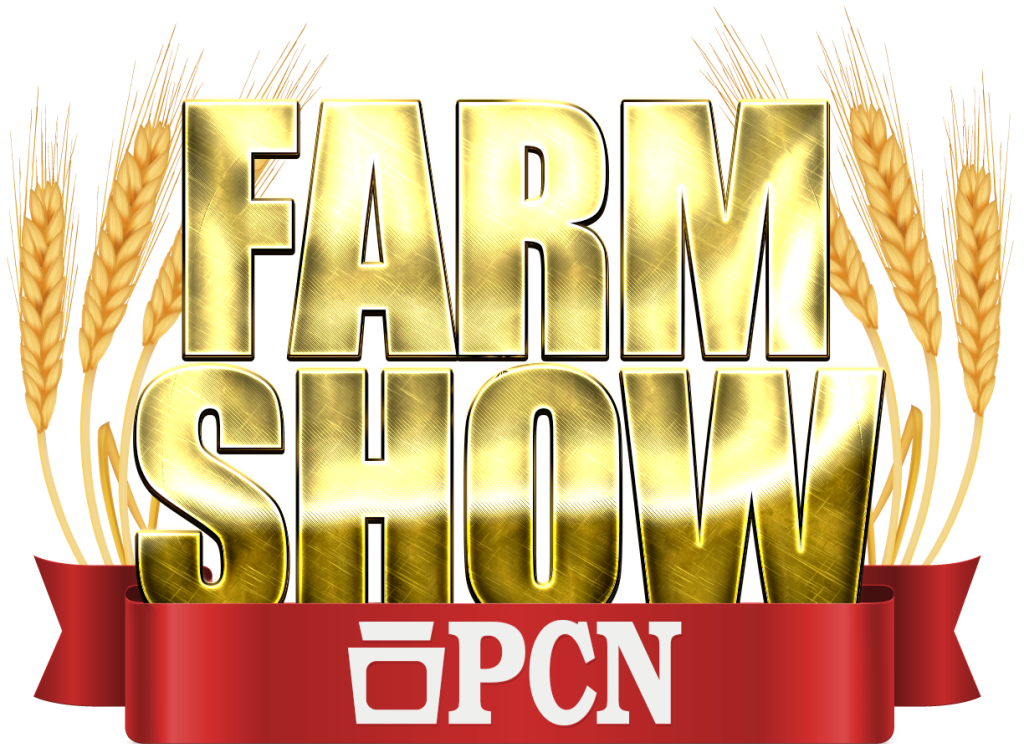 PCN is proud to bring you the 103rd Pennsylvania Farm Show beginning January 3, 2019, on PCN on cable and the PCN app! Join us for exclusive LIVE and on demand coverage of various Farm Show events including:
PA High School Championships Rodeo I & II
Sale of Champions
Celebrity Rabbit Hopping Contest
Grand Champion Junior Market Goat & Lamb Show
Cooking Demonstrations with Chefs from Popular Restaurants across PA
Farm Show Fashions with a Flair
Draft Horse Competitions
Mini-Horse Pull
Square Dancing Competitions 
The 103rd PA Farm Show exclusively on PCN
Check your cable guide for the TV listings or stream live and video on demand with the PCN app on your favorite device anytime, anywhere with a subscription. Subscribe here.
Please check back closer to the date for our complete airing schedule.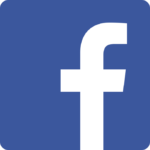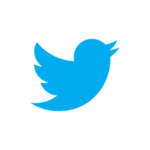 Follow and Like @PCNTV to get the latest updates on our Farm Show coverage! Don't forget to use our event hashtag - #PAFarmShowOnPCN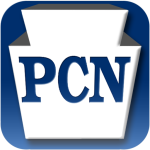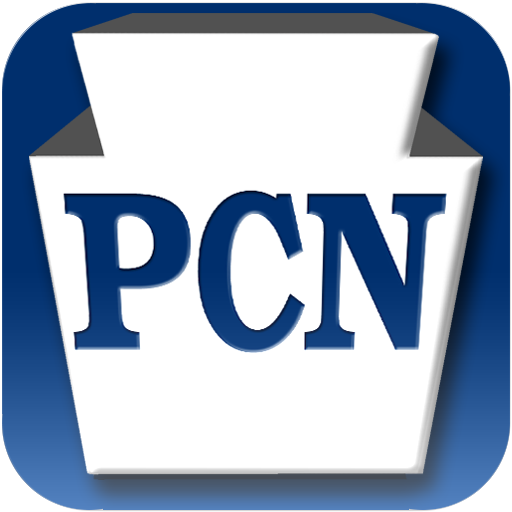 The PCN app allows you to stream PCN History and Culture programming on demand at any time and any place. With a subscription and the app, you can stream PCN in HD on your favorite device. Watch Pennsylvania sports, politics and policy, history and culture, and more with an annual or daily* subscription.  Select video on demand is available within 24 hours of the event airing on PCN. An annual subscription is recommended to view on demand videos. Click here to subscribe and start streaming on the PCN app today.

Purchase your copy of PCN Politics and Policy programs as a digital download, Blu-Ray, or DVD. Go to pcnstore.com or call 1-866-726-8433