Have a story about Pennsylvania your organization would like to tell? We'd like to give you the screen. Our FUSION programs give you the power to produce your vision with full creative control and provide valuable information to our more than 3.1 million viewers. From politics and policy to Pennsylvania's rich history and culture, we want to share your insights. Partner with us today.
See how legislation in our state government affects manufacturers and business with PMA Perspective, and take a behind the scenes look at the issues impacting boroughs on Inside PA Boroughs. Don't forget to take a ride on Pennsylvania Country Roads to explore treasured places in PA.
Watch these programs and more for FREE in the playlists below.
POLITICS & POLICY FUSION PROGRAMMING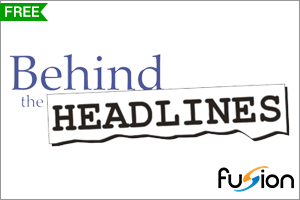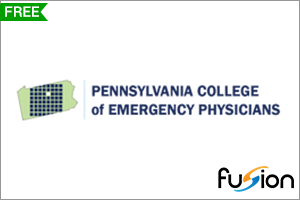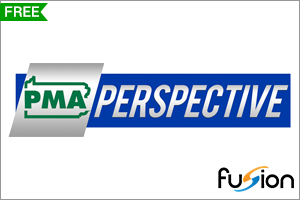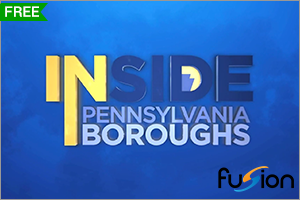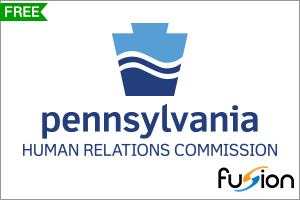 HISTORY & CULTURE FUSION PROGRAMMING