Want a cost-effective way to reach 2.5 million cable viewers and over 8,000 PCN Select subscribers every year? Then join PCN's award-winning programs by producing your very own Fusion program.
Fusion programming allows companies and organizations to share their message by creating and airing their program on PCN. For more information on PCN's Fusion programming, contact our Development Team.
Fusion programs meet PCN's mission to educate, connect, and celebrate Pennsylvania's past, present, and future but in no way reflect the views or opinions of PCN.
Watch these programs and more for FREE in the playlists below.
POLITICS & POLICY FUSION PROGRAMMING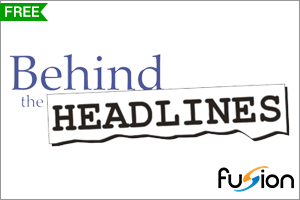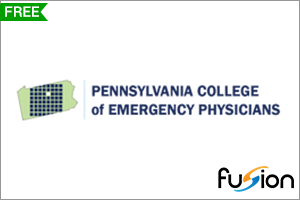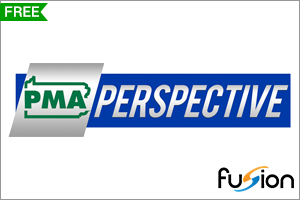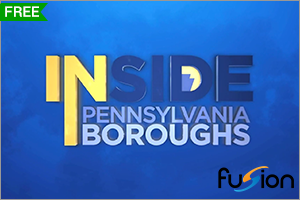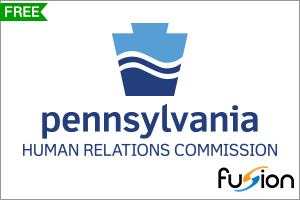 HISTORY & CULTURE FUSION PROGRAMMING