---

Pennsylvania's judicial branch is responsible for interpreting the state Constitution, and deciding cases.
Judicial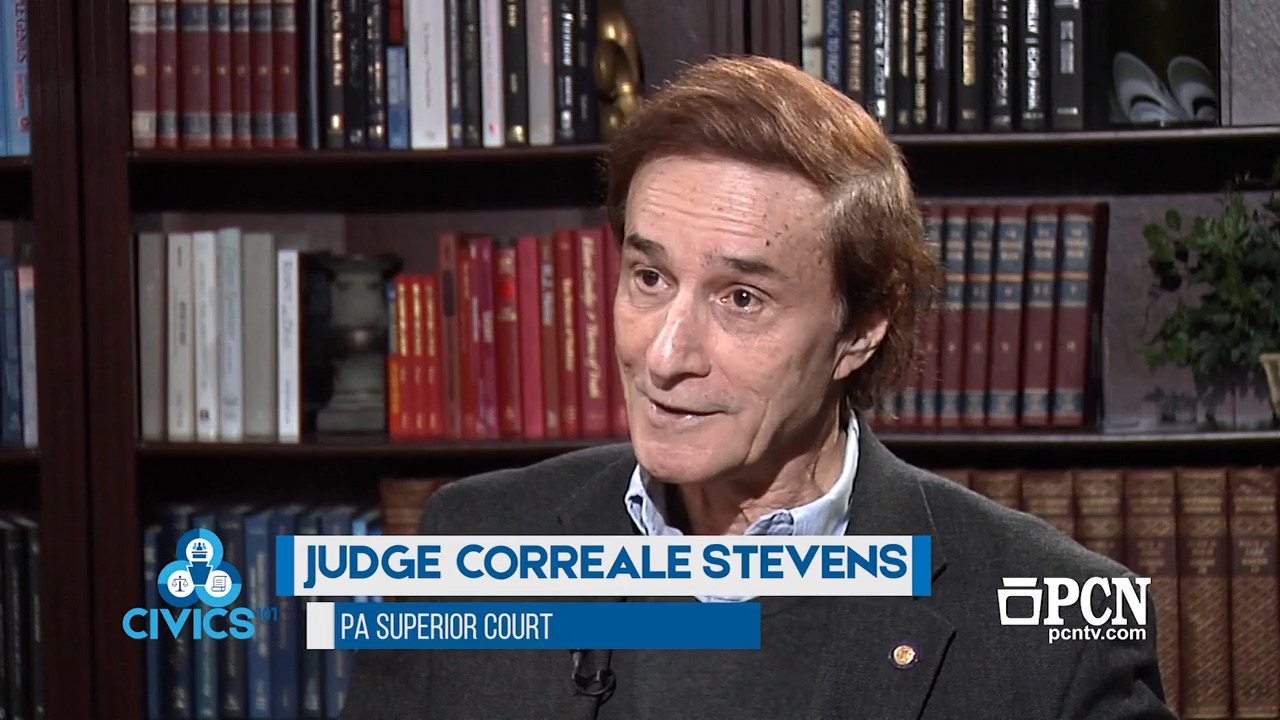 Civics 101: Remote Court Arguments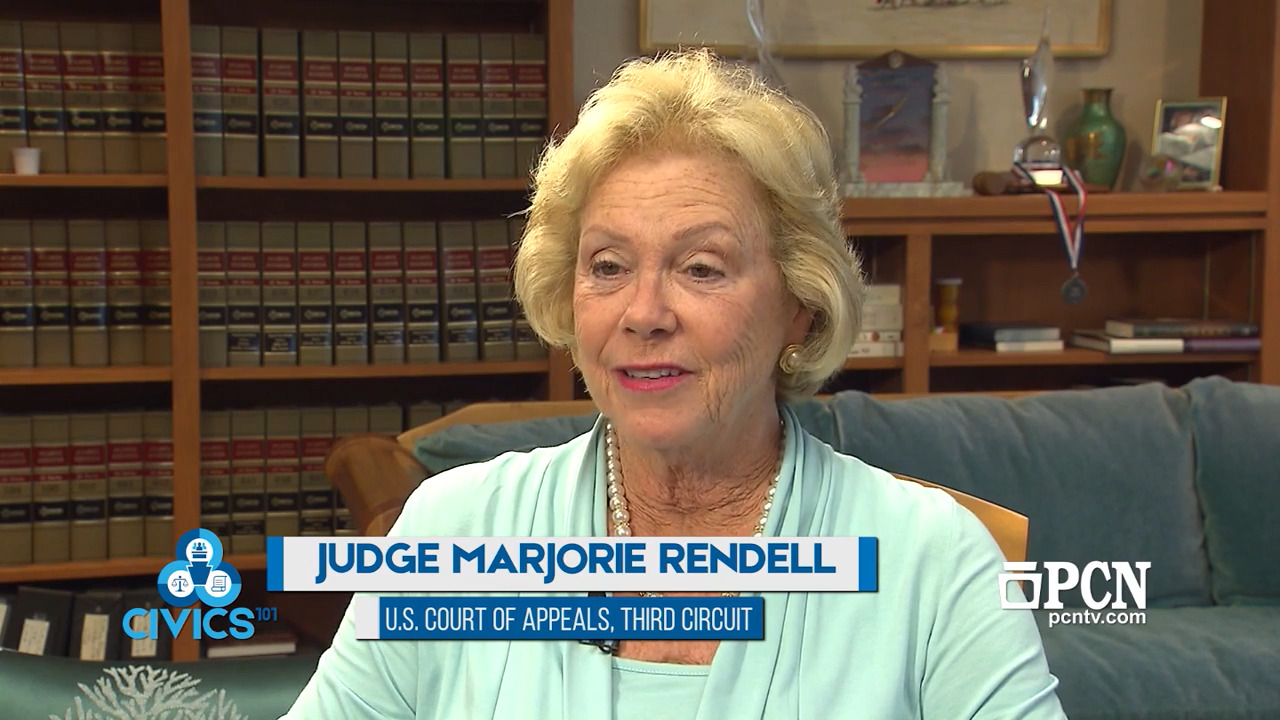 Civics 101: Judge Marjorie Rendell, U.S. Court of Appeals. Third Circuit
Civics 101: Chief Justice Thomas Saylor, PA Supreme Court
Civics 101: Jury Duty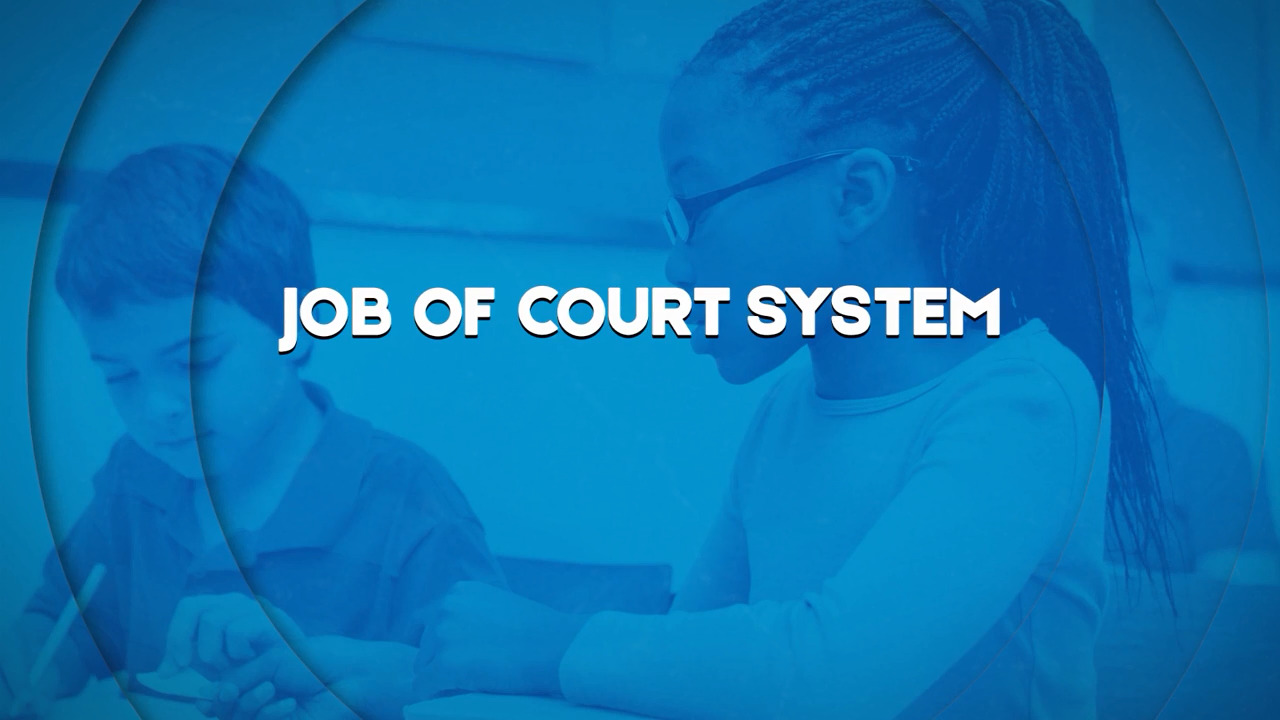 Civics 101: Lower Courts
To learn more about the Judicial Branch, click here for PA Courts on PCN.

For additional resources of Civics education please see: The Rendell Center for Civics and Civic Engagement

Civics 101 was created with the assistance of the Pennsylvania Department of Education.

The Pennsylvania Cable & Telecommunications Foundation supports and maintains educational and charitable effort of the Broadband Cable Association of Pennsylvania and its member cable companies that provide funding to PCN, and carry PCN programming as a public service.
PCN (Pennsylvania Cable Network) is a non-partisan, non-profit television network responsive to the needs and interests of Pennsylvania and its people. PCN Profiles unedited coverage of politics and policy, unique accounts of history and culture, and a variety of sports championships and events from the state of Pennsylvania. Watch PCN on cable and stream on demand using PCN Select.
Go to pcntv.com to learn more.