---

Pennsylvanians are called to vote as part of their civic duty in a democratic government. To register to vote in Pennsylvania, you must be 18 years of age and a resident of the district you wish to vote in for at least 30 days prior to the election.
Elections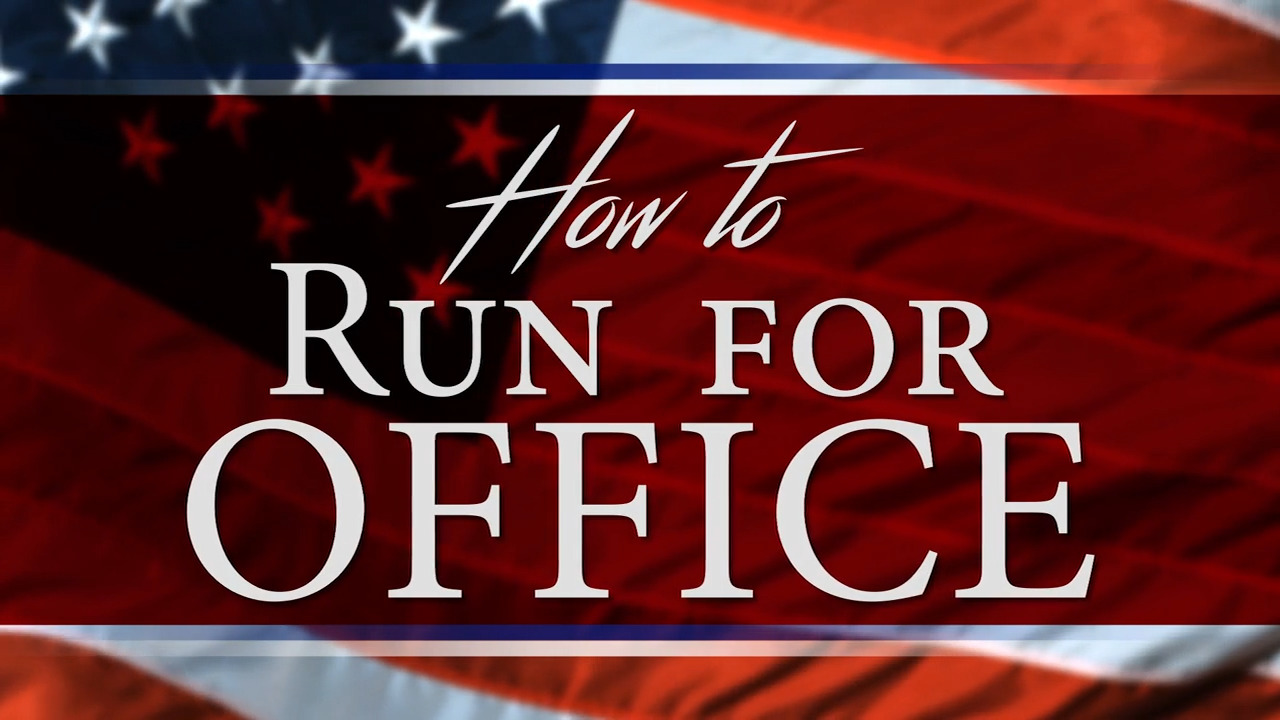 How to Run for Office
Civics 101: Citizenship Challenge in Philadelphia
Civics 101: Citizenship Challenge in Pittsburgh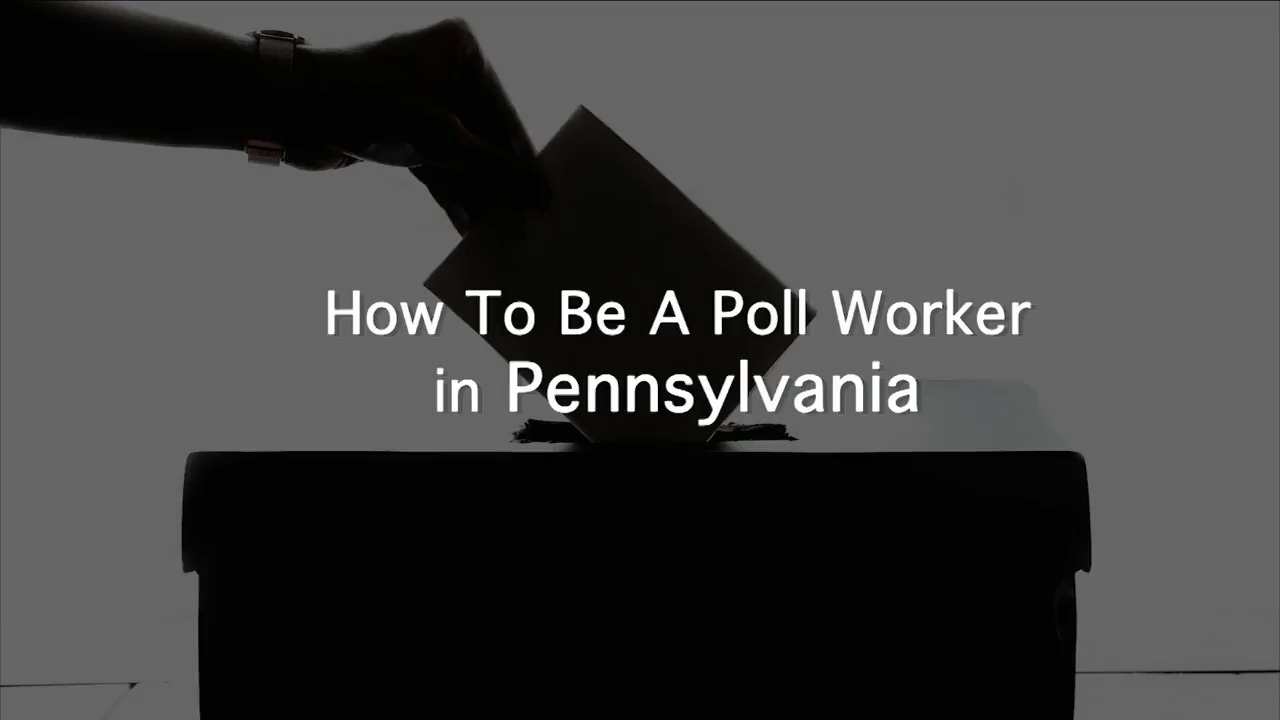 Civics 101: How to be a Poll Worker in Pennsylvania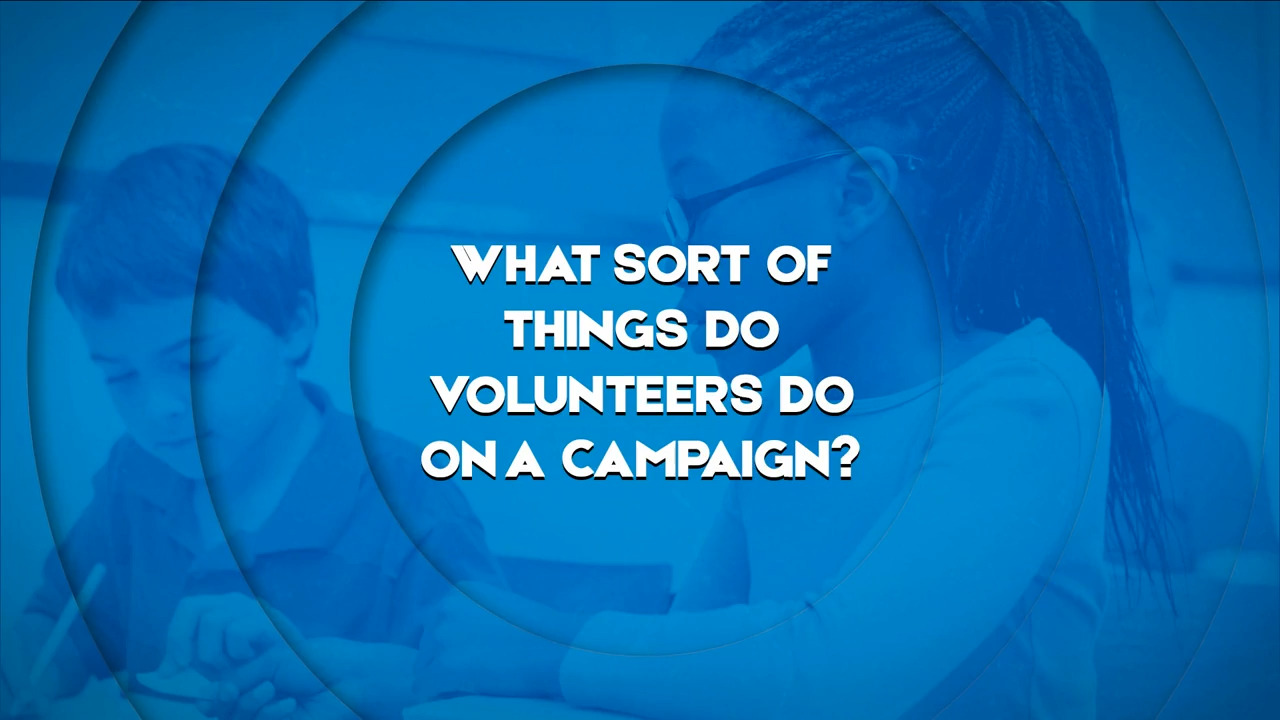 Civics 101: How to Volunteer for a Campaign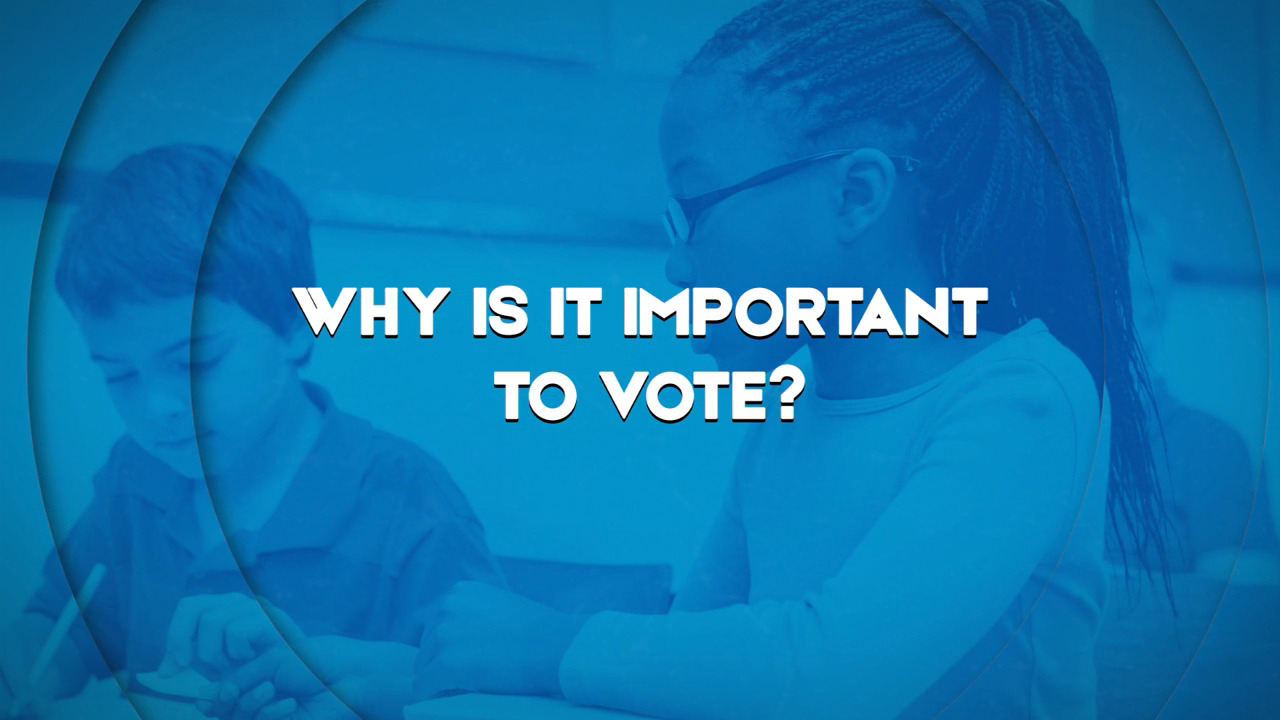 Civics 101: Why is it Important to Vote?
To learn more about PCN's coverage of politics and policy click here.
Register to vote: https://www.votespa.com/Pages/default.aspx

For additional resources of Civics education please see: The Rendell Center for Civics and Civic Engagement

Civics 101 was created with the assistance of the Pennsylvania Department of Education.

The Pennsylvania Cable & Telecommunications Foundation supports and maintains educational and charitable effort of the Broadband Cable Association of Pennsylvania and its member cable companies that provide funding to PCN, and carry PCN programming as a public service.
PCN (Pennsylvania Cable Network) is a non-partisan, non-profit television network responsive to the needs and interests of Pennsylvania and its people. PCN Profiles unedited coverage of politics and policy, unique accounts of history and culture, and a variety of sports championships and events from the state of Pennsylvania. Watch PCN on cable and stream on demand using PCN Select.
Go to pcntv.com to learn more.