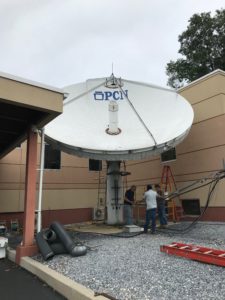 A piece of PCN's history will ship to Alaska!
This 7 meter satellite dish was installed on June 8, 1994 at our Camp Hill headquarters. It was used as PCN's main source of transmission to cable systems across the state for many years. We now distribute PCN via fiber and IP and no longer use satellite transmission. On October 1st, 2019 the dish was dismantled and sold to a company in Alaska.
Please enjoy photos and videos below of this historic day at PCN.
 
PCN's Satellite Dish
1994 Installation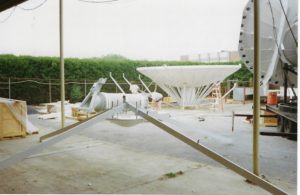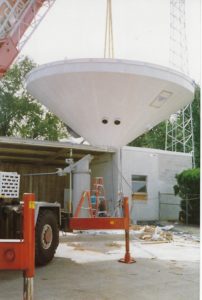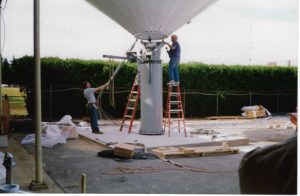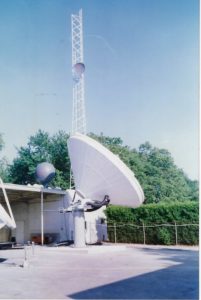 2019 Disassembly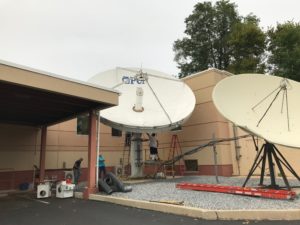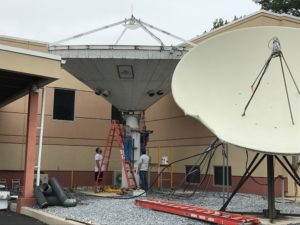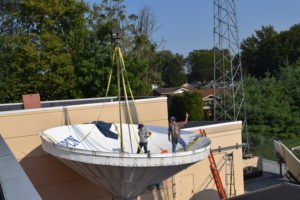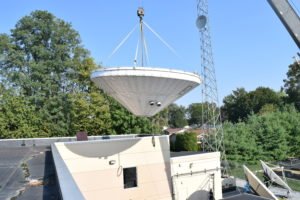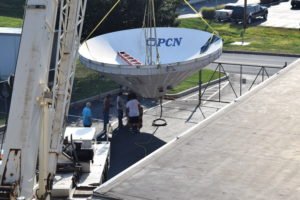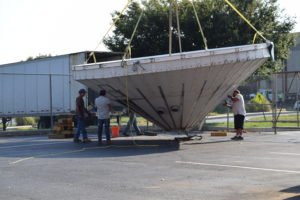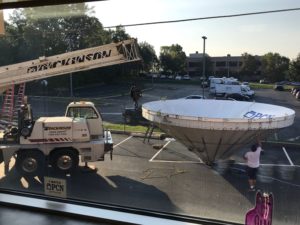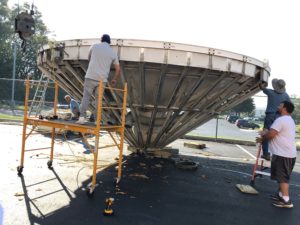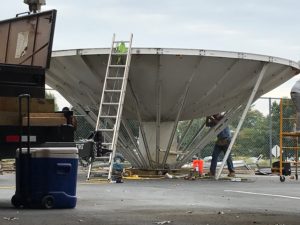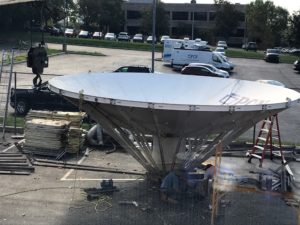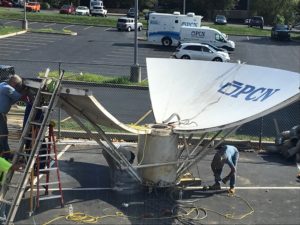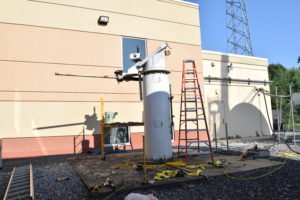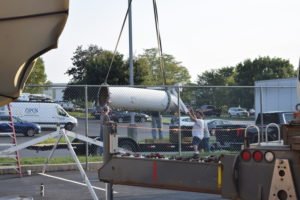 FREE TO WATCH - Satellite Dish Disassembly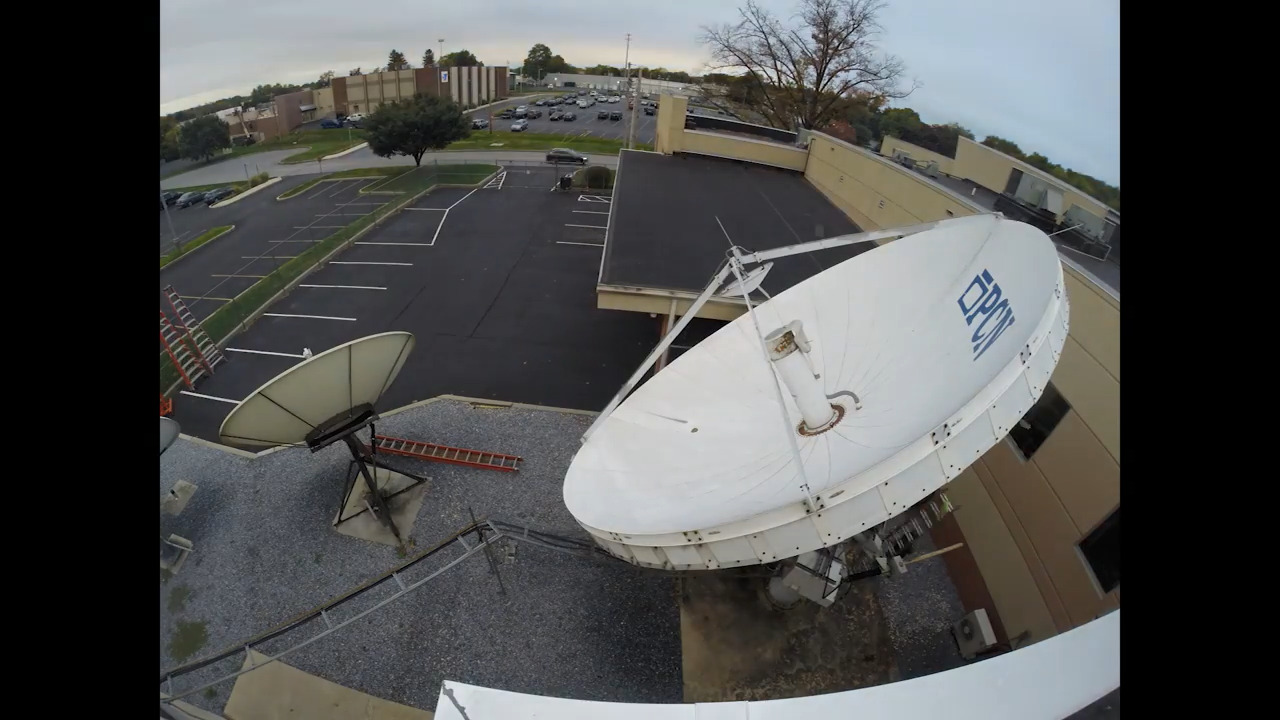 Dish Removal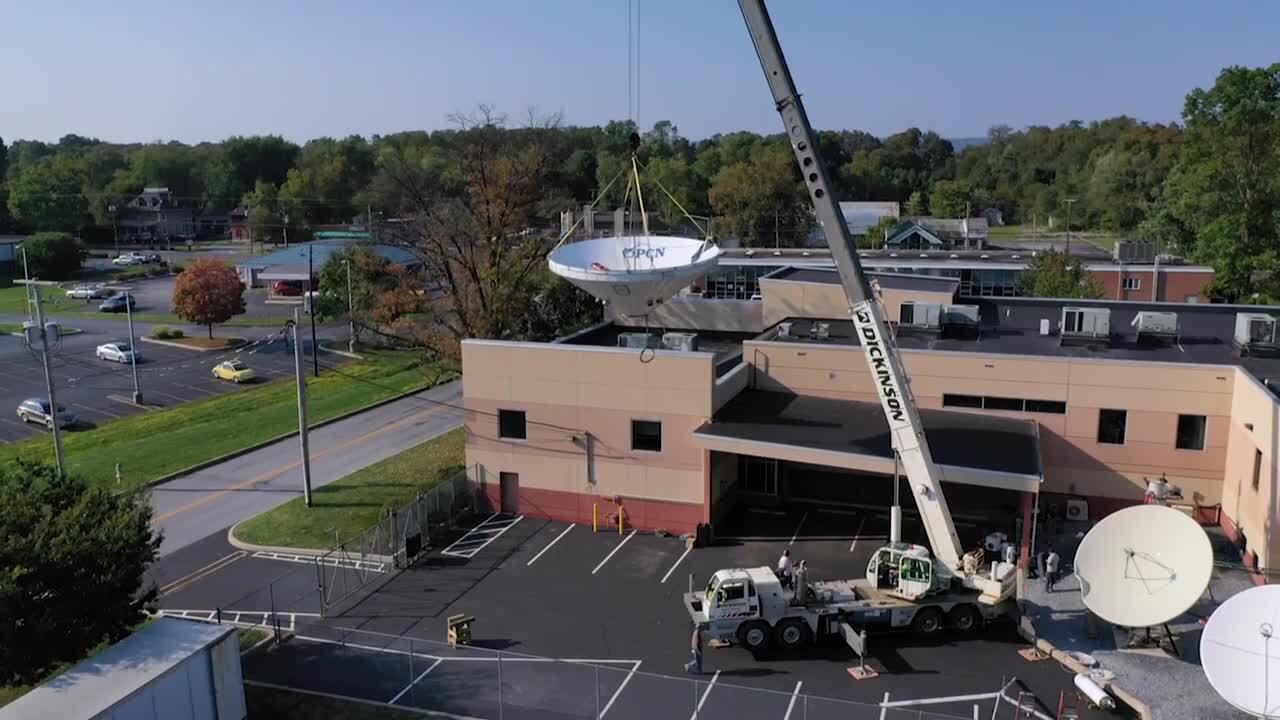 Satellite Dish Removal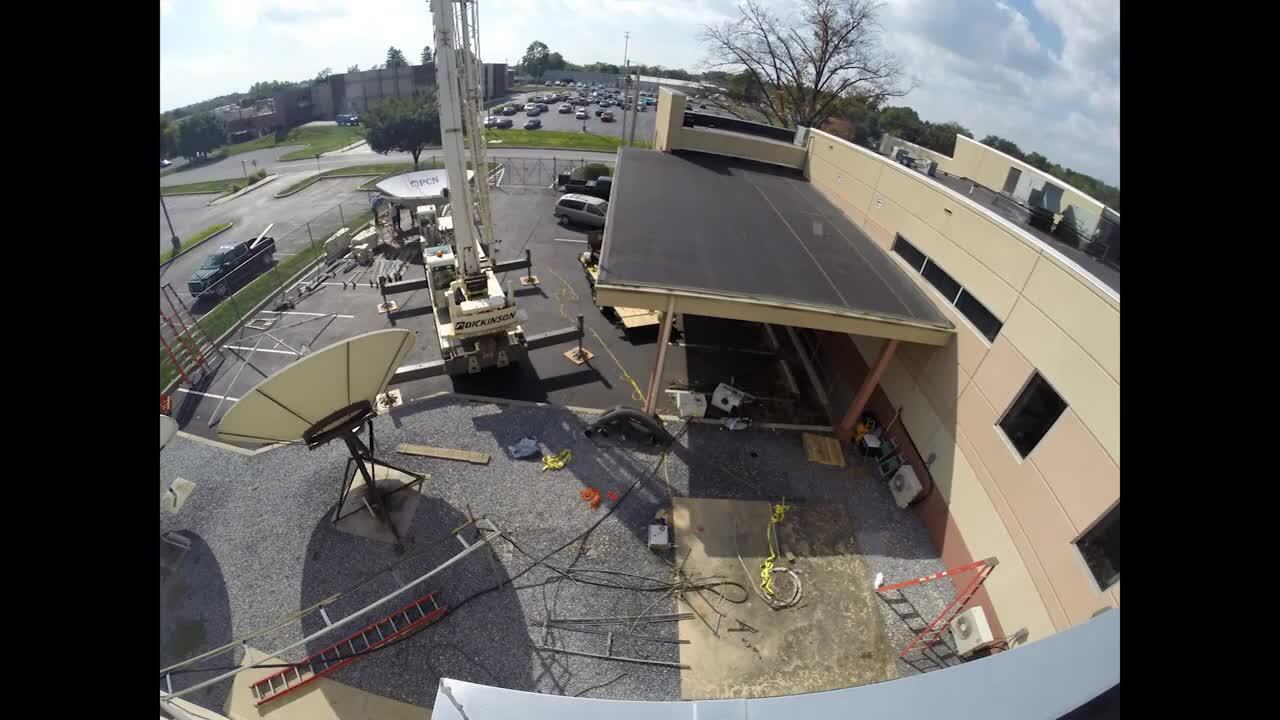 GoPro Time Lapse Dish Removal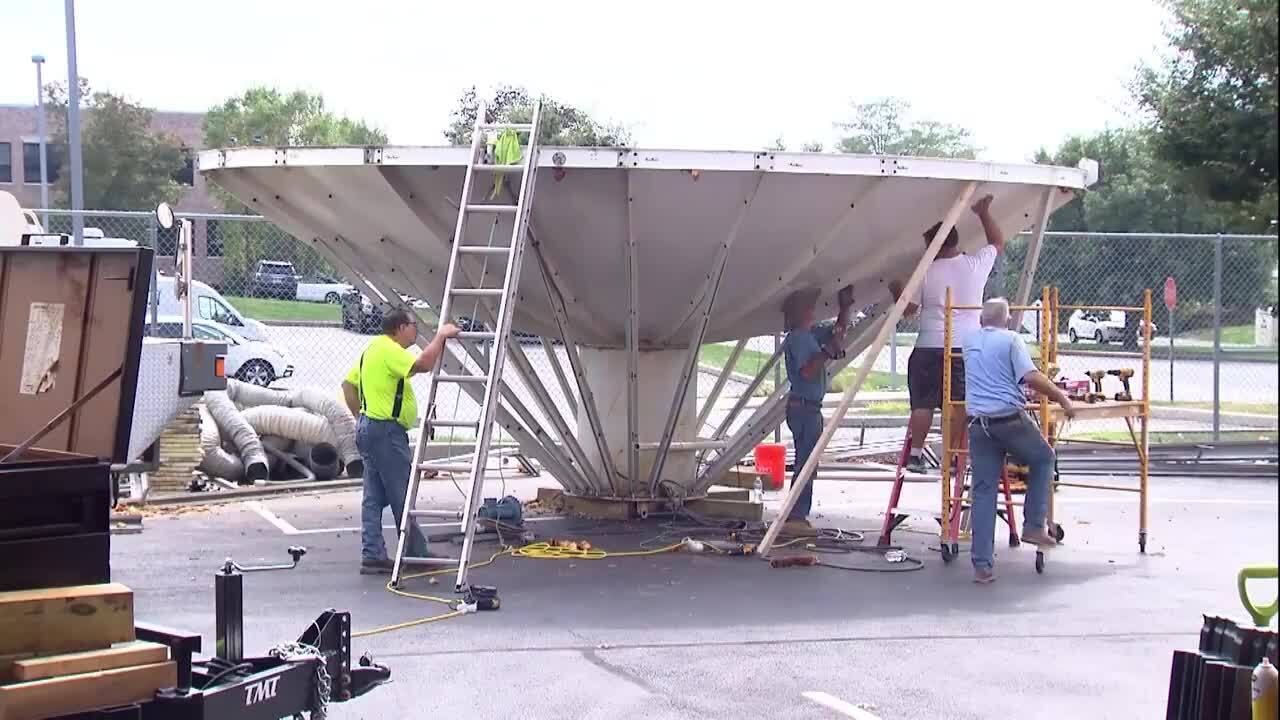 Dish Deconstruction Time Lapse